Joined

May 6, 2022
Messages

327
Awards

1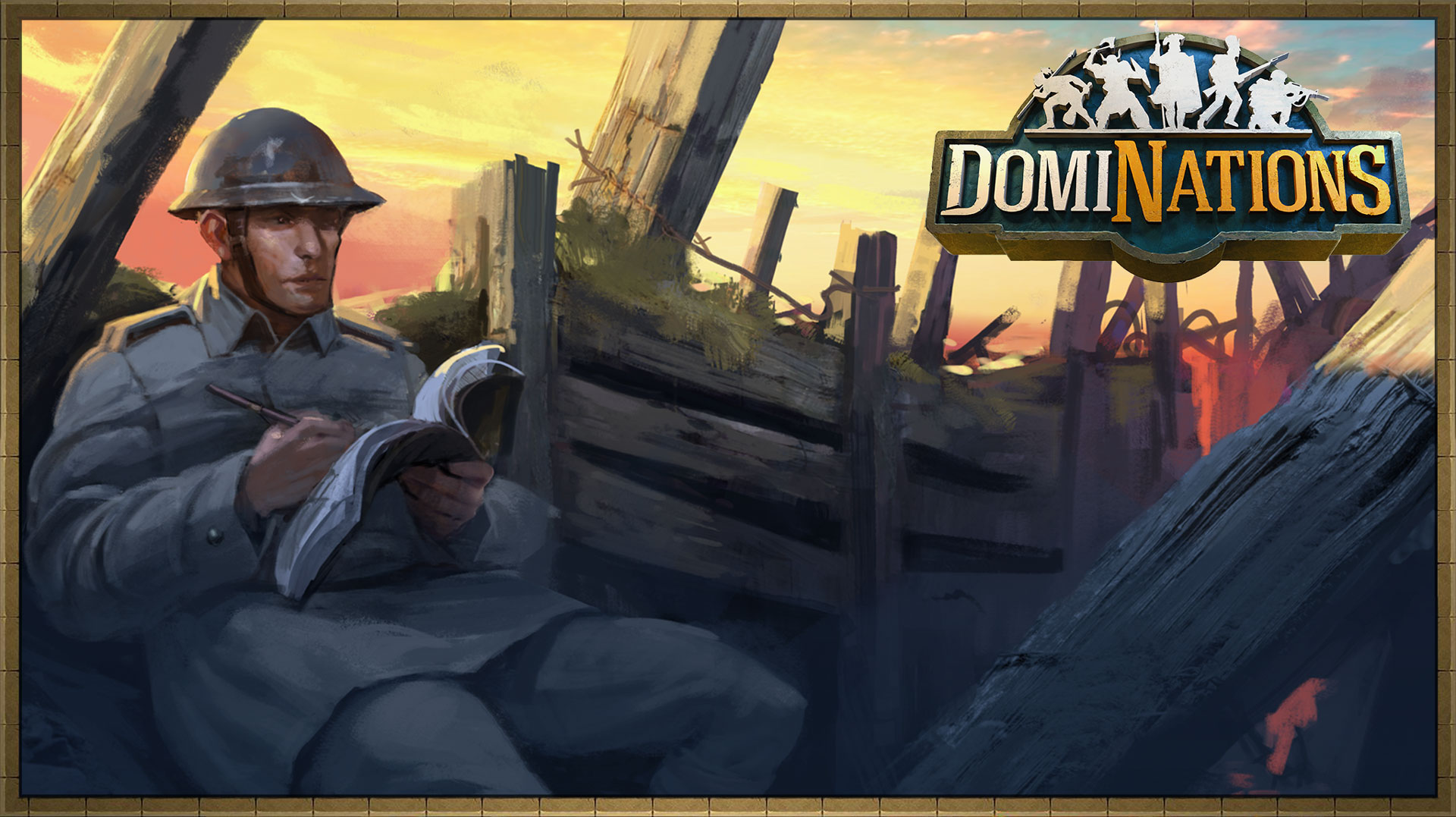 Tomorrow is our Leonard Smith Event!
Armistice Day is the observance of the end of World War I and in commemoration of the 100th anniversary, we are celebrating Leonard Smith, a Sapper with the British Army Corps of Royal Engineers. Smith scouted behind enemy lines to sketch enemy barbed-wire defenses, trenches, troop formations, and enemy headquarters. On one of Smith's missions, he crept near enemy headquarters to sketch a tree. His drawing was so accurate that the Allies were able to replace the tree with a hollow steel replica they used as a listening post. Smith's capabilities as an artist and a scout made him a unique hero of World War I reconnaissance.
Enjoy these discounts for a limited time!
15% off all Building and Troop Upgrades!
Update 11/21
The discount is now Active! The event will still continue until 11/23 to make up for the lost day.
Last edited: