Joined

May 6, 2022
Messages

418
Awards

1
Greetings Leaders,
This week features plenty of Legendary Artifact opportunities across Step-Ups and Treasure Passes! Spring has returned and The Pony Express is carrying dangerous cargo, teeth over a mile long, capable of spewing fire over the battlefield, one of the most fearsome creatures you ever laid eyes upon! Don't let the fluffy exterior fool you.
Events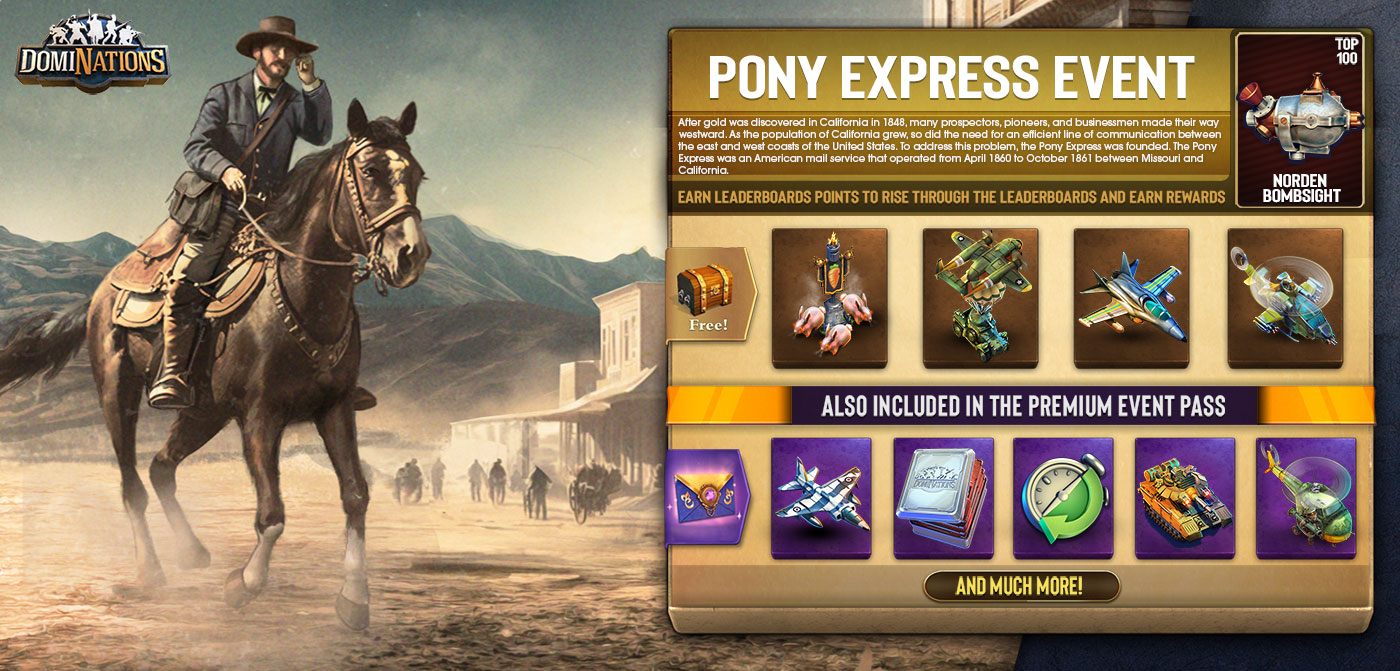 Pony Express 3/30 - 4/6
The Pony Express Event begins on 3/30 and features the return of Fire Breathing Bunnies alongside the FA-18 Hornet, and Super Cobra Troop Tactics on the free track. Premium Event holders can get 12hr Speed-Ups, T-90 Heavy Tank, and Eisenhower v2 Troop Tactics. Placing within the top 100 on Global Leaderboards can get you the Norden Bombsight Legendary Artifact!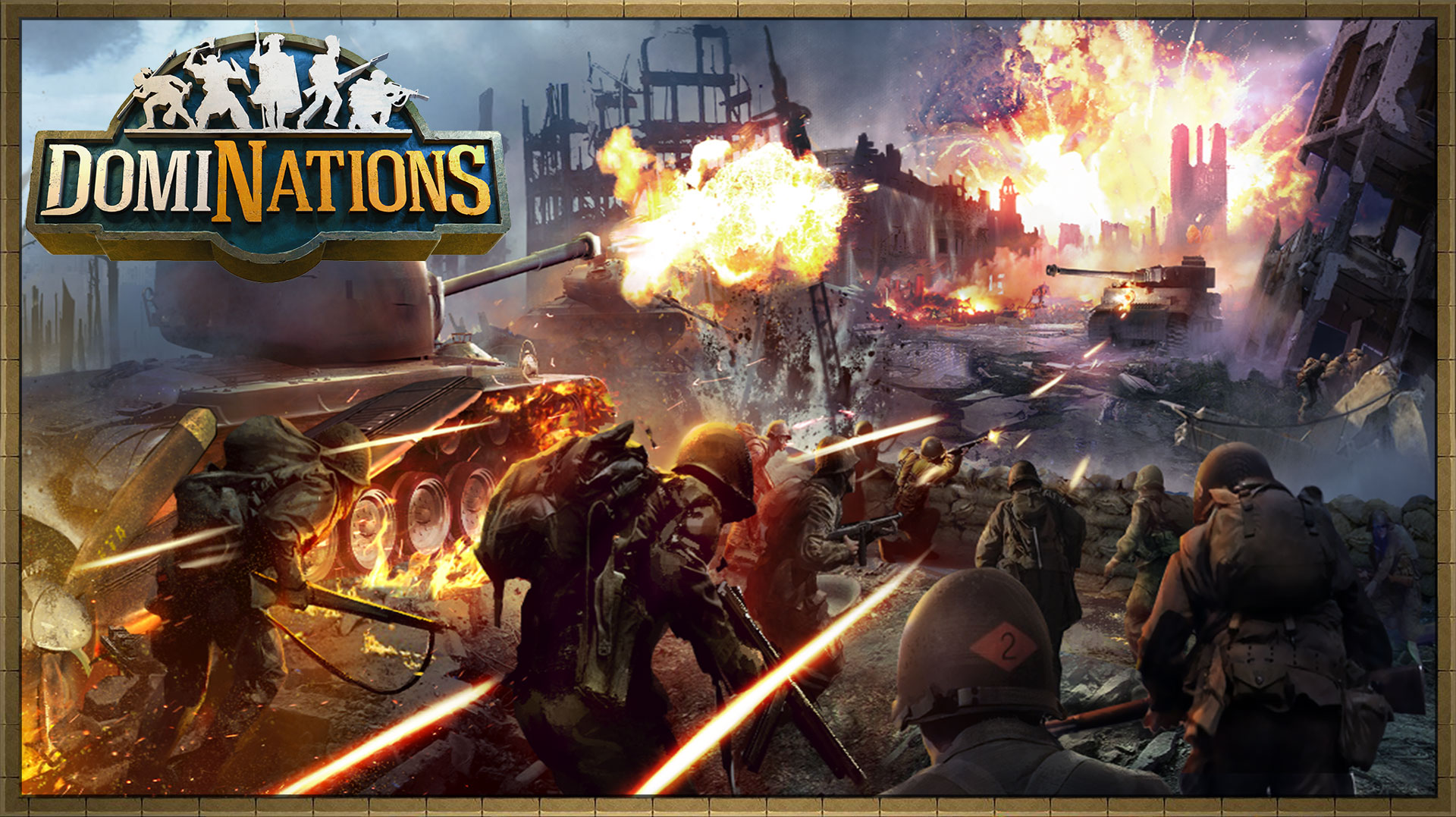 Mobile Tactics Event 3/31-4/3
This weekend is our Mobile Tactics Event!
Great military minds from Sun Tzu to Napoleon understood the strategic value of speed and surprise. In modern warfare, APCs and helicopters give commanders the crucial ability to transport troops quickly and safely across dangerous battle zones. These mobile support vehicles are used to deploy infantry at key points or evacuate casualties.
Enjoy these discounts for a limited time!
25% off the following building upgrades:
• War Academy
• Bastion
• Spike Trap
• Armored Ambush
33% off the following troop upgrades:
• Wall Miner
• Assault Vehicle
• Bomber
33% of upgrades to General Hannibal!
Sales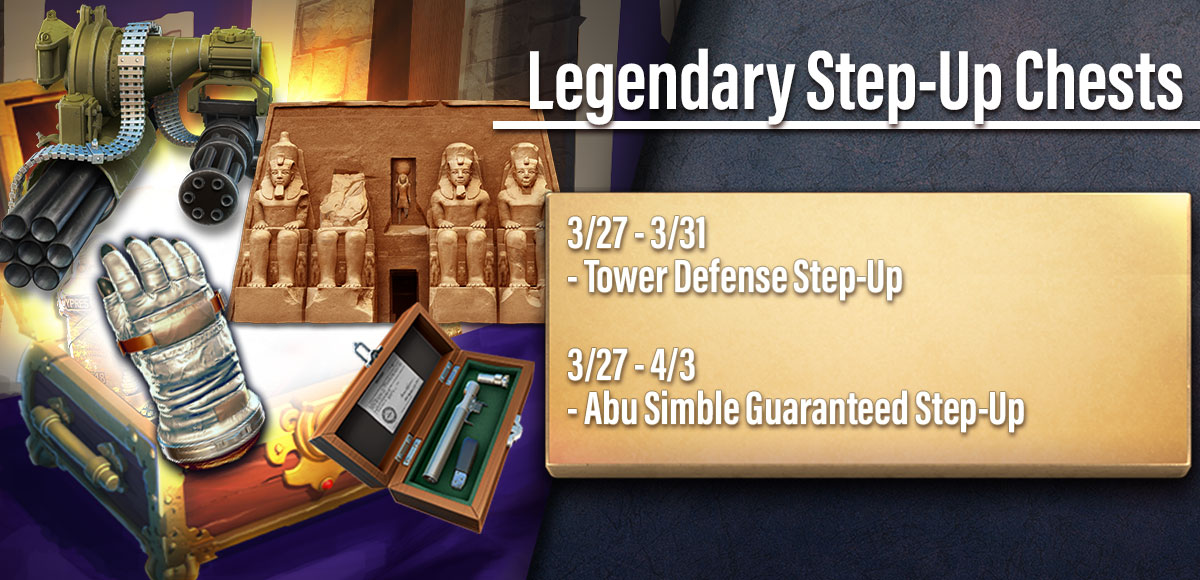 Tower Defense Step-Up 3/27-3/31
This step-Up features the Defensive War Artifact Chest that gives you chances at multiple Legendary Artifacts including Gemini 8 Gloves, Huey Armament System, Welrod MkII, and more!
Abu Simble Guaranteed Step-Up 3/27-4/3
A Step-Up that gives you multiple chances at the Abu Simbel Legendary Artifact with the Abu Simbel Chest. Complete the final step to guarantee yourself the Abu Simbel!
Villa, Heavy Tank Mk6, and more!
Starting 3/27 you can find the Villa back on sale alongside a Heavy Tank Mk6 Step-Up sale. The Farewell March sale begins on 3/30 getting you 1800 Crowns, 5 Legendary Tokens, and more! You'll also find the Nighthawk Hanger for purchase on 3/31 to sneak into the Month of April.
Treasure Passes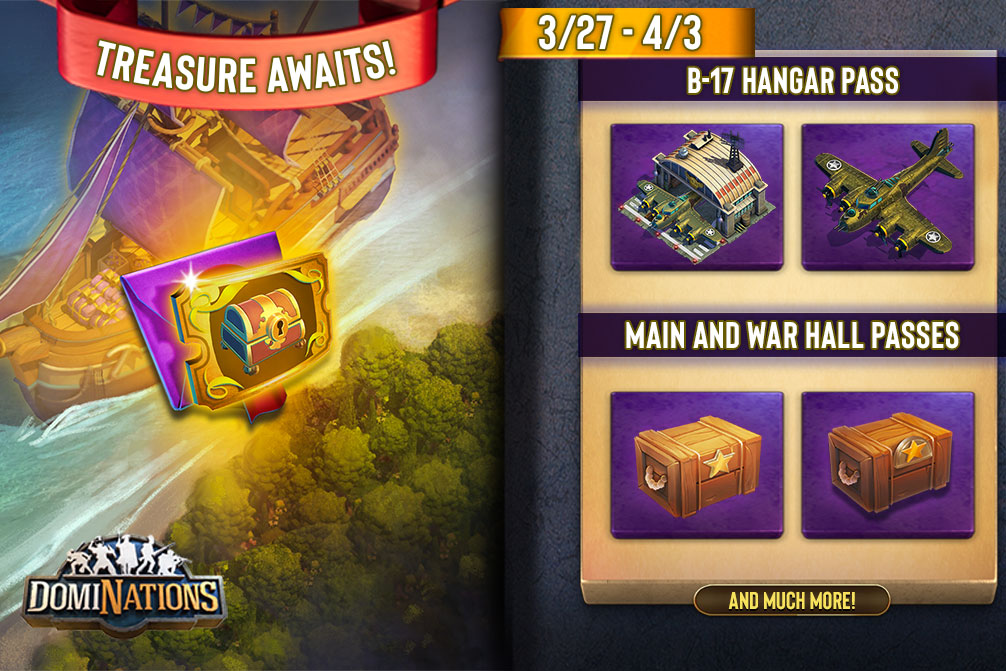 ​
This week you can check out the B-17 Hangar Pass getting yourself the event building and daily B-17 Bomber Troop Tactics. You can also check out both the War Hall and Main Hall Artifact Passes that will get you daily chances at their respective hall artifacts! All passes are available on 3/27!
Additional Passes Include:
WAR Pass

Features an introductory Nighthawk Troop Tactic, and then daily Armored Car Mk3 alongside Coalitions.

Helicopter Pass

Opens with Super Cobra and Ka-25 Helicopter Troop Tactics. You'll then get daily Helicopter themed Troop Tactics!