BHG Community Manager
Staff member
Joined

May 6, 2022
Messages

611
Greetings Leaders,
Here's a look at the week ahead in events and sales for the week of 1/23!
Treasure Passes Week of 1/23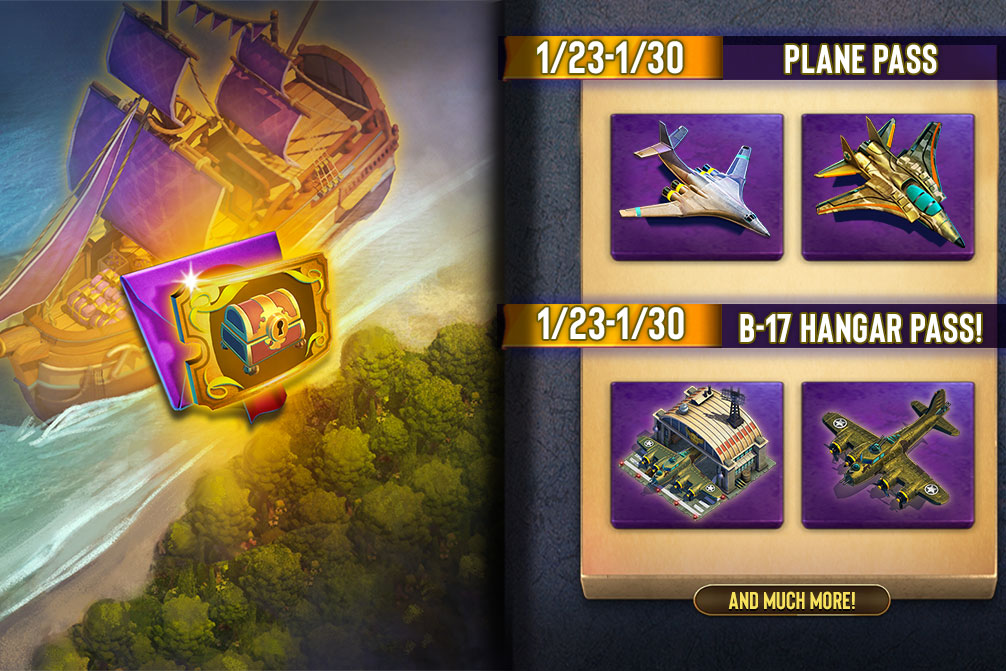 The Skies have taken over the Treasure Dock. The B-17 Hangar Pass gets you a B-17 Hangar and daily B-17 Bomber Troop tactics! The Plane Pass returns with Tupolev Tu-160 and Daily F-15 STOL Troop Tactics.
Additional Passes include:
1/23-1/30
War Hall Artifacts Pass

Daily chances at War Hall artifacts

Main Hall Artifacts Pass

Daily at Main Hall Artifacts

Tank Pass

Features a Heavy Tank Mk6 Troop Tactic, and then follows with Daily Heavy Tanks
This Week's Events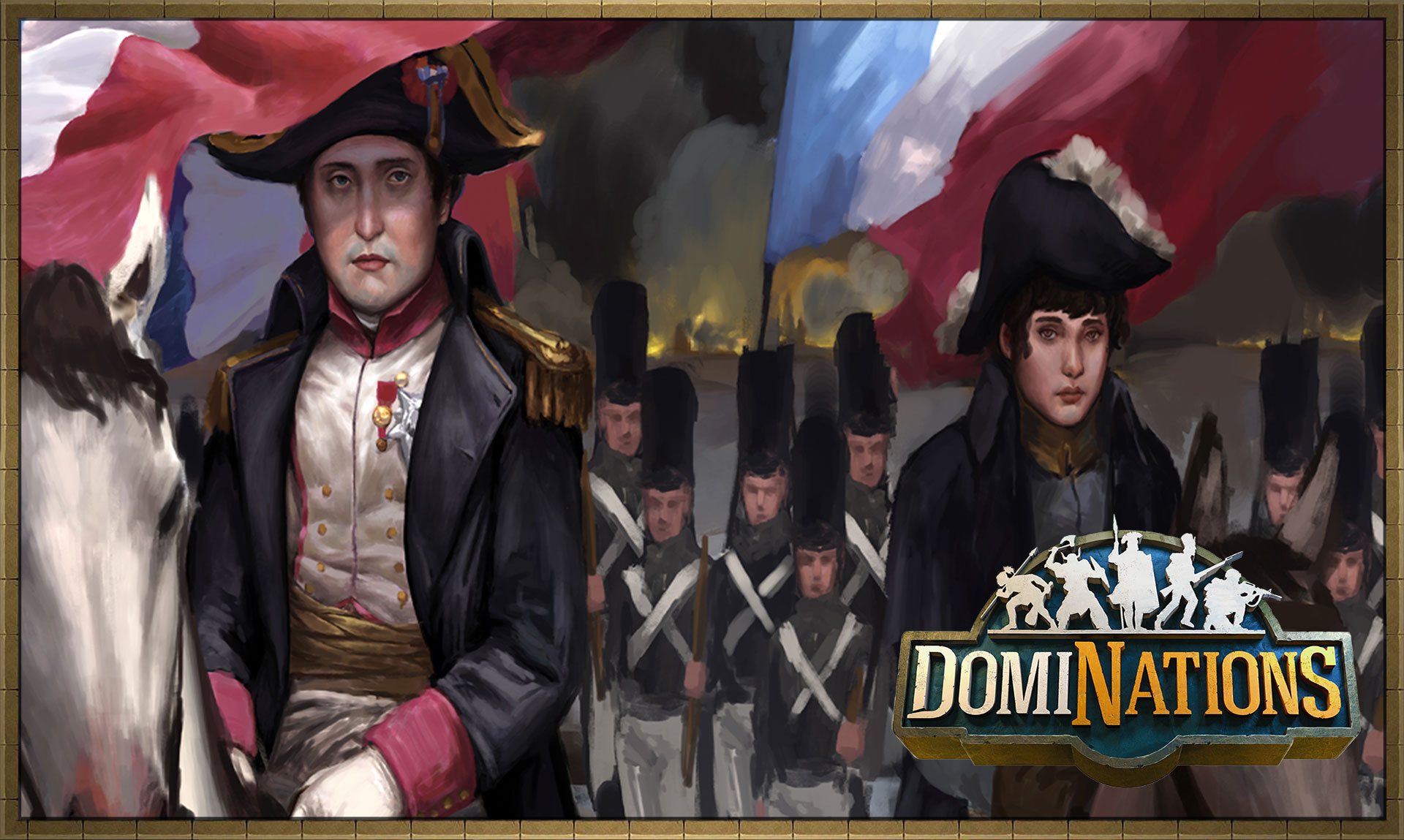 Napoleon's Invasion Resource Boost 1/23-2/6
Quickly build and expand your city during the Napoleon's Invasion Event! The fourth of our Seven Winter War Stories resource boost events that will continue throughout Winter for the Ages!
By 1806, Napoleon had most of Europe under his thumb, but Britain remained his implacable enemy. Unable to challenge the Royal Navy, he resorted to a Europe-wide embargo. Napoleon declared war on Russia and assembled the largest fighting force ever seen in Europe. The campaign ran into problems immediately. Sweltering heat led to disease and exhaustion. Poor roads hobbled the baggage train. Mass desertion and the need to garrison a huge supply line diminished French numbers. Still, they had captured the enemy capital but Tsar Alexander refused to surrender. Napoleon waited in the ruins for a month before turning back in October with winter approaching. Napoleon's Grande Armée never recovered, and his allies soon turned on him and forced him into his first exile.
For the duration of the event, Farms, Caravans, and Oil Wells will produce:
• 60% More Food!
• 60% More Gold!
• 60% More Oil!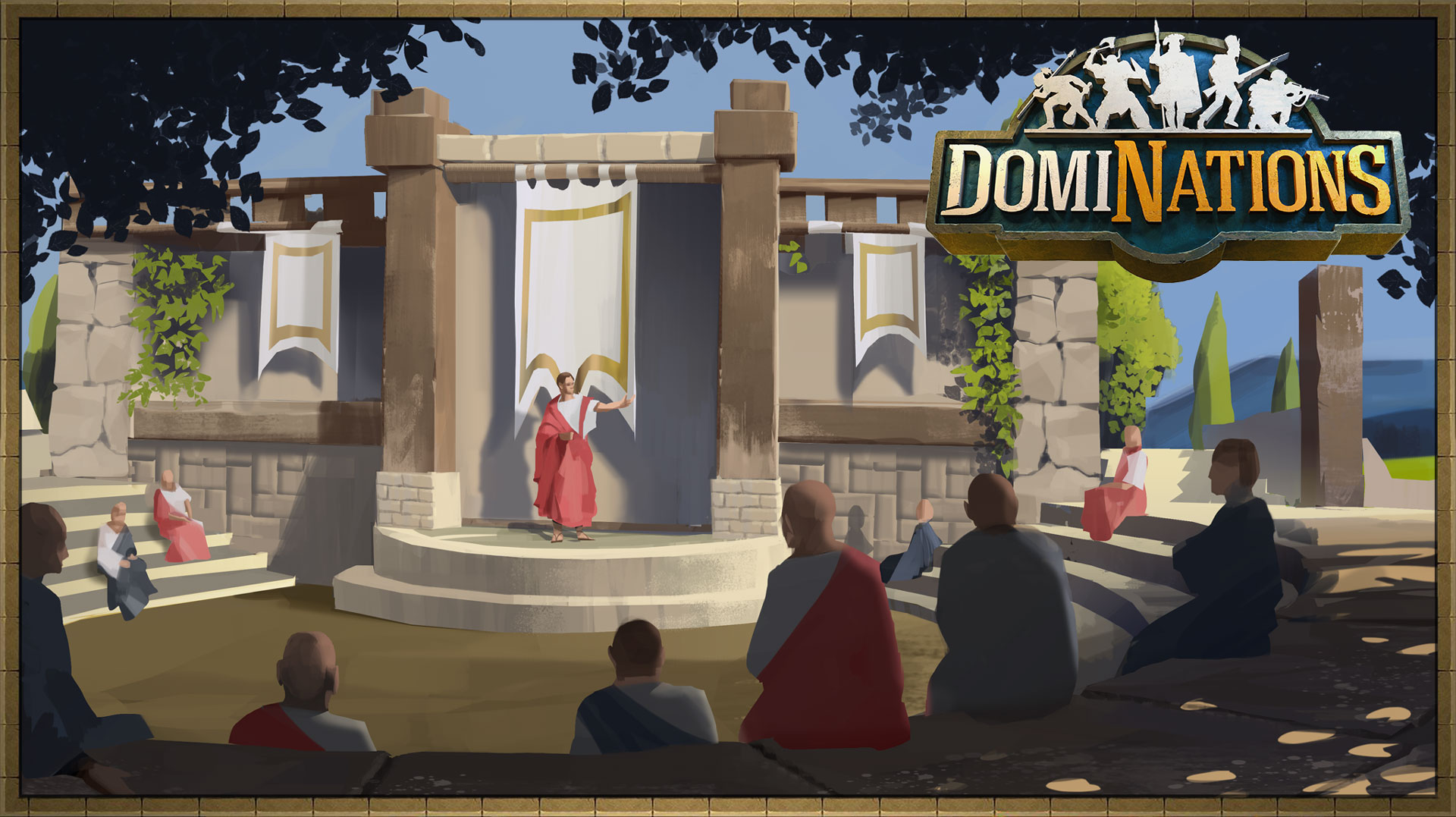 Alliance Research Event 1/24-1/31
The Alliance Research Event begins on 1/24! Research Point contributions to Alliance Laws have a 2x chance for a x20 Contribution Multiplier! Go to the Parliament building and start contributing to Alliance Laws during this limited-time event!
Not in an Alliance? Go to the Alliance Gate to create or join an Alliance so you can enjoy the benefits of Parliament and Alliance Laws today!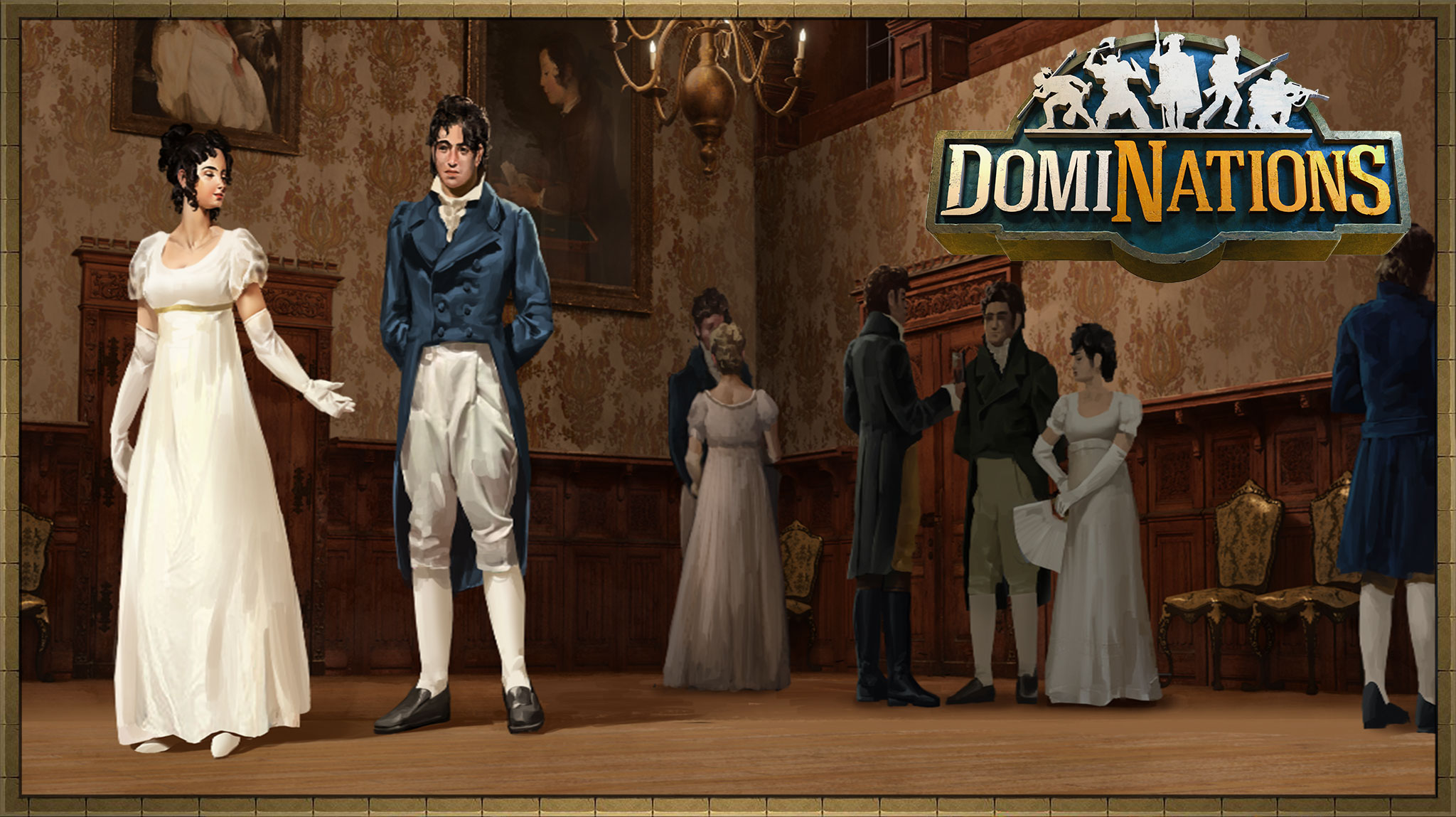 Pride and Prejudice Event 1/27-1/30
This weekend is our Pride and Prejudice Event!
Pride and Prejudice is an 1813 novel of manners by Jane Austen. The novel has consistently appeared near the top of lists of "most-loved books" among literary scholars and the reading public. It follows the character development of Elizabeth Bennet who learns about the repercussions of hasty judgments and comes to appreciate the difference between superficial goodness and actual goodness. Pride and Prejudice has become one of the most popular novels in English literature, with over 20 million copies sold, and has inspired many derivatives in modern literature.
Enjoy these discounts for a limited time!
25% off the following troop upgrades:
• Heavy Infantry
• Ranged Infantry
• Supply Vehicles
• Wall Miner
(Excludes upgrades already discounted in Winter for the Ages)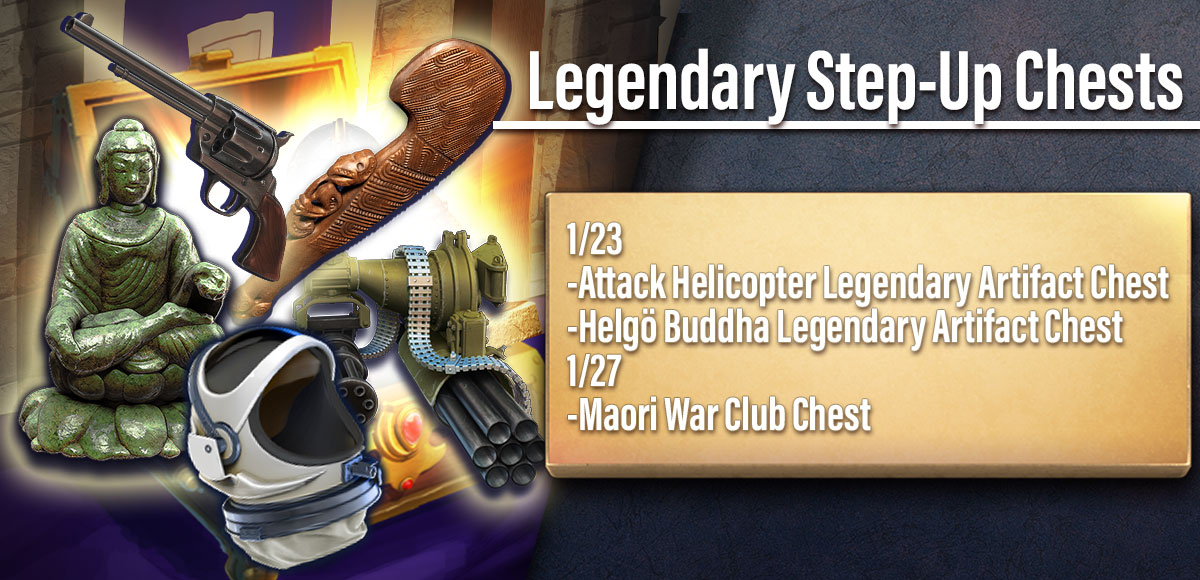 Step Up Sales Week of 1/23
The Maori War Club Chest Step-up sale returns on 1/27 getting you chances at one of the newest Legendary Artifacts for your Museum.
You can also look forward to the Attack Helicopter Artifact Step-up sale on 1/23 for chances at Six Shooter, Gemini 8 Helmet, Huey Armament System Legendary Artifacts, and more in the Attack Helicopter Legendary Chests.
The Helgӧ Buddha Legendary Artifact Chest Step-up will also be available!