BHG Community Manager
Staff member
Joined

May 6, 2022
Messages

609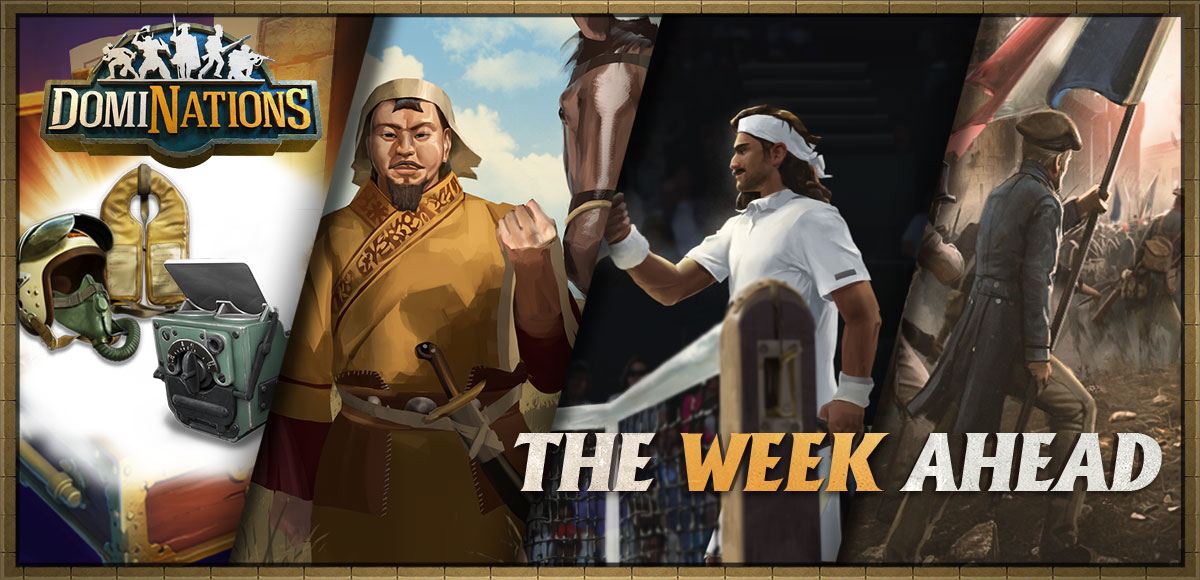 Greetings Leaders,
This week Summer for the Ages is in full swing! You'll be able to participate in another Global Leaderboard for a Legendary Artifact. The Tennis Episode is jam-packed with Recruitments, and Legendary Artifact Opportunities as well!
Episodes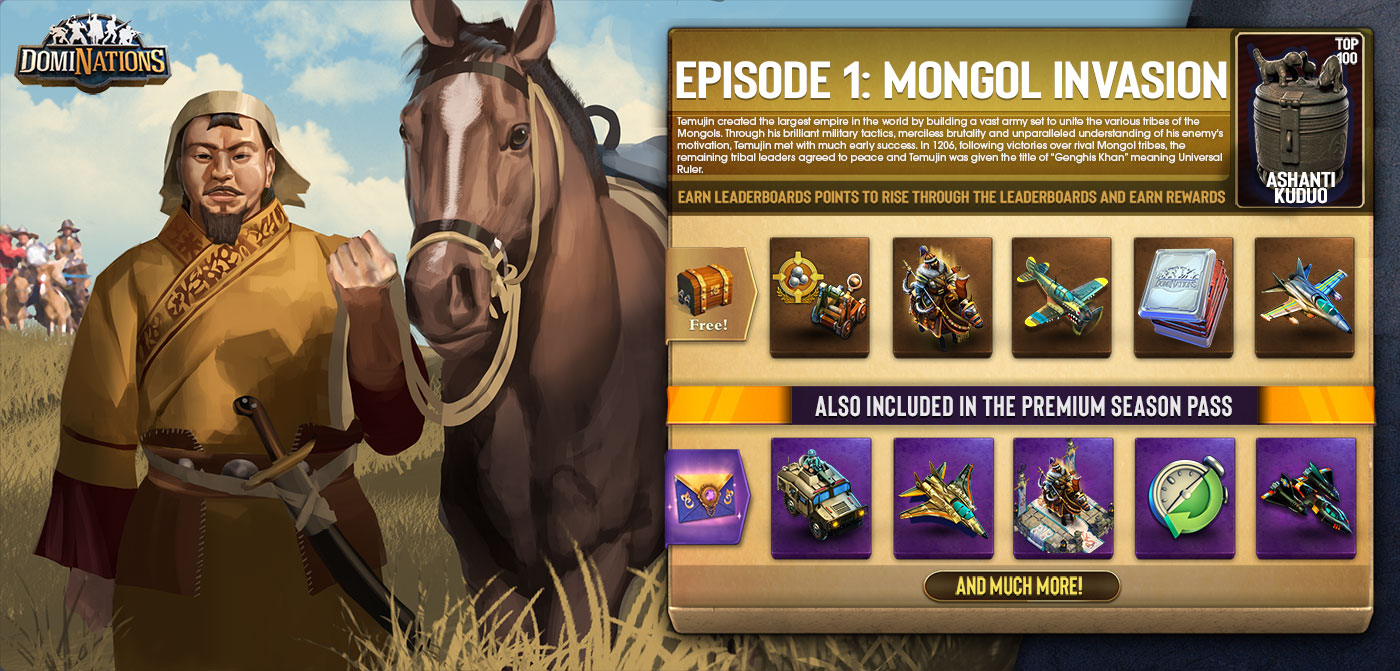 Episode 1: The Mongol Invasion 7/14 - 7/19
The Mongol Invasion Episode will get you both the Mongol Coalition and Genghis Khan on our Free Track.
Premium Pass holders can acquire the Khan Dais Event Building, Humvee, F-15 STOL, and Recon Plane Troop Tactics.
Those that can place Top 100 on the Global Leaderboard can acquire the Ashanti Kuduo Legendary Artifact!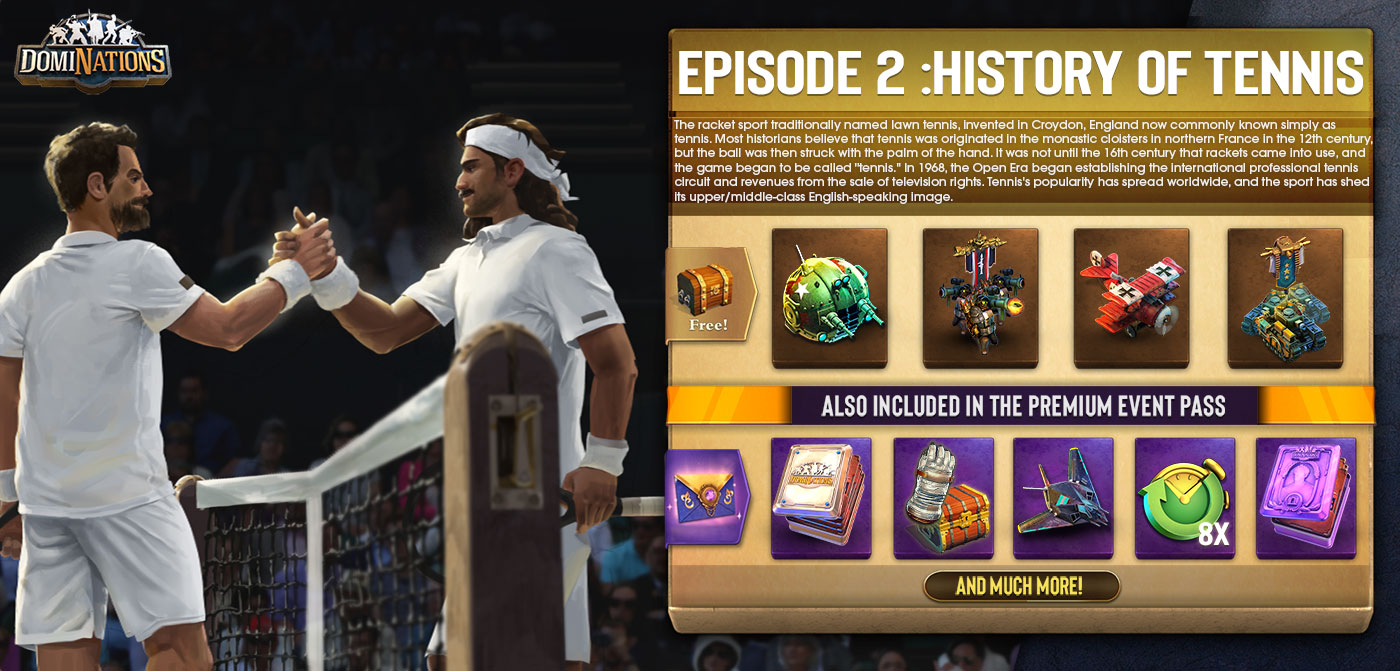 Episode 2: The History of Tennis 7/14 - 7/19
Plenty of Troop Tactics are available for Free in the History of Tennis Episode. You'll find Ball Tank, Red Baron, AVRE Tank, and more Troop Tactics.
Premium Pass holders will find multiple chances to obtain the Gemini 8 Glove Legendary Artifact from the 6x Gemini 8 Gloves Chests. There's also the Heavy Tank Legendary Artifact Chest with chances at multiple different Legendary Artifacts such as Da Vinci's Flying Machine, Spitfire Engine, Arm Reliquary of Charlemagne, and more! This tier includes 8x 5d Generic Speed Ups, 7x 5d Building and Research Speed Ups!
Keep the Volley going in your battles as this Episode will feature a Group Leaderboard challenge!
Events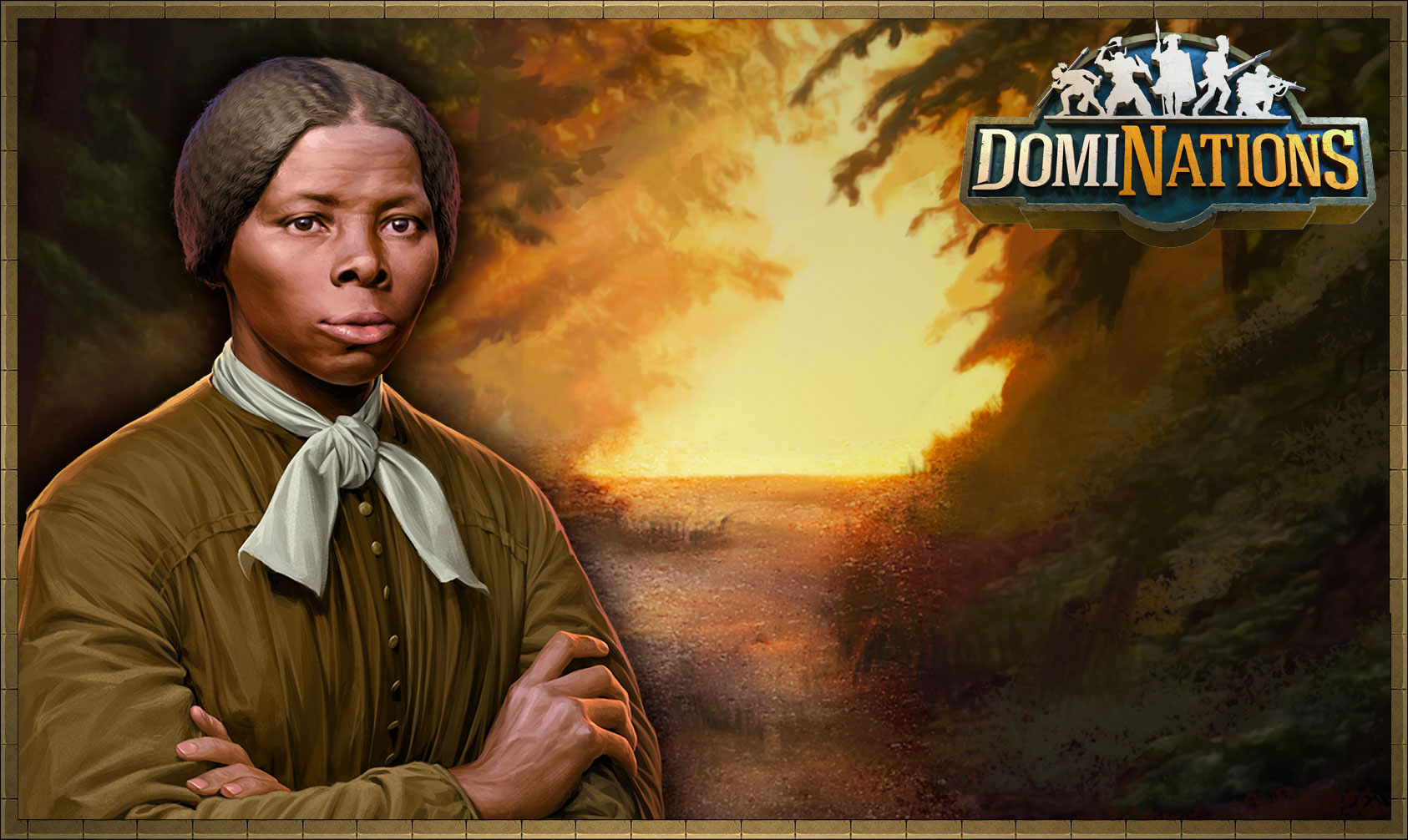 Harriet Tubman University Discount Event 7/11 - 7/18
Harriet Tubman was born into slavery around 1820 with the name Araminta Ross. As a child on Maryland's Eastern Shore, she endured physical hardship and violence at the hands of white slaveowners; worst of all, a near-fatal head injury that left her with lifelong seizures and headaches. She married John Tubman in 1844, and around the same time, changed her first name to Harriet in honor of her mother. Although her husband was a free black man, she herself remained legally a slave.
She escaped to Philadelphia on the secret network of safehouses known as the Underground Railroad in 1849. Ultimately, Tubman wound up in Canada, since the North was no longer safe after the passing of the 1850 Fugitive Slave Act. Over the next decade, she led at least 70 and possibly as many as 300 slaves to freedom north of the border. She claimed that she never got caught and never lost a single passenger.
Go to your University and enjoy 50% off resources on all of Harriet Tubman's University skills for a limited time!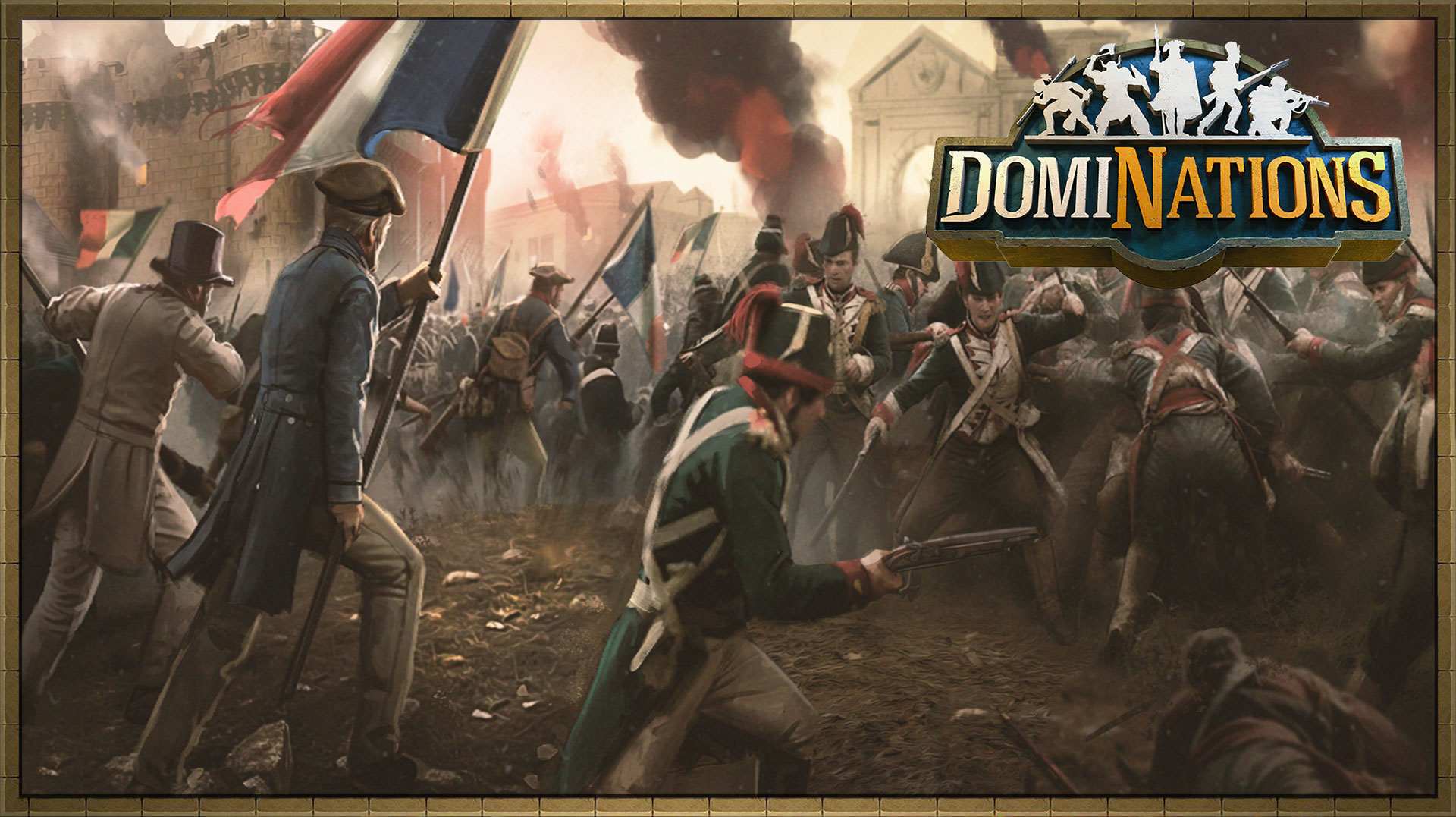 Bastille Day Event 7/9 - 7/16
Our Bastille Day Event is currently live!
Bastille Day is the national day of France and it is celebrated on July 14th every year. Bastille Day is the anniversary of the Storming of the Bastille on July 14th, 1789, which is a major event of the French Revolution. Celebrations are held throughout France. The most famous celebration is the Bastille Day military parade. The Bastille Day military parade is the French military parade that has been held in the morning, each year in Paris since 1880. Since 1918, it has been held on the Champs-Élysées with the participation of the Allies as represented in the Versailles Peace Conference, except for cancellation during the period of German occupation from 1940 to 1944 and during COVID-19 pandemic in 2020.
Enjoy these discounts for a limited time! (Newly released levels will not be discounted.)
25% off the following upgrades:
• Missile Silo
• S.A.M Battery
• Decoy Trap
33% off the following troop upgrades:
• Transport
• Bazooka
• Armored Car
• Assault Rally
Legendary Artifacts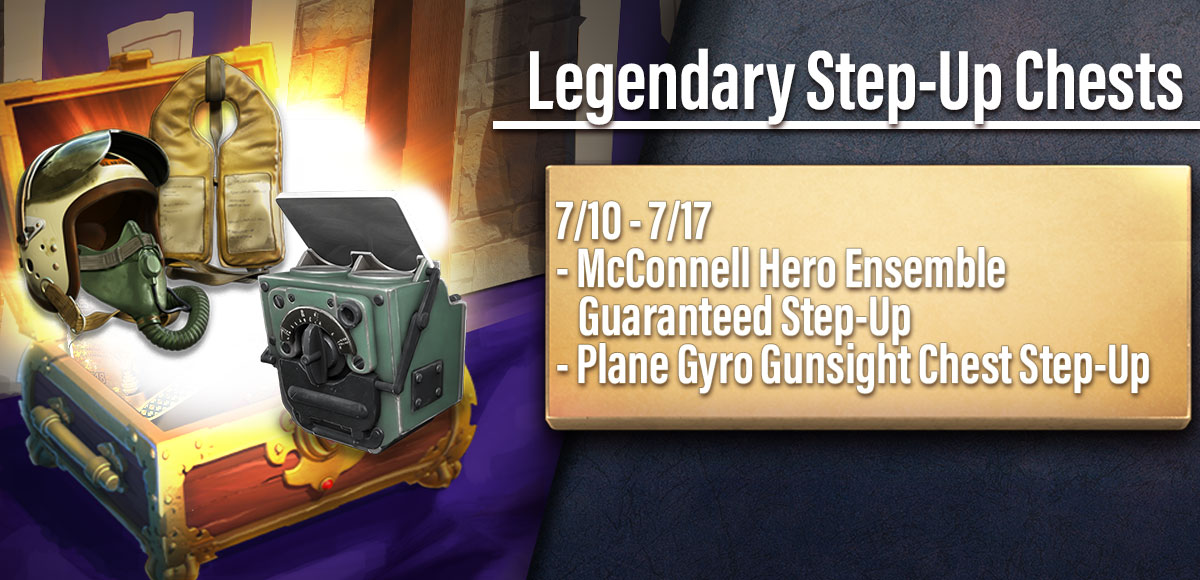 Plane Gyro Gunsight Chest Step-Up
A Step-Up sale that offers multiple chances to obtain the Plane Gyro Gunsight Legendary Artifact.
McConnell Hero Ensemble Guaranteed Step-Up
This Step-Up sale offers multiple chances at the Legendary Artifact McConnell's Hero Ensemble via Chests. Complete all steps to get the Legendary Artifact Guaranteed!