Joined

May 6, 2022
Messages

418
Awards

1
Greetings Leaders,
Our Countdown to 8th Anniversary Event is live; as such, we have plenty of deals to keep you in the competition this week. Also, partake in the St. Patrick's Day Celebration and more!
Events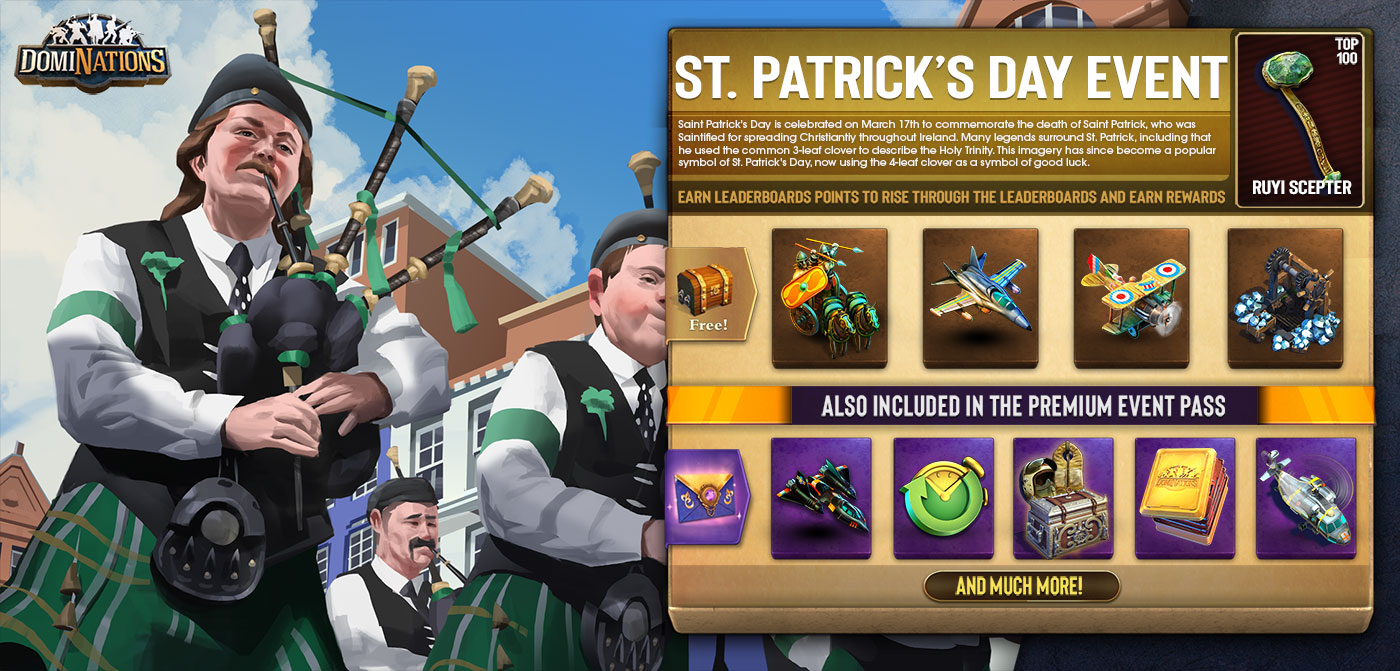 St. Patricks Day Event Pass 3/16-3/23
Our 5-Day St. Patricks Day Pass opens up the celebration on our free track with of course the Celtic Chariot Troop Tactic, and by the end gives you Captain McConnell Troop Tactic and a Diamond Mine! For Premium Pass holders you'll see Legendary Recruitments, Black Hawk Medic, and chances at the McConnell Ensemble Legendary Artifact! Placing within the Top 100 on Global Leaderboard can get you the Ruyi Scepter Legendary Artifact!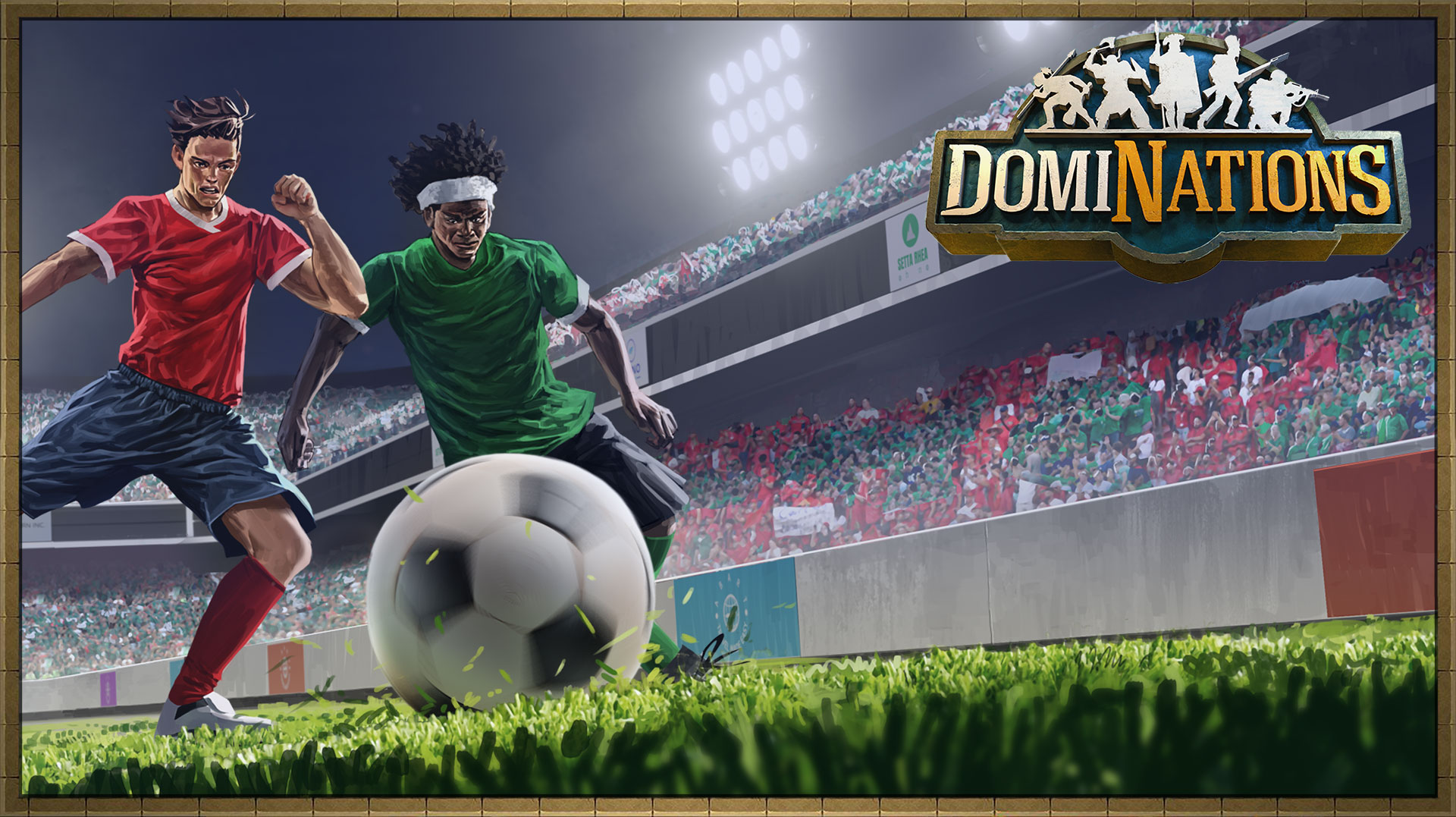 History of Soccer 3/16-3/23
This week is our History of Soccer Event! Enjoy these discounts for a limited time!
25% off the following building upgrades:
• Factory
• Airstrip
• Stable
• Signal Flare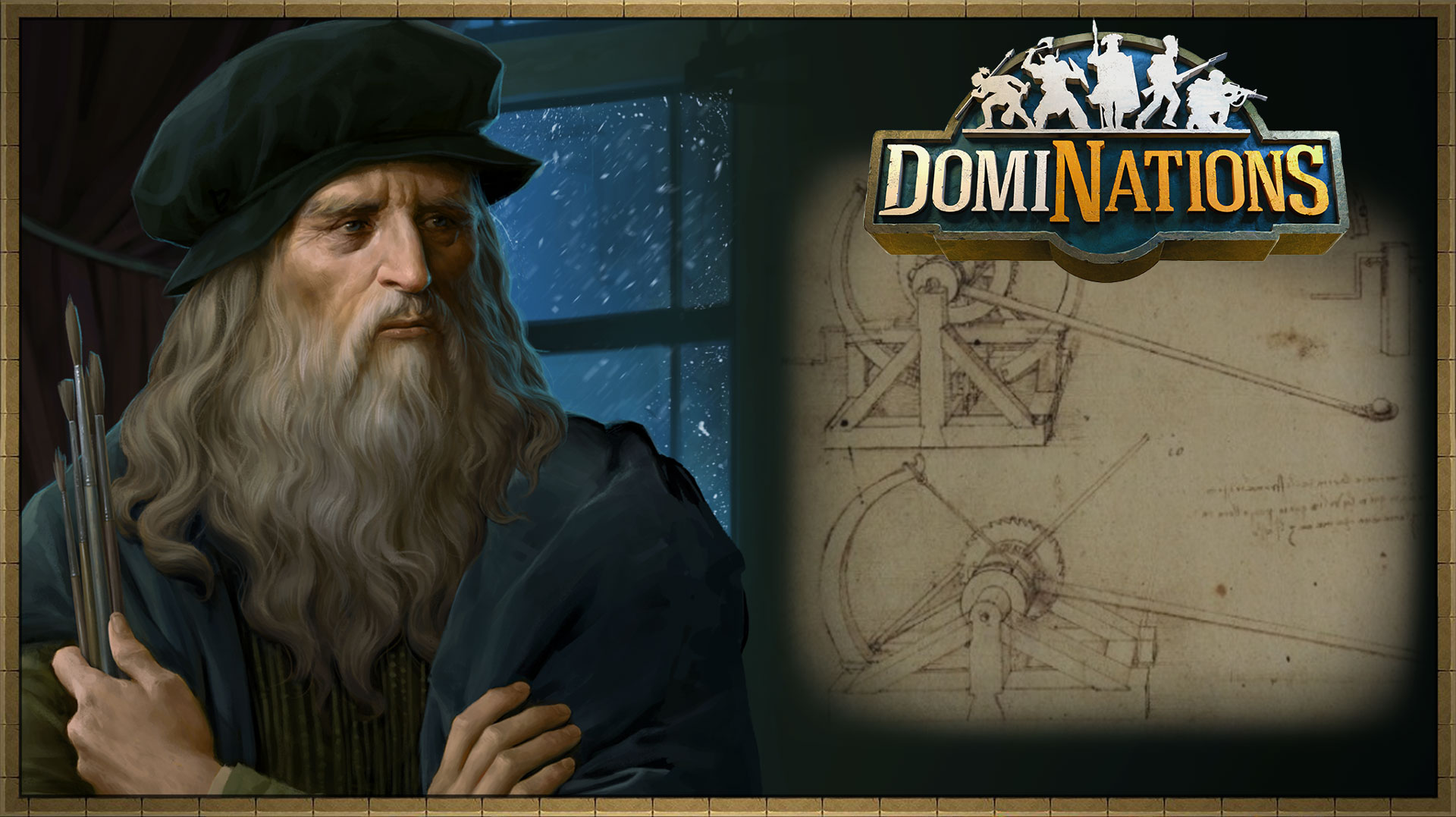 Polymath Event 3/14-3/21
A polymath is someone who is learned in an unusually vast array of subjects, like Leonardo da Vinci. Go to your University and enjoy 50% off on all of Leonardo da Vinci's University skills for a limited time!
Countdown Event Sales
Arm Reliquary of Charlemagne Guaranteed Step-Up 3/13-3/20
A step-up sale that begins with a Tupolev Tu-160 Troop Tactic will proceed to offer chances at the Arm Reliquary of Charlemagne Legendary Artifact via Chest. Completing the entire step-up guarantees you the Legendary Artifact!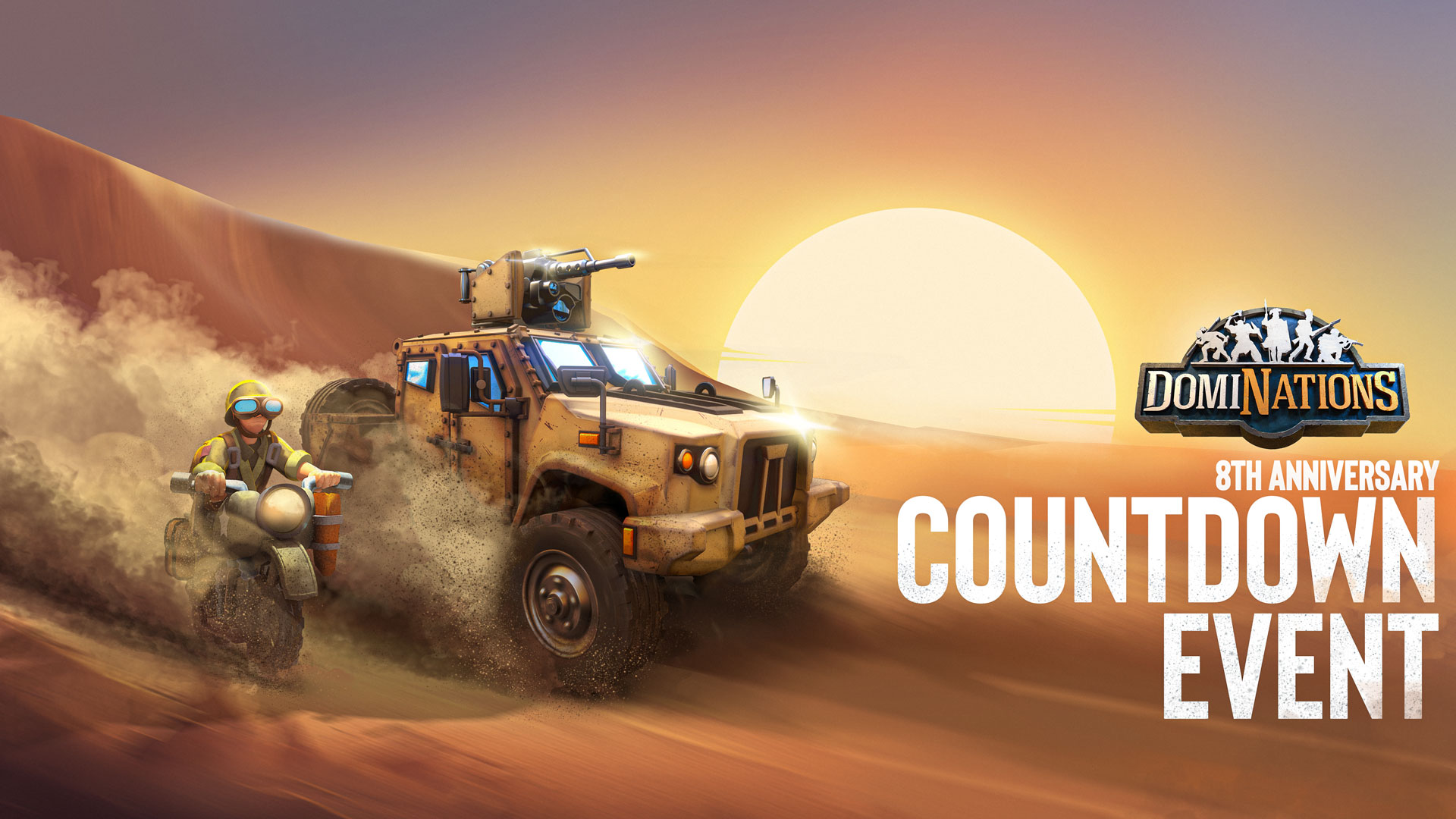 Anniversary Countdown Chest Sale 3/16-3/23
A Special Countdown Event themed Chest that can get you multiple Event Boosted Troop Tactics including Pirate and Thief Army, and more! You may even receive the Aztec Calendar Legendary Artifact!
Anniversary Countdown Special Sale 3/16-3/23
Stock up on Buffed Troop Tactics in the Countdown Event Sale! Featuring General Omar Bradley Troop Tactic, you can also get additional Veteran Motorcycle Raider, Armored Car Mk3, and KV-2 Dreadnought Troop Tactics.
Countdown to 8th Anniversary Flash Sale 3/18-3/19
A 48-hour flash sale to kick off the 8th Anniversary Countdown Event will begin 3/18 12am EST. Like previous flash sales, we'll be featuring a rotating set of sales every 4 hours until 12am EST 3/20.
Treasure Passes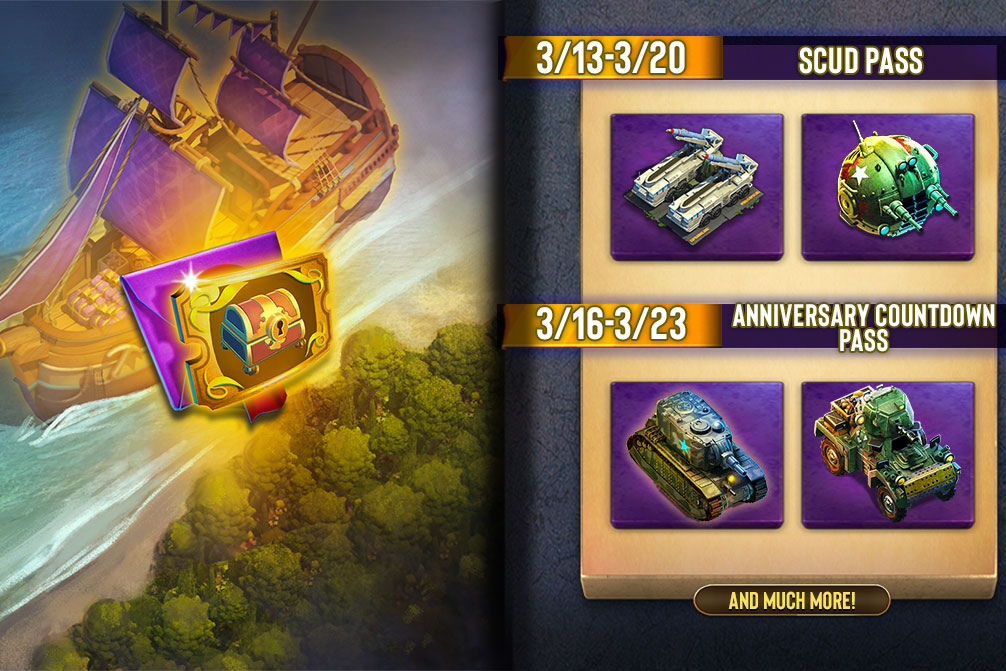 ​
Anniversary Countdown Pass 3/16-3/23
You won't be found lacking in Buffed Troop Tactics this week! Picking up the Anniversary Countdown Pass will get you even more KV-2 Dreadnought Tank, Veteran Motorcycle Raider, and Armored Car Mk3 Troop Tactics. You'll even get a daily supply of Pirate Army and Thief Troop Tactics!
Scud Pass 3/13-3/20
This pass includes a SCUD Missile Encamptment, wit MBT Mk2 and Ball Tank Troop Tactics dropping daily!
Additional Passes Include:
3/13-3/20
War Legendary Pass

Daily chances at the Joyeuse Sword Legendary Artifact

Plane Pass

Immediate Tupolev Tu-160 and F-15 STOL Troop Tactics. Daily C130, F-15 STOL Troop Tactics and Air Superiority Blessing to follow!

Helicopter Pass

Introduces with Super Stallion, Apache, and Black Hawk Medic Troop Tactics. You'll then get a daily supply of Super Cobra and Heavy Attack Helicopter Troop Tactics.