BHG Community Manager
Staff member
Joined

May 6, 2022
Messages

615
Greetings Leaders,
This week we welcome the coming of Spring with the Cherry Blossom Event, celebrate the Women of NASA, offer prehistoric Artifacts, and more!
Events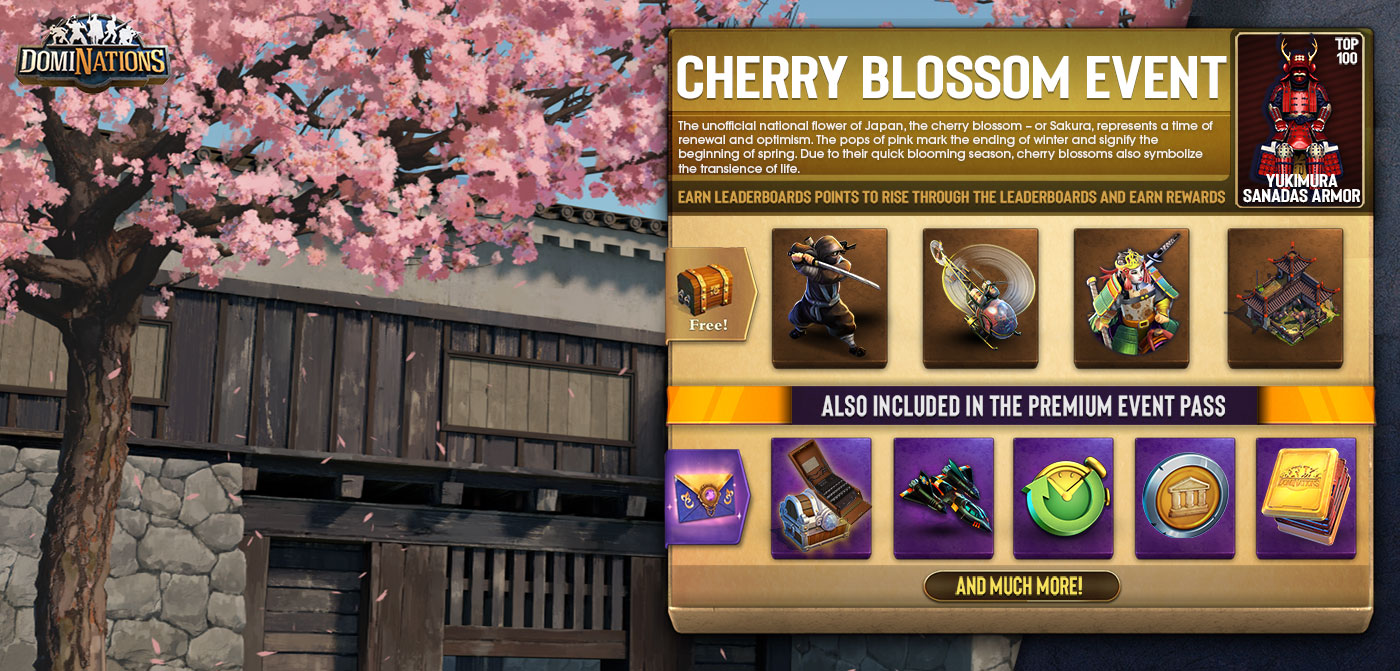 Cherry Blossom Event 3/23-3/29
Celebrate the beginning of Spring with the 5-day Cherry Blossom Event Pass! The free track can get you Tomoe Gozen and the Samurai Stable building. Premium Pass holders can get up to 33x Legendary Recruitments, 5-day Speed Ups, Enigma Machine Chests, and more! Top 100 Leaderboard reward can get you Yukimura Sanadas Armor Legendary Artifact!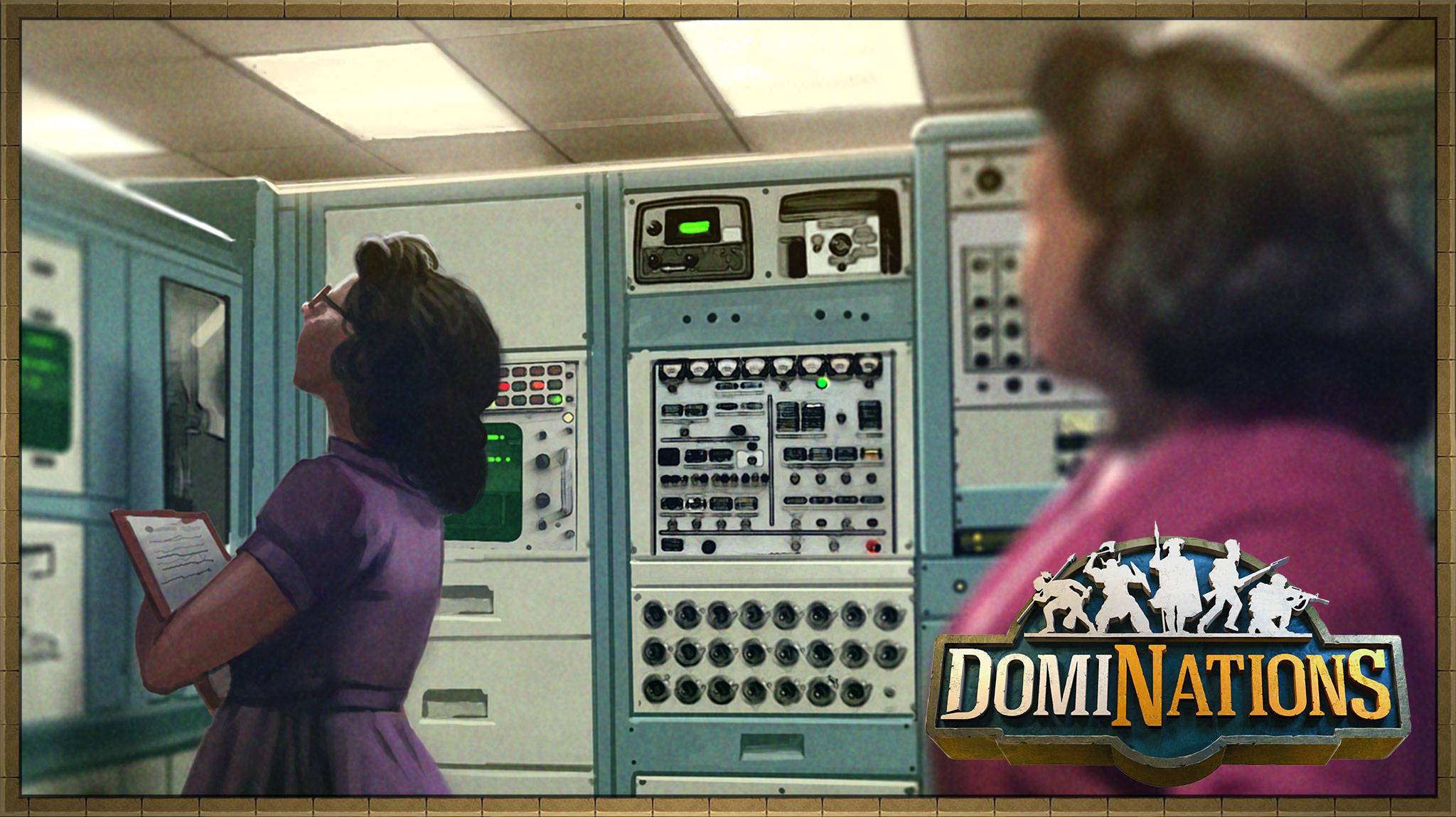 Women of NASA 3/23-3/30
This week is our Women of NASA Event!
The enormously complex equations that made spaceflight possible had to be calculated by hand in the pre-digital era. At NASA and its precursor NACA, this job fell to a group of brilliant women mathematicians. Particularly instrumental were a group of African-American women known as the West Computers. At one time underappreciated and discriminated against, their invaluable contributions have only recently come to light.
Enjoy these discounts for a limited time!
25% off the following building upgrades:
• Embassy
• Parliament
• Air Defense
• Tower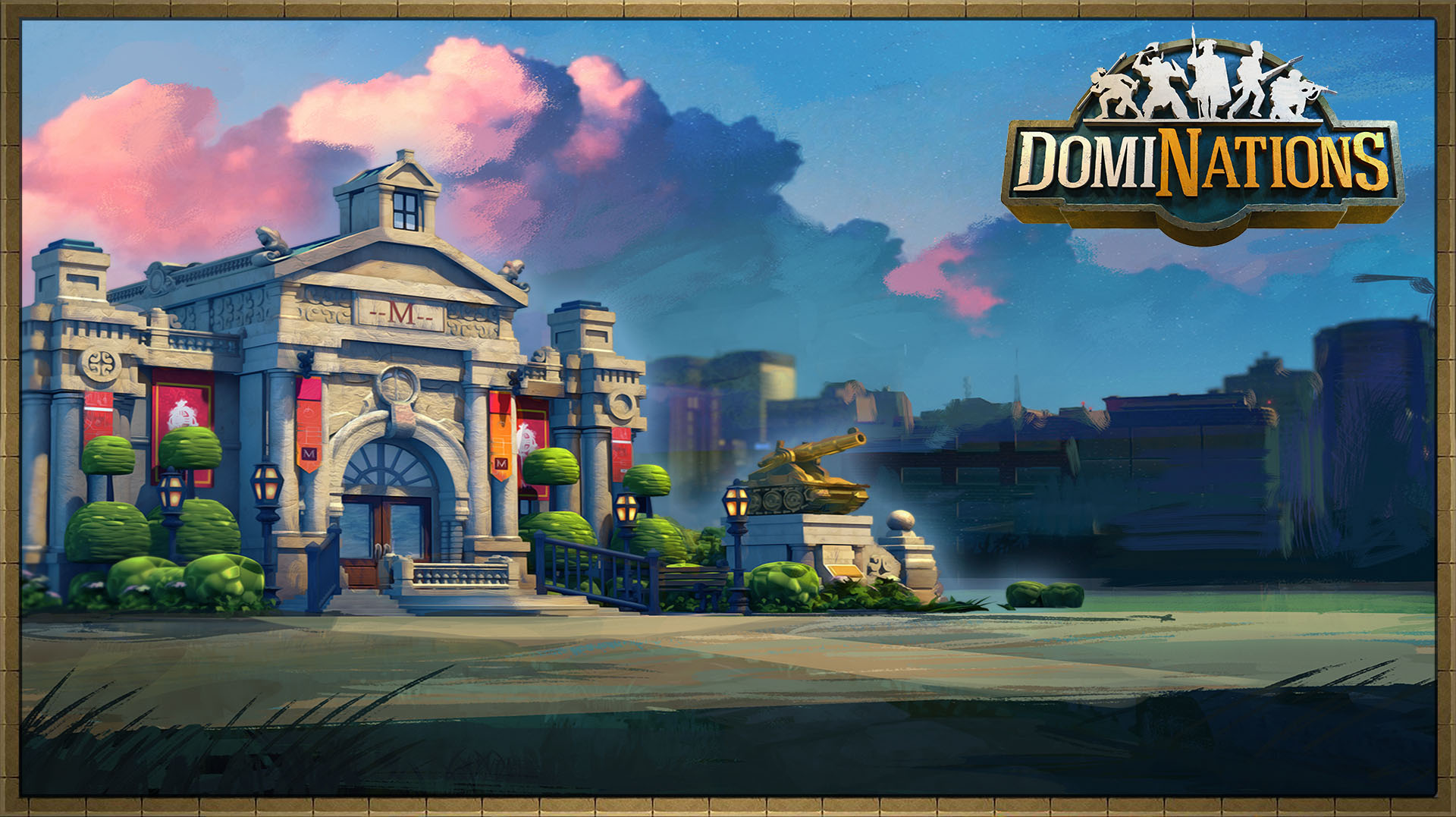 Lucky Peace Museum 3/21-3/28
For the duration of the Lucky Museum Crafting Event, all Main Hall Artifacts crafted to have a 5x chance to have benefits starting at 11%! Fully upgrade these benefits to get an incredible 20% bonus to a particular attribute in your empire!
Note: During this event, only Main Hall Artifacts will be crafted. No War Hall Artifacts will result from crafting during the Lucky Museum Crafting Event.
Museum Sales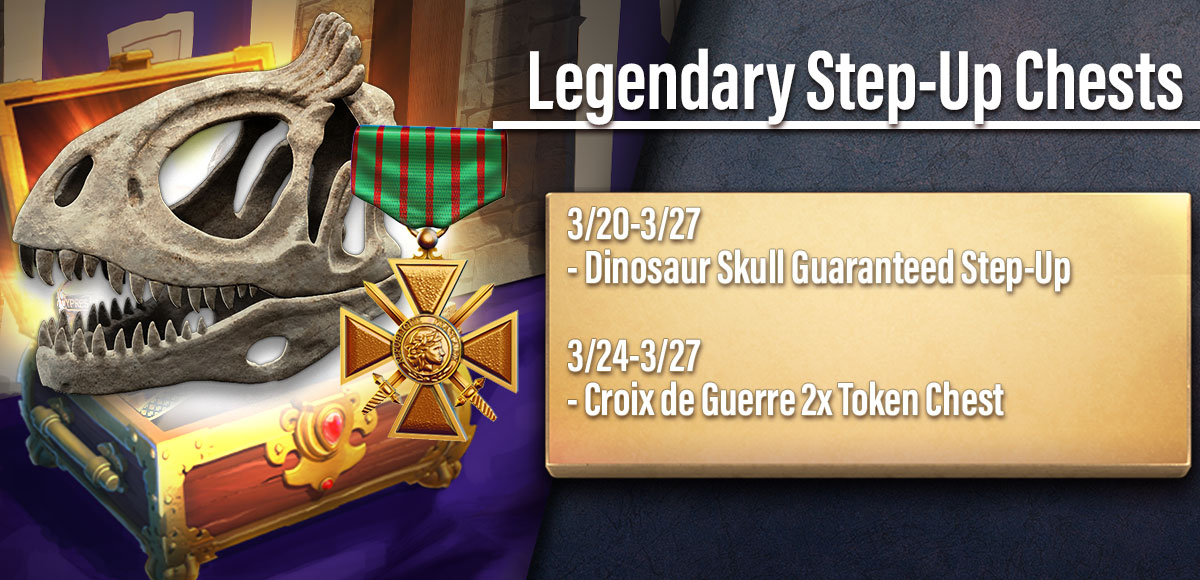 Dinosaur Skull Guaranteed Step-Up 3/20-3/27
A step-up that gets you chances at the Cryolophasaurus Skull Legendary Artifact via Chests. Complete the Steps and the Legendary Artifact is Guaranteed!
Croix de Guerre 2x Token Chest 3/24-3/27
Chances at the Captain's Croix de Guerre Legendary Artifact with chances at double the Legendary Tokens! With steps that include Captain McConnell Troop Tactics!
Sales
The Anniversary Countdown Chest Sale and Anniversary Countdown Special Sale are both Continuing this week! During this final week of the event, you'll be able to squeeze out a few more victories with these Troop Tactics.
Anniversary Countdown Chest Sale 3/23-3/30
A Special Countdown Event themed Chest that can get you multiple Event Boosted Troop Tactics including Pirate and Thief Army, and more! You may even receive the Aztec Calendar Legendary Artifact!
Anniversary Countdown Special Sale 3/23-3/30
Stock up on Buffed Troop Tactics in the Countdown Event Sale! Featuring General Omar Bradley Troop Tactic, you can also get additional Veteran Motorcycle Raider, Armored Car Mk3, and KV-2 Dreadnought Troop Tactics.
Treasure Passes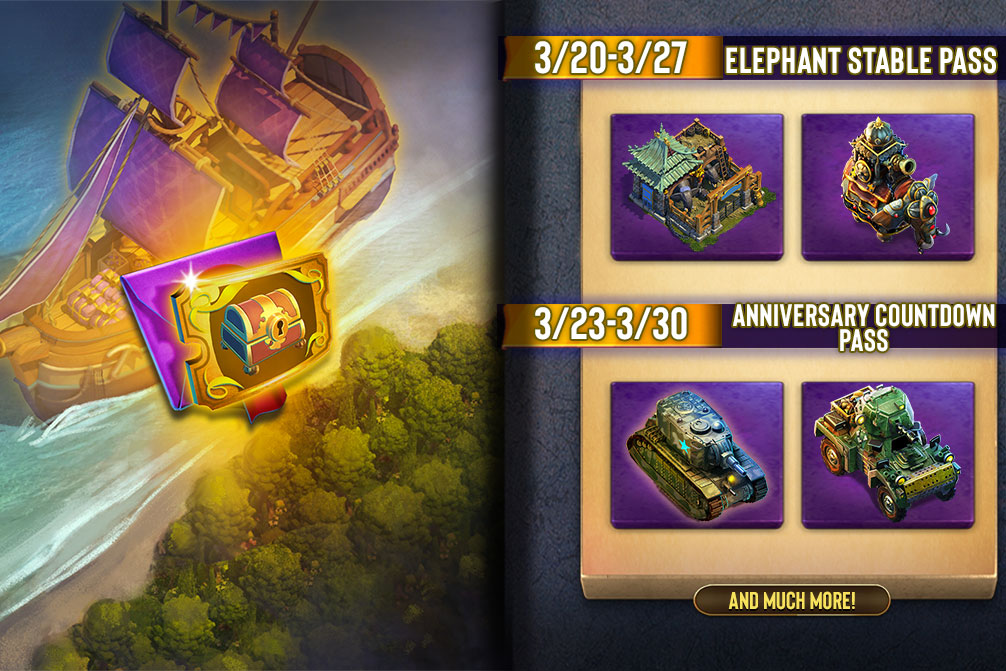 ​
This week we're continuing with one more Anniversary Countdown Pass on 3/23.
Starting 3/20 will begin our additional Passes featuring the Elephant Stable Pass getting you the Elephant Stable, Siege and Archer Elephant Troop Tactics. You'll then get a daily supply of Elephant Archer Troop Tactics!
Additional Passes include:
3/20-3/27
Museum Pass

Daily Supply of Museum Blueprints

Museum Supplies

Daily Supply of Museum Supplies

Fireworks Pass

Features KV-2 Dreadnought Tank and Char 2C Tank.

Mercenary Pass

An assortment of Mercenary contracts!