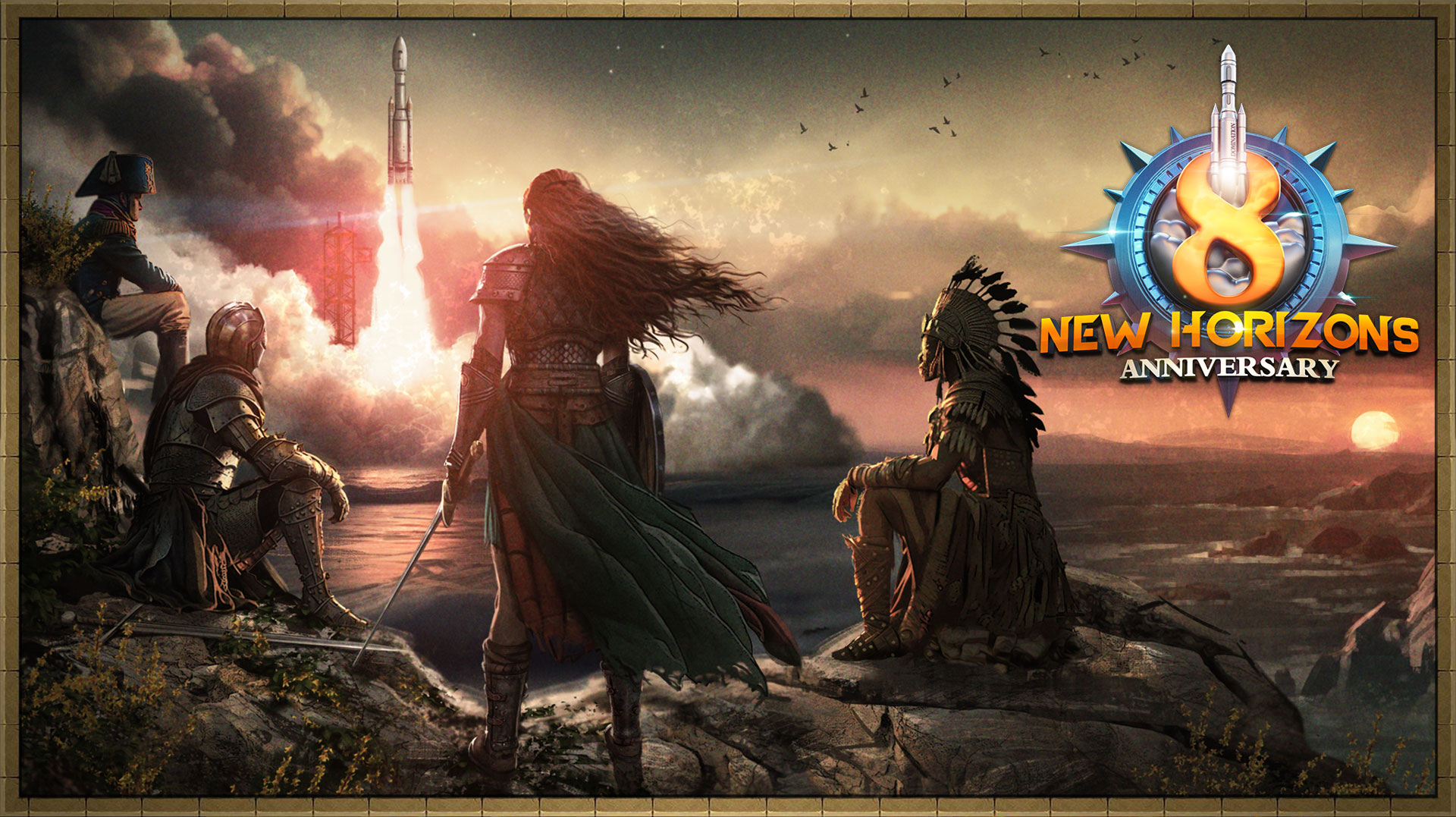 Greetings Leaders,
As always April celebrates our Anniversary, and our 8th Anniversary celebration will be looking toward New Horizons! As promised in our latest Sitrep, DomiNations: New Horizons has plenty to look forward to including weekly sales, Daily Supply Drops, and taking advantage of Multiple Event Rewards at once!
Kicking off the celebration on 4/1 we'll be offering a one-time 11x Premium Recruitment for FREE!
April 8th Anniversary Sales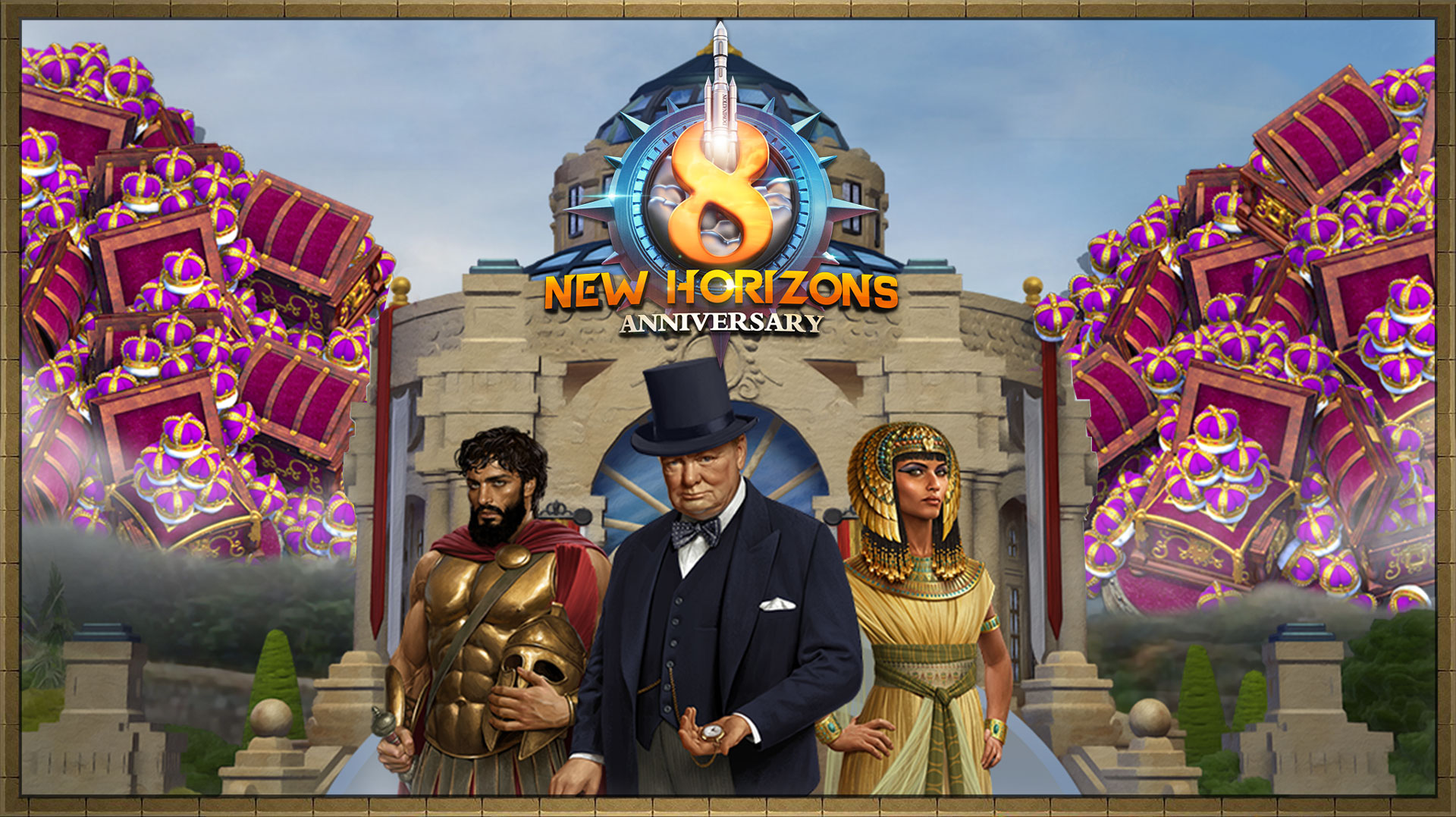 888 and 8888 Crown Single Sale
Available from 4/1 to 5/1 you can make a one-time purchase of 888 Crowns and 8888 Crowns
Committee Council Recruitment
Starting in April you'll have the opportunity to pick up Special limited Committee Council Recruitments. Each weekend will feature a different Committee and these Recruitments will have increased odds for Rare or higher Council Members!
Next Generation Legendary Recruitment
Each week we'll be offering Legendary Councilor Recruitments that feature only Uncommon and higher rarity Councilors! These packs will feature an increased drop rate for these rarities, including almost double the odds of a Legendary Councilor!
Crazy Council Recruitment Sale
Every day Marco will be offering Premium and Legendary Recruitments for 75% off their original Crown Price! This month is a great time to chase that perfect Committee that compliments your strategies!
8th Anniversary Flash sale 4/22-23
Starting at 12am EST on 4/22 we'll be opening up another round of Flash Sales until 4/24 12am EST! This Flash Sale will feature five rotating Sales every three hours. When you log in you can stock up on Tank, Heli, or Plane Troop Tactics, and even plenty of Speed Ups!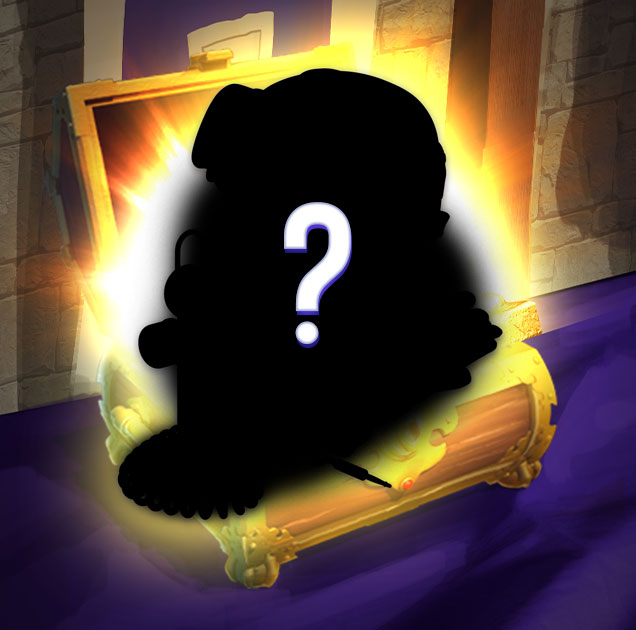 ​
New Artifact Sales
You can expect new Legendary Artifacts to become available in the month of April! Keep an eye out for more information soon!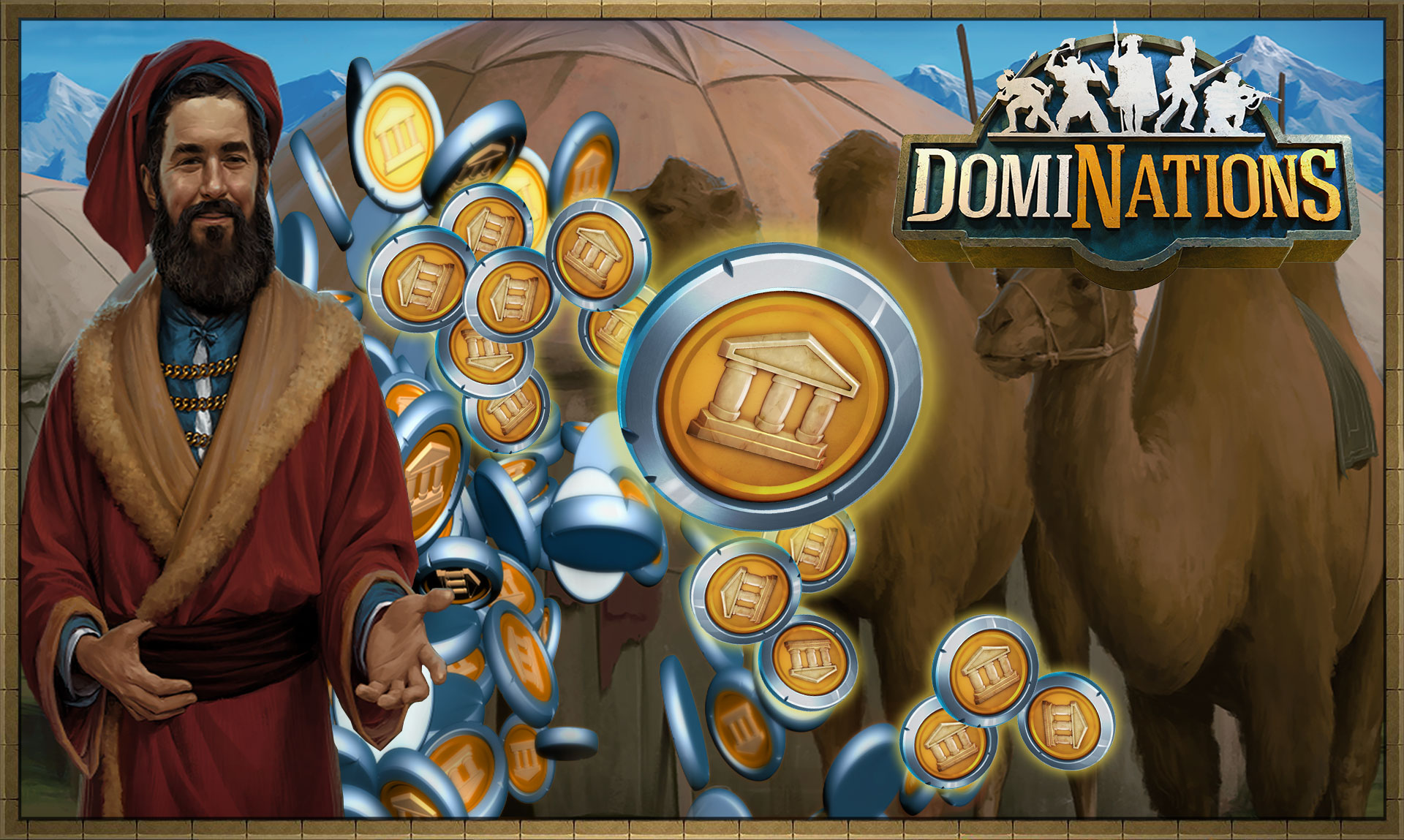 Legendary Token Sale 3/31-4/3
Grab a quick boost in Legendary Tokens starting 3/31, an excellent way to get those last few Tokens toward Marco's Legendary Wares! It's a great time to stock up as you can expect to see some of the 7th Anniversary Artifacts available through Marco for the first time during the month of April!
Season 1 New Horizons
With the Countdown to 8th Anniversary Event closing we'll be opening a new Seasonal Leaderboard. This will also introduce the new Season Pass getting you additional rewards on top of the weekly Event Passes. The DomiNations: New Horizon Season will go live on 4/9 with a whole new unit setup to look forward to. We mentioned that this would be an explosive opening to the new Seasonal Format and you can expect the season to impact Heavy Tank stats, and buff some defenses against these changes!
New Strategies!:
• Heavy Tank Damage +35%
• Heavy Tank Hitpoints -30%
• Battle Duration +15s
• Quick Victory Time -15s
Offensive Bonuses:
• Cleopatra Damage +50%
• Hannibal Damage +50%
• Wall Miner Hitpoint +60%
• Wall Miner Movement Speed +25%
• Assault Vehicle Damage +60%
• Assault Vehicle Hitpoints +40%
• Protect Power +5%
• Demolition Damage +33%
• Zulu Kraal Army Train Time -50%
Defensive Bonuses:
• Bunker Defender Damage +50%
• Bunker Deploy Time -15%
• Anti Tank Tower Damage +40%
• Bastion Health +40%
• Armored Ambush Defender Damage +50%
• Spike Trap Damage +50%
• Defender Blessing Defenders +4
• Fortification Blessing Power +25%
• Bazooka Tower Damage +15%
Special Troop Bonuses:
• Ferdinand Foch Damage +50%
• Heavy Tank Mk6 Damage +35% (Troop Tactic Only)
• Heavy Tank Mk6 Hitpoints -30% (Troop Tactic Only)
• Heavy Tank Mk4 Damage +35% (Troop Tactic Only)
• Heavy Tank Mk4 Hitpoints -30% (Troop Tactic Only)
• Veteran Combat Engineer Hitpoints +60%
• Assault Vehicle Damage +60%
• Assault Vehicle Hitpoints +40%
• Impi Damage +100%
• Impi Hitpoints +60%
• Impi Movement Speed +100%
Additional Bonuses:
• Daily Video Retrain +1
• War Artifact Crafting Odds +50%
• Alliance Speedup Base Increase +5 Minutes
• Alliance XP per War Battle Victory +3
• Daily Free Councilor Packs +1
Weekly Events
Starting in April, each Event Pass will now be known as Episodes and last 7-Days going forward. You'll also have access to a Season Chest Sale, Supply Sale, and continue to have access to weekly Treasure Passes. Be sure to keep an eye on the Week Ahead posts each Sunday for full Event and Episode Details.
April is just the beginning of our 8th Anniversary celebration! You'll have plenty of opportunity to fill out your Council Chambers with that ideal Committee Bonus you've had your eye on. Try out different Troop Tactics, and army composition strategies with the Season's updated stats. Even Marco is getting in on the celebration with plenty of Artifacts to pick up!
We thank you, veteran players, for sticking with us over these last 8 years! To newer leaders, welcome! We are so excited to share with you that we still have something up our sleeves after all these years and this is only the opening of our Anniversary celebration! We'll catch you in April to show off the next part of our Anniversary Celebration.