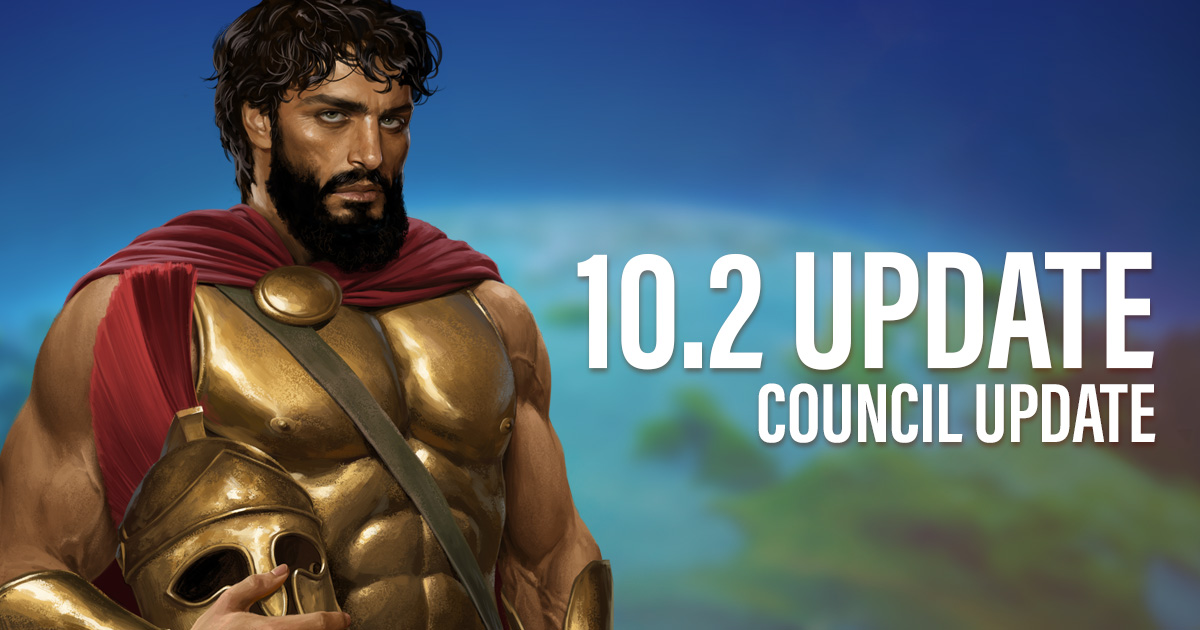 Greetings Leaders,
We've heard your feedback, and we're making a few changes to how recruitment and fusions work in Council. DomiNations update 10.2 has improved chances to get higher quality cards when recruiting or fusing new council members, an additional council slot, and more!
Council Updates
A new Councilor Slot has been added at building Level 1 for both the Primary and War Chambers.
The Recruitment odds in all Councilor Chests now have a greater chance to grant players with higher Quality Councilors.
Common, Uncommon, and Rare Quality Fusions have an increased chance to yield a higher Quality Councilor.

Common

30% chance of receiving Uncommon

Uncommon

20% chance of receiving Rare

Rare

10% chance of receiving Epic


You can now claim 4 Standard Recruitment Chests instead of 3 every 24 hours.
The Standard Recruitment Packs no longer require food and are now Free.
All Fusions at all Qualities now only require 3 Councilors to perform Fusion.
Fusing Common Cards 25 times now grants a free Uncommon

Note: You will be able to claim a free Uncommon Councilor for Common Fusions done prior to the release of 10.2
Bug Fixes and Improvements
Fixed an exploit where some players were able to obtain Troop Tactics.
Fixed a visual issue preventing the Missle Silo art from updating once the Missile Silo was upgraded to Level 11.
This update is available now in all regions for both Android and iOS.
Last edited: