Joined

May 6, 2022
Messages

536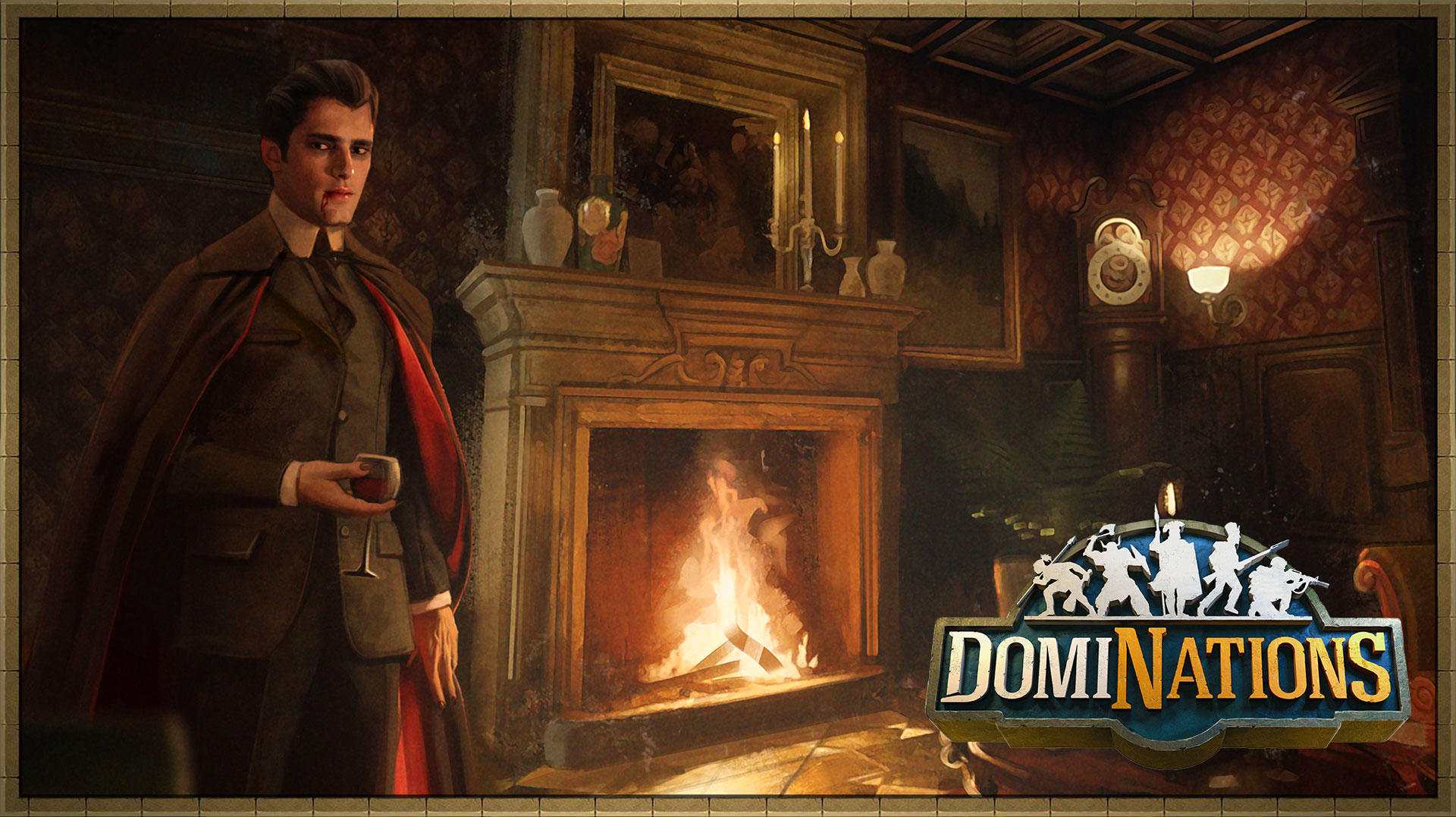 This weekend is our Dracula Event!
Vampires are a significant part of modern culture, and much of that is thanks to Bram Stoker's Dracula, published in 1897. The novel is regarded as a quintessential piece of Gothic and English literature and is written as a series of letters, diary entries, and newspaper articles. Stoker drew extensively from Transylvanian folklore and history to write it.
Although Dracula is entirely fictitious, some argue he was based on Vlad III, who was known more commonly as Vlad the Impaler or Vlad Dracula. Vlad III was a Prince of Wallachia from 1448 to 1477. The comparison is contentious, as Stoker's notes never mention Vlad III, only that Stoker picked the name Dracula because of the Romanian word "Dracul"--meaning "the devil".
Enjoy these discounts for a limited time! (Event lasts from 14:00 UTC 10/28 until 14:00 UTC 10/31.)
25% off the following building upgrades:
• Garrison
• Bunker
• Decoy Trap
• Claymore
33% off the following troop upgrades:
• Cavalry
• Ranged Cavalry
• APC
• Assault Vehicle