Joined

May 6, 2022
Messages

536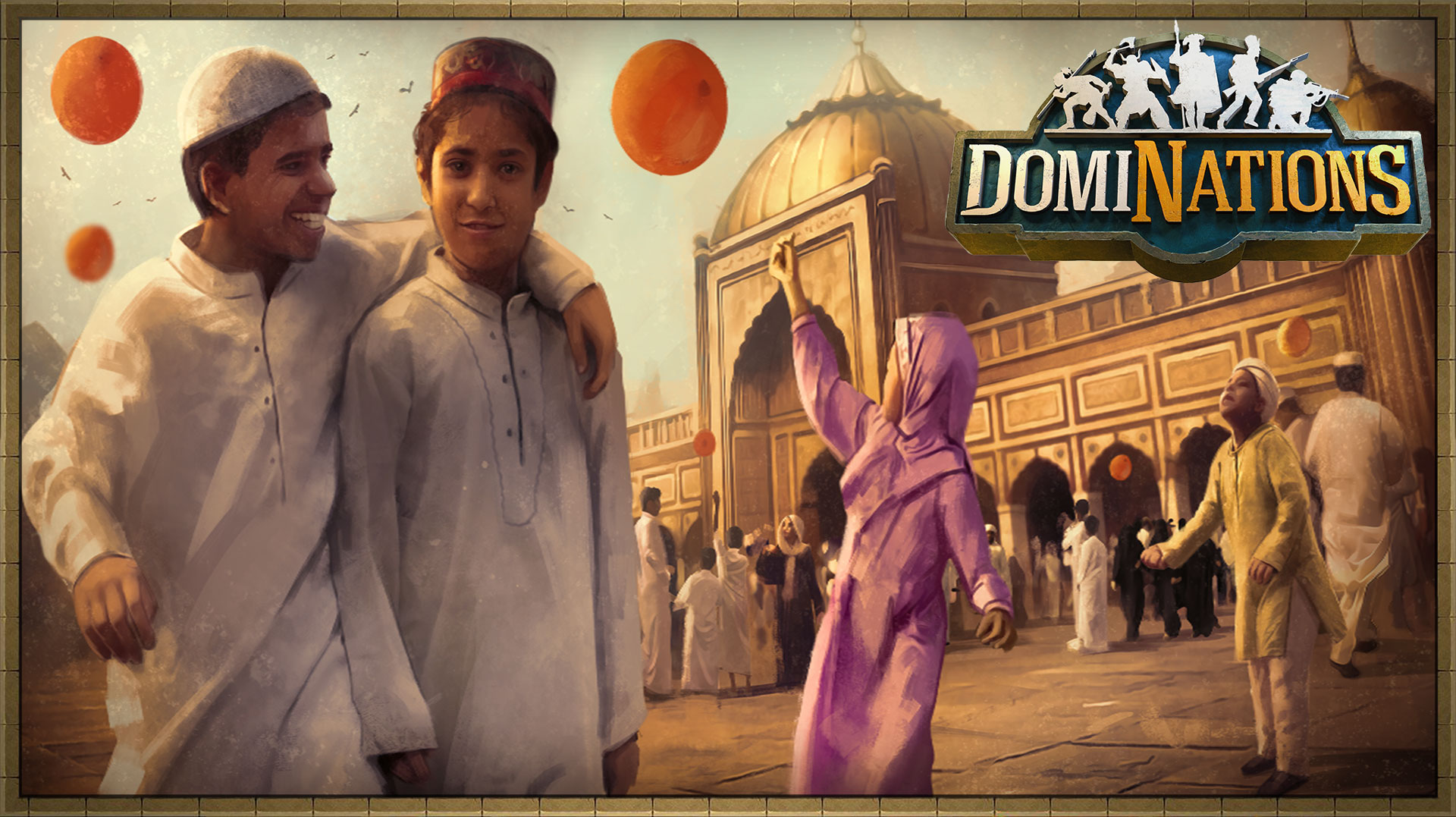 This weekend is our Eid Al-Adha Event!
Eid al-Adha, also known as the 'Festival of Sacrifice', is a yearly Islamic celebration, commemorating when Abraham was willing to sacrifice his only son to God to prove his devotion. It falls on the 10th day of Dhul Hijjah (the final month in the Islamic Calendar) and lasts until sunset 3 days after.
According to the book of Genesis, after Abraham had shown his unwavering faith through his willingness to perform the sacrifice, God intervened and provided him with a lamb to slaughter instead. In honor of the sacrificial lamb, Eid al-Adha is practiced by sharing meat with family, friends, and the poor. Many take off work or school to gather with their loved ones to share the day.
You can enjoy the following Discounts for a limited time starting 7/22!
25% off the following building upgrades:
• Redoubt
• Vault
• Museum
• University
33% off the following troop upgrades:
• Mortar Infantry
• Demolition
• Transport
• Attack Helicopter