BHG Community Manager
Staff member
Joined

May 6, 2022
Messages

610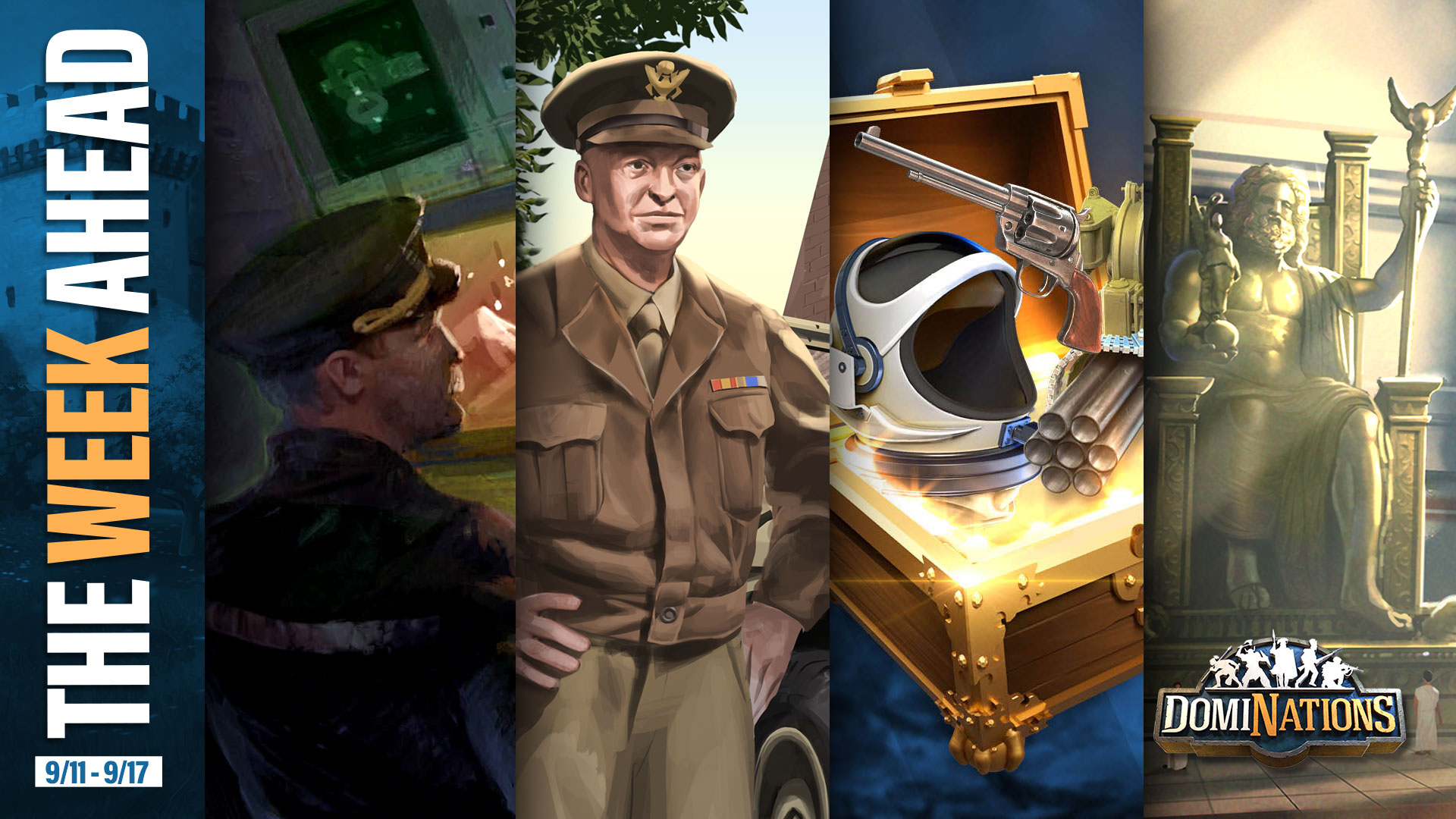 Greetings Leaders,
This week you'll find boosted Resources as the Statue of Zeus Event begins today! Plus fill your strongholds with plenty of General Troop Tactics, and check out the discounted Coalition Upgrades in the Petrov's Decision Event. All that and more in the week ahead!
Episodes 9/14 - 9/21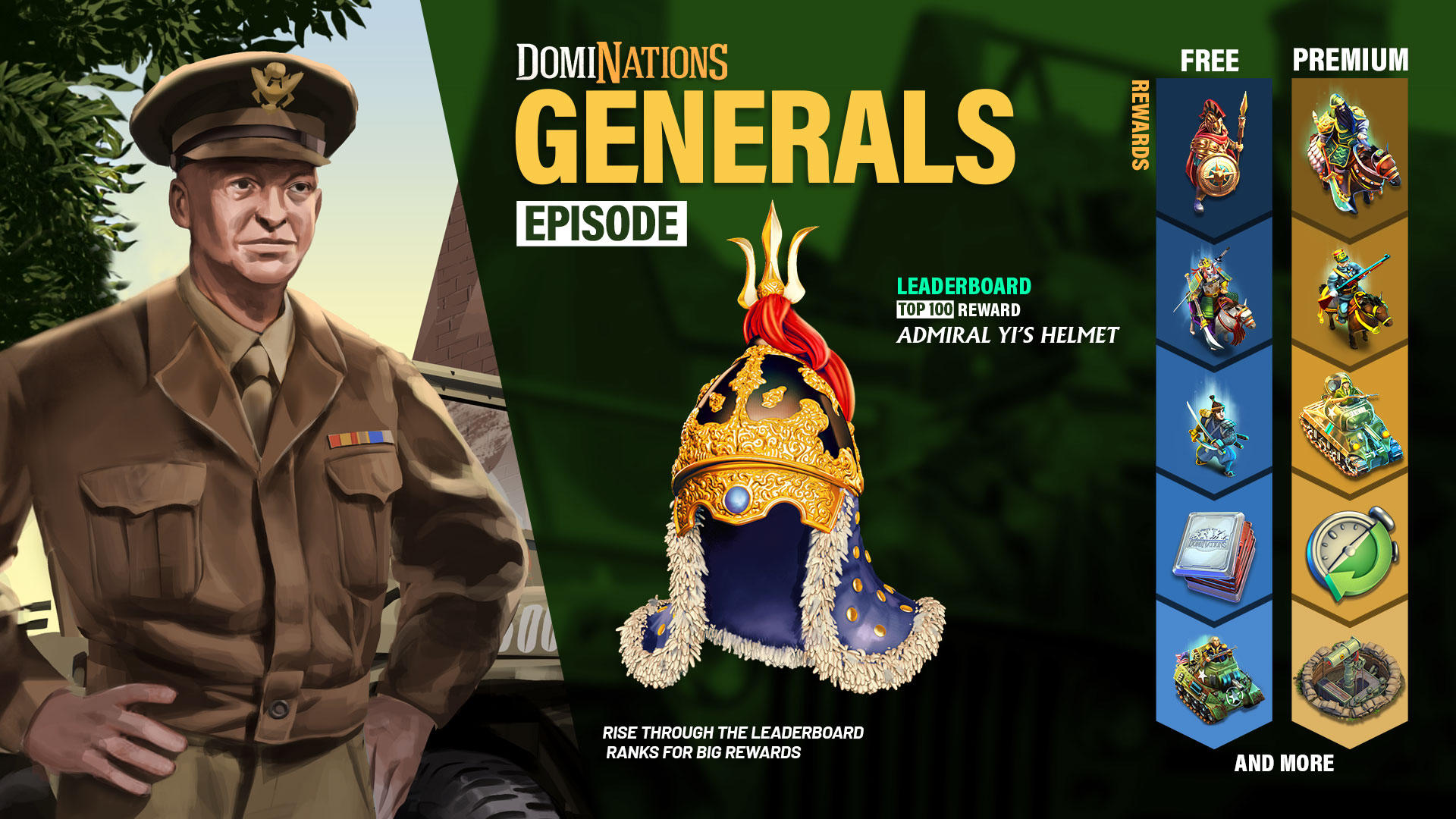 Generals Episode
The Generals Episode is rightfully chock full of Generals Troop Tactics!
The Free tier will include Genghis Khan, Tomoe Gozen, Miyamoto Musashi, George Washington, and more! Premium Pass holders can pick up Guan Yu, General Foch, and General Omar Bradley alongside a Livens Flame Projector!
Leaders who can rank within the Top 100 on the Global Leaderboard can acquire Admiral Yi's Helmet.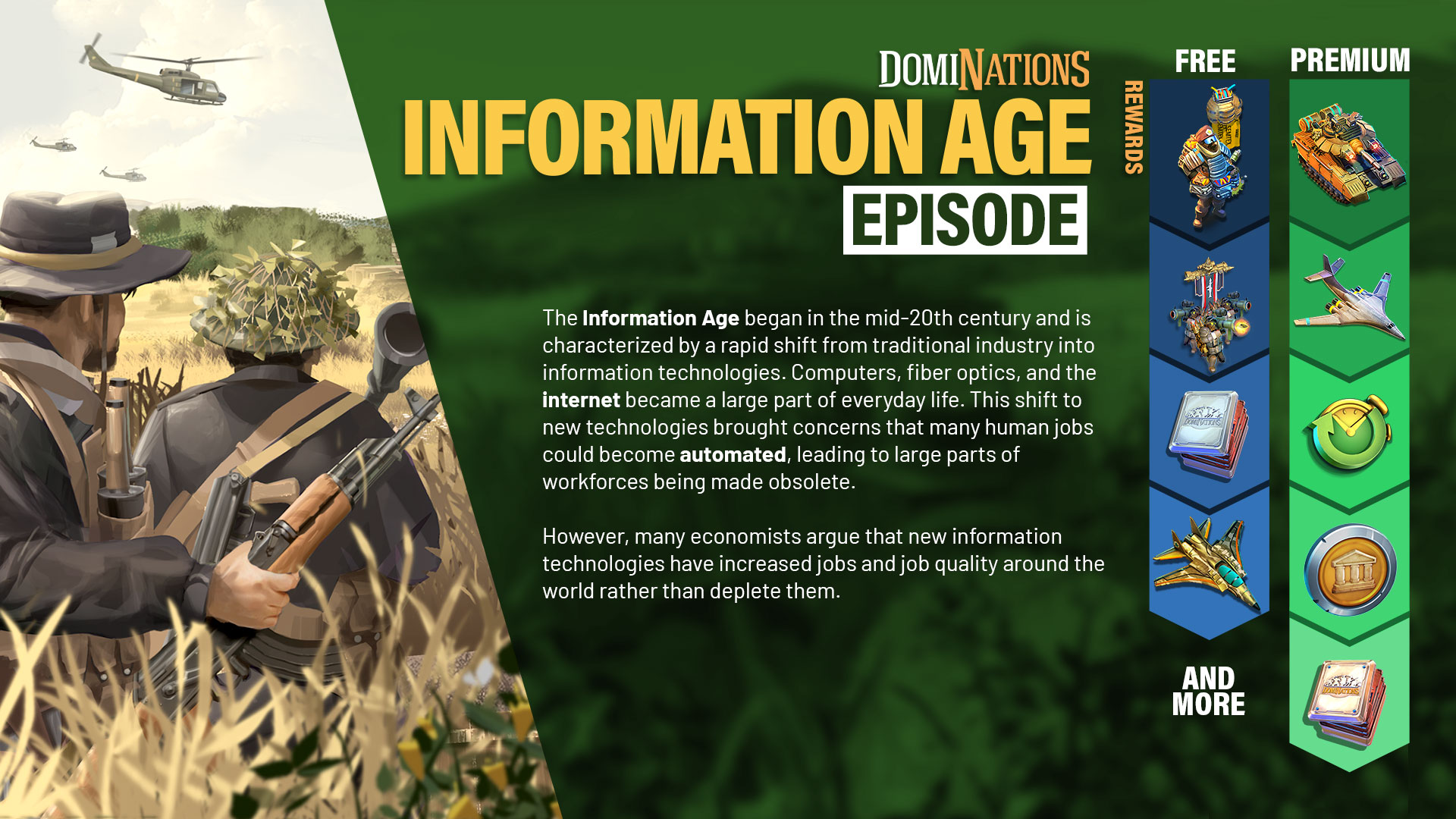 Information Age Episode
The Information Age Episode features the Season Boosted Semtex Specialist Troop Tactic for free! You'll also find Night Witch, AT-4 Bazooka, F-15 STOL Troop Tactics, and Premium Recruitments on the Free Track of this Episode.
Premium Pass holders will find 40 Legendary Tokens, Tupolev Tu-160, T-90 Heavy Tank Troop Tactics, Legendary Recruitment x11, and more!
Events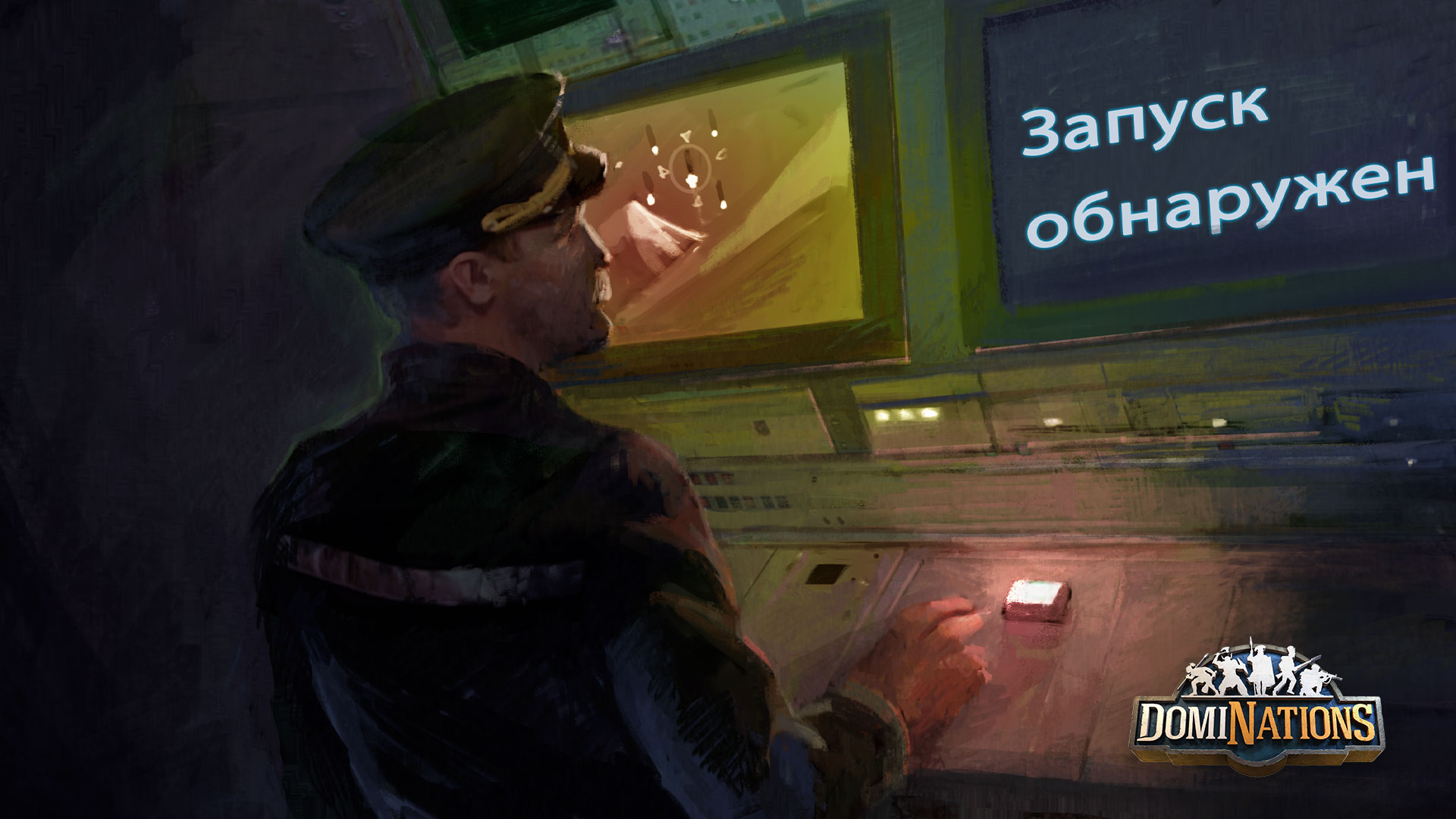 Petrov's Decision Event 9/10 - 9/17
This week is our Petrov's Decision Event!
On September 26, 1983, the Soviet satellite monitoring base Serpukhov-15 received a signal that the United States had fired five missiles. Knowing that the new satellite systems were prone to false alarms, Lt. Colonel Stanislav Petrov reported it as such, figuring the U.S. would have launched hundreds of missiles if the attack had been real. It turned out that a satellite had misinterpreted reflections of sunlight near Montana as missiles. For his quick thinking, Petrov was later honored with several humanitarian awards.
Enjoy these discounts for a limited time!
33% off the following Coalition upgrades:
• Maori
• Indians
• Russians
• Filipinos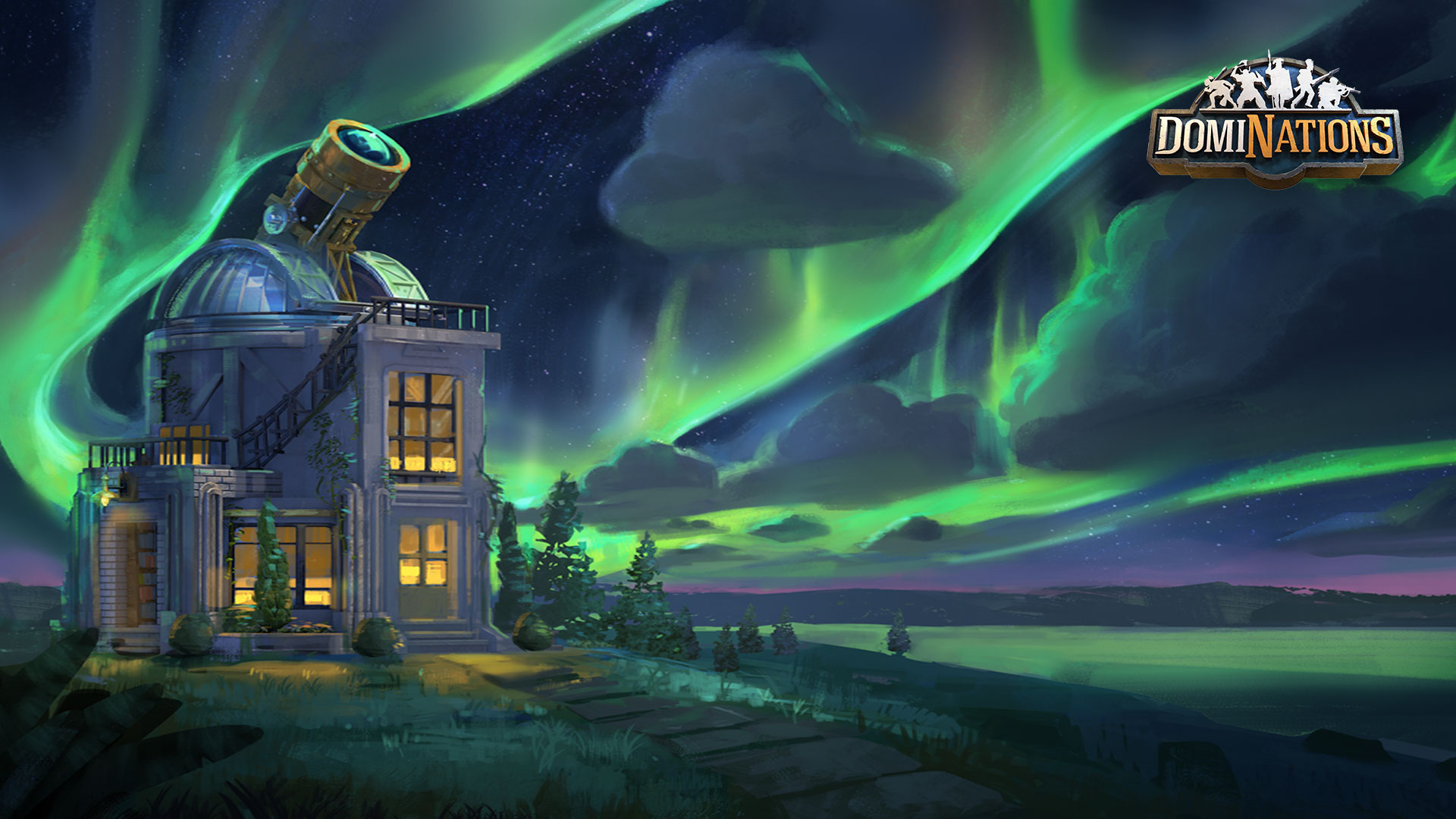 Hall of Worthies Event 9/12 - 9/19
The Hall of Worthies University Event has begun!
King Sejong of Korea is most famous for inventing the easy-to-learn Hangul alphabet with the aid of his scholarly council, the Hall of Worthies.
Go to your University and enjoy a 40% discount on all of King Sejong's University skills! Researching King Sejong's skills will require 1 less citizen for the duration of the event!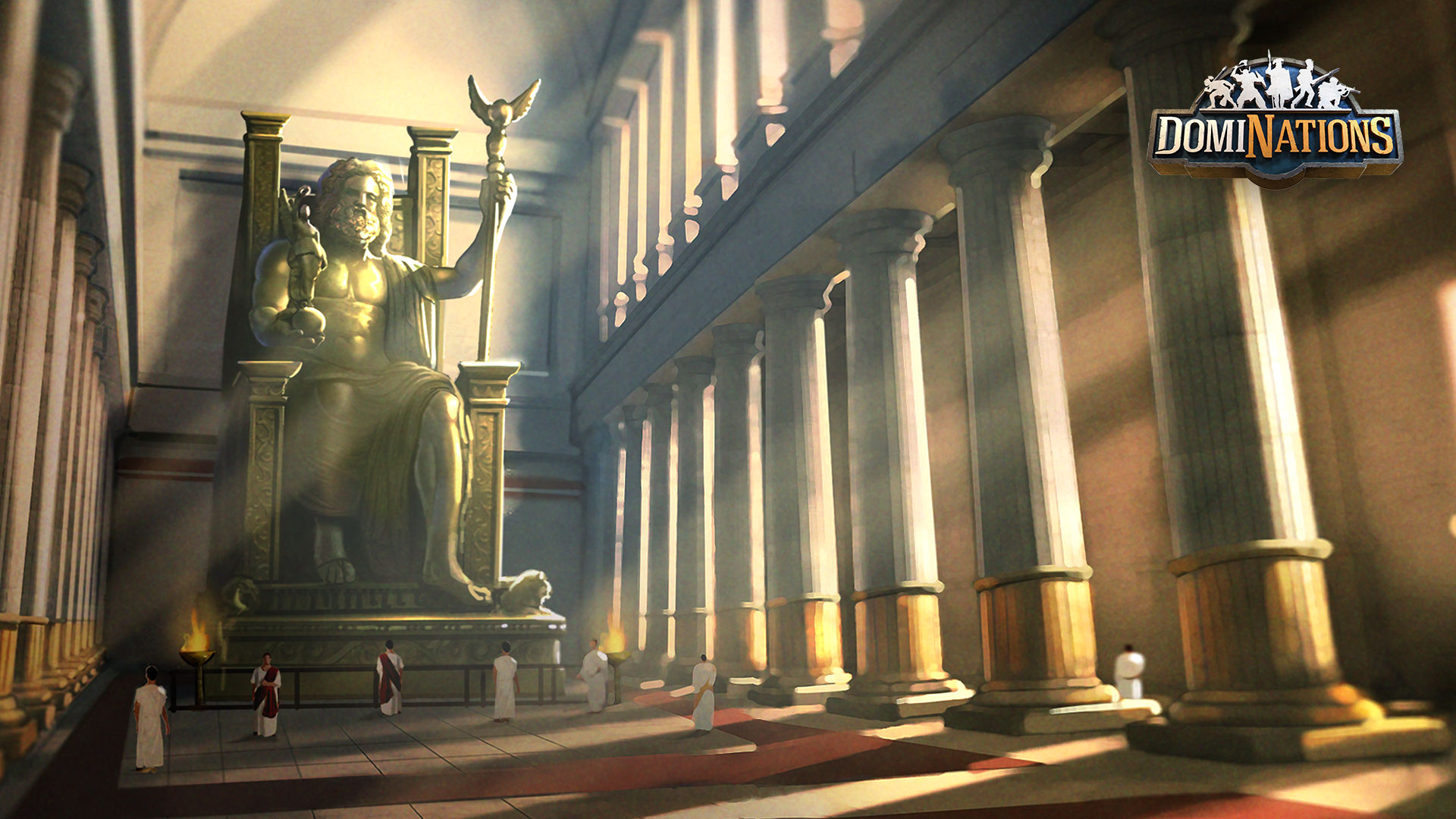 Statue of Zeus Event 9/10 - 9/24
Quickly build and expand your city during the Statue of Zeus event! The sixth of our Seven Wonders resource boost events that will continue throughout Summer for the Ages!
The ancient Olympic Games were a sacred rite as well as an athletic spectacle. Among the religious buildings at Olympia was the temple that held the Statue of Zeus, masterpiece of the great Athenian sculptor Phidias. The 40-foot god sat on an exquisitely decorated throne. On his right hand stood a small Nike, whose favor as goddess of victory was much in demand among athletes, while his left grasped a scepter with an eagle perched on top.
Like the Athena that Phidias had sculpted earlier for the Parthenon, the Zeus was made of gold and ivory over a wooden frame. A reflecting pool of olive oil kept the ivory from drying out and cracking. As long as the Olympics continued, the statue remained in good repair. However, the Christian emperor Theodosius I banned the Games along with all other pagan rites in 392 CE, and within a century the Zeus was destroyed.
At first glance the Statue of Zeus might not compare favorably to the Colossus, the other statue among the Seven Wonders. After all, Helios stood more than twice as tall. But Zeus was made of precious gold and ivory rather than common bronze. He dominated an interior space, no doubt amplifying his majesty. And he survived eight centuries while the Rhodian statue collapsed within sixty years. On balance it seems that the scales, as always, favored Zeus.
For the duration of the event, Farms, Caravans, and Oil Wells will produce:
• 80% More Food!
• 80% More Gold!
• 80% More Oil!
Legendary Step-Ups 9/11 - 9/18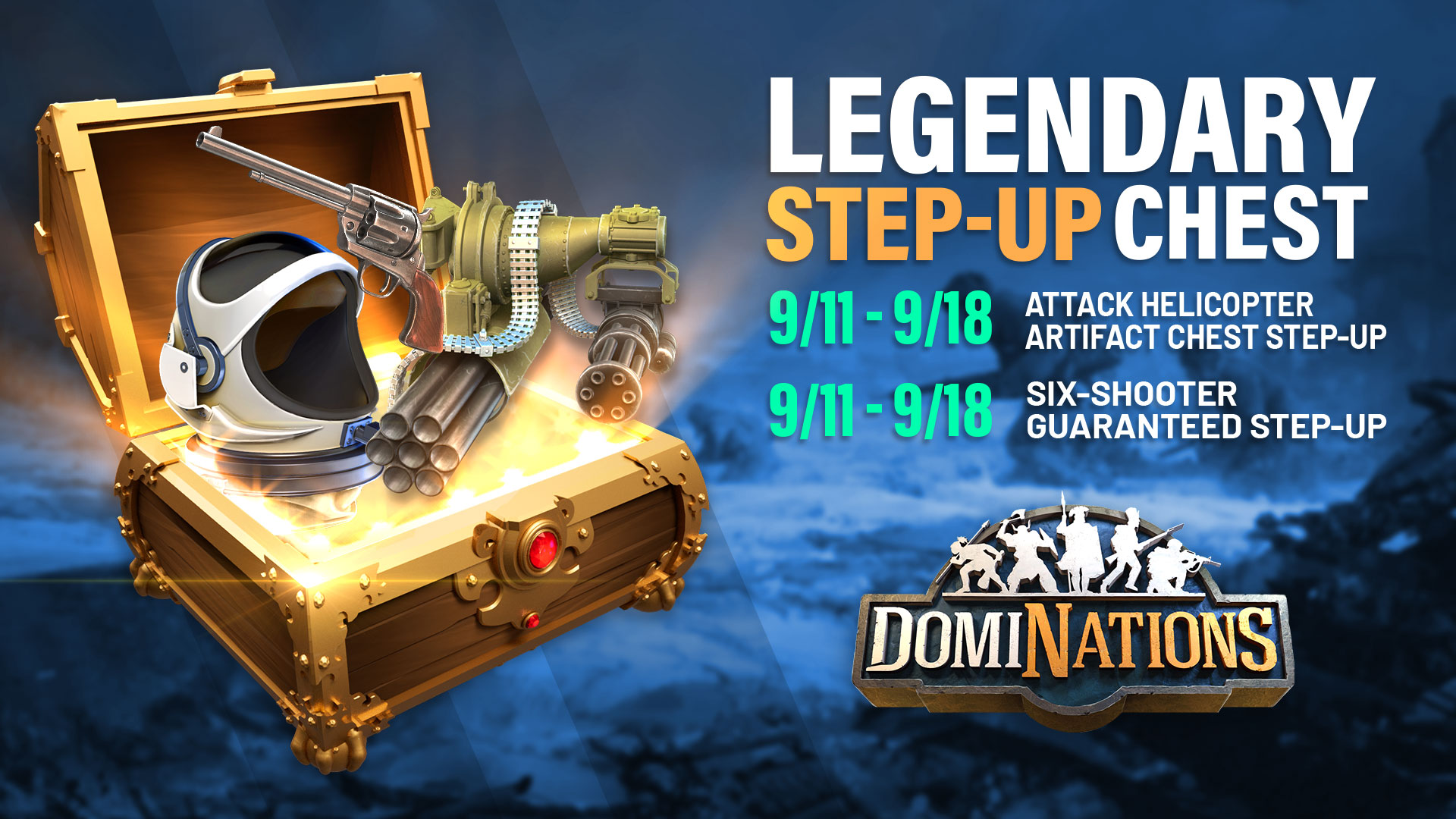 Attack Helicopter Artifact Chest Step-Up
In this Step-Up you'll get multiple chances at various Attack Helicopter-related Legendary Artifacts. You can find Six-Shooter, Gemini 8 Helmet, and even the Huey Armament System within these chests!
Anniversary Six-Shooter Chest Guaranteed Step-Up
Multiple chances to acquire the Six-Shooter Legendary Artifact through chests. Complete every step in this sale and you'll get the Six-Shooter Guaranteed!