Joined

May 6, 2022
Messages

418
Awards

1
Greetings Leaders,
The week ahead celebrates Rio Carnival, a small change to Leaderboard timeframes, and even more opportunities to get yourself a Da Vinci Flying Machine!
Leaderboard Update
Leaderboards will now have a 3-day preview period and a 3-day claim period going forward to better align with future Leaderboards.
Events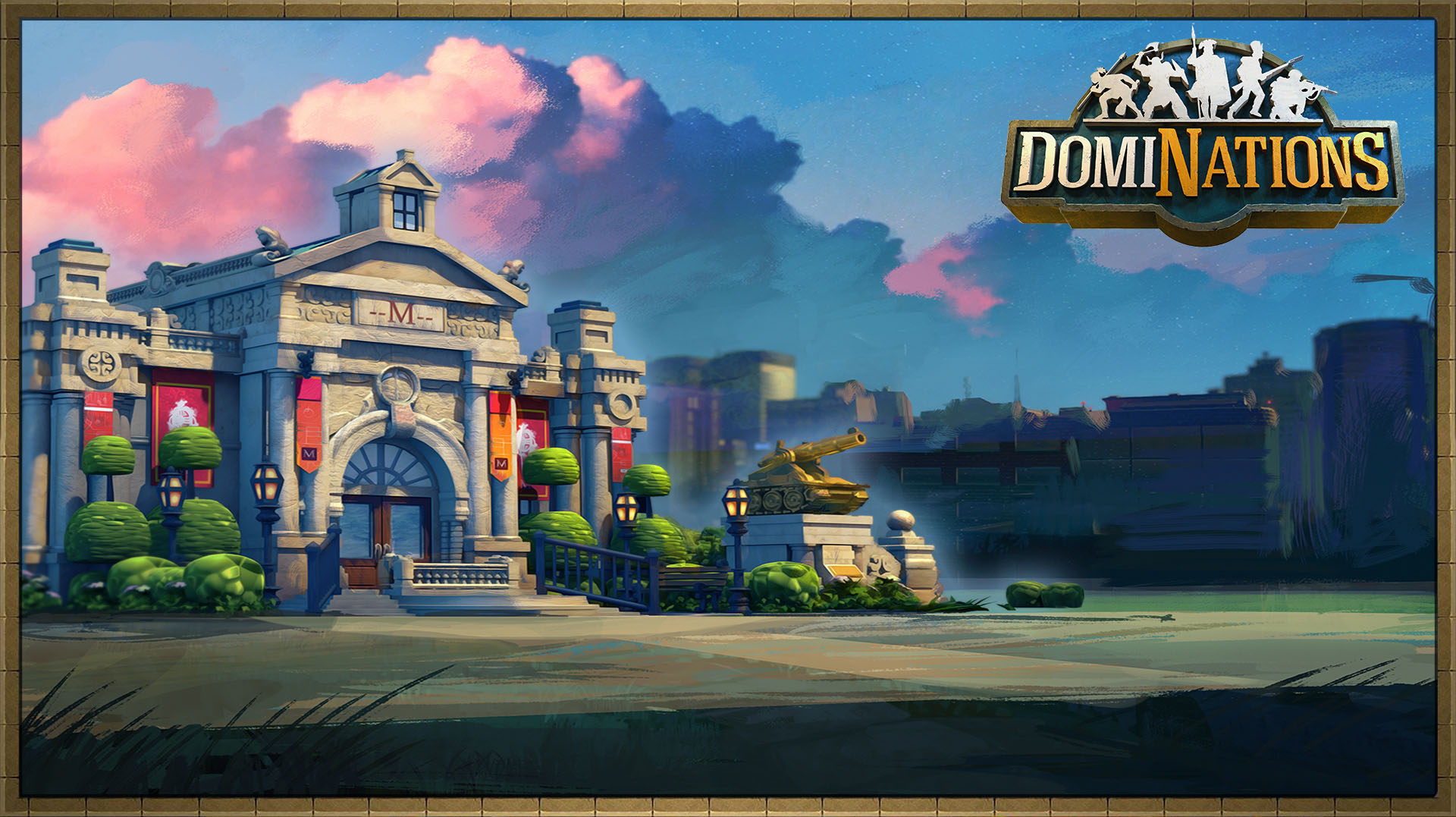 The Great Expansion 2/14-2/21
Go to your University and enjoy 50% off resources on all of Empress Wu's University skills for a limited time!
China's only female emperor was born into a wealthy noble family in 624 CE. Wu Zhao received a good education, not unusual for women in the Tang Dynasty. She first entered court life as a minor concubine responsible for managing the laundry of the great emperor Taizong, eventually marrying Taizong's son to become Empress Consort. Ruling at first through her new husband and then two sons in succession, she became the most powerful person in China. In 690 she dropped the charade and took the throne herself as Wu Zetian, proclaiming the start of a new Zhou Dynasty.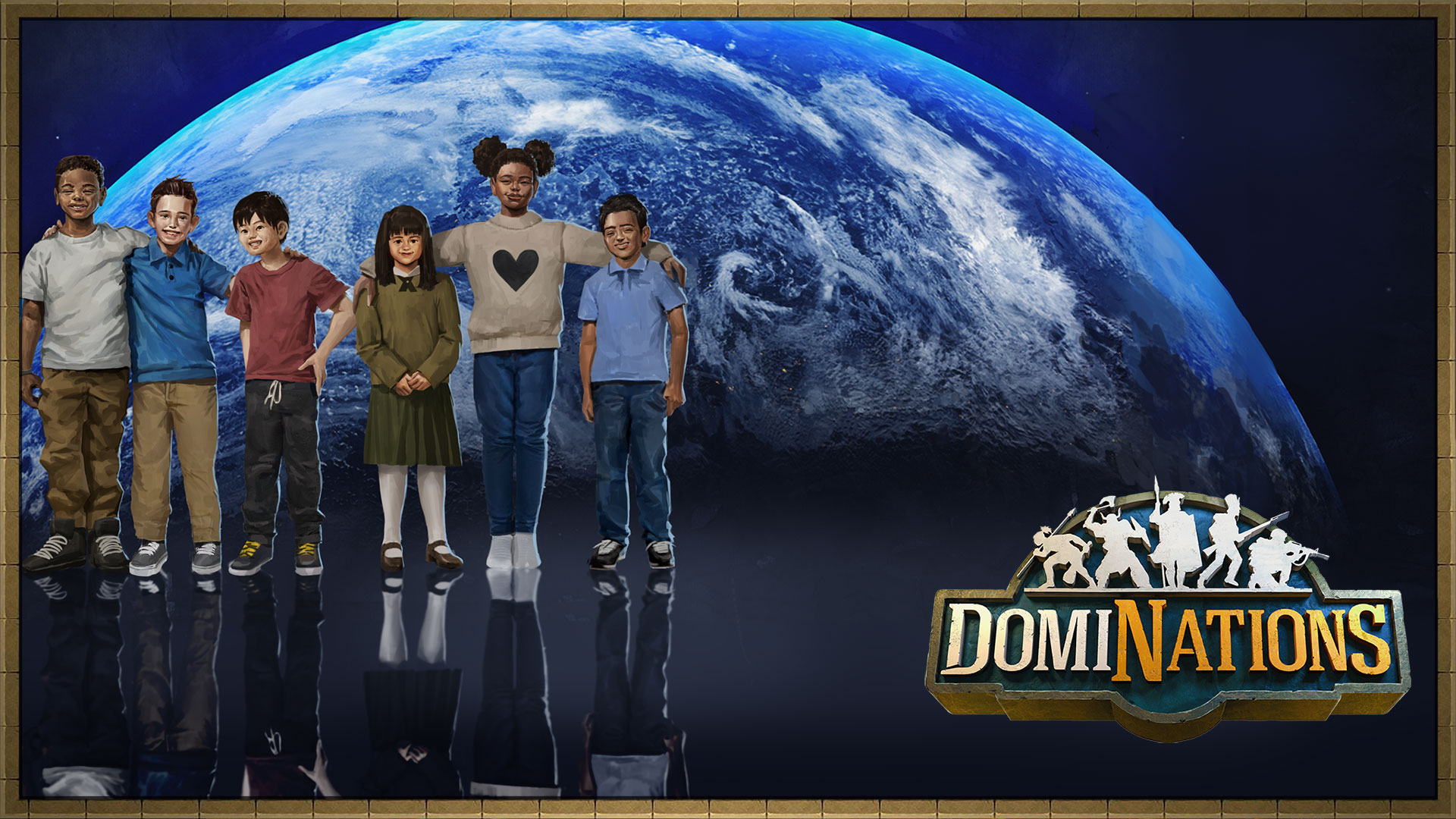 World Day of Social Justice 2/17-2/20
This weekend is our World Day of Social Justice Event!
World Day of Social Justice is an internationally recognized holiday intended to raise awareness for social justice and the efforts to address various social issues, such as poverty, social inequalities, and human rights. Many organizations, including the United Nations and the International Labour Organization, make statements on the importance of social justice. These organizations also present plans for promoting social justice and improving social issues. On November 26, 2007, the United Nations General Assembly designated February 20th as World Day of Social Justice, and the holiday has been observed annually since 2009.
Enjoy these discounts for a limited time!
33% off the following General upgrades:
• Joan of Arc
• MacArthur
• Churchill
• Petra Herrera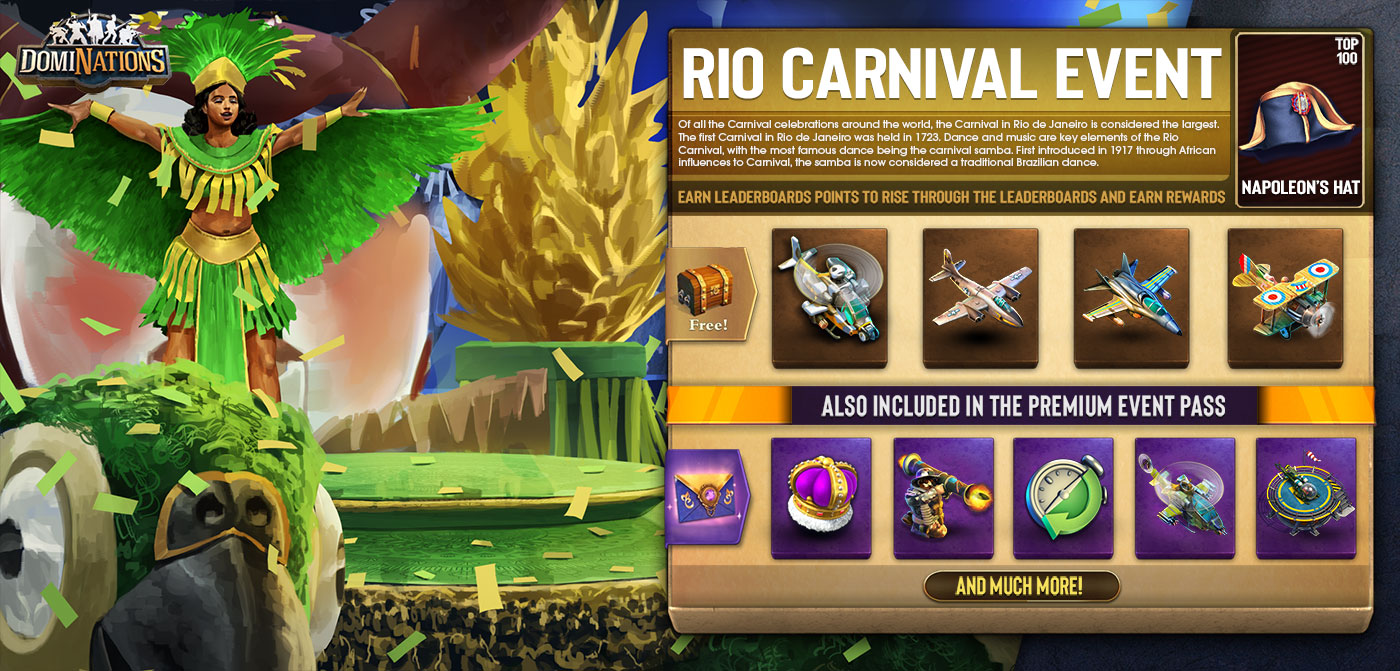 Rio Carnival Event Pass 2/16-2/23
Our 5-Day Event Pass begins 2/16! Free tier features the Rickenbacker Plane Troop Tactic and more! The premium tier offers even more including 12h Speed Ups and a Helipad. Placing within the top 100 leaderboard can get you the Napoleon's Hat Legendary Artifact!
Sales
Black Hawk 2/17-2/20
Black Hawk Medic Troop Tactic Step-Up Sale, also includes a mix of Speed Ups!
Nighthawk Hangar 2/17-2/20
Prepare for war with the Nighthawk Hangar Step-up sale. The steps include Nighthawk Troop Tactics, Speed-Ups, and of course the Nighthawk Hangar!
President's Day Sale 2/17-2/20
A Special President's Day sale will be live on 2/17! This deal comes with 2200 Crowns, 2x George Washington and 2x Eisenhower v2 Troop Tactics, and 5 NTG Shipments for only $9.99!!
Additional Sales
Villa 50% off sale continues!
Wall Manual Step-Up Sale 2/13 - 2/20
F-15 STOL Step-Up Sale 2/13 - 2/15
Step Up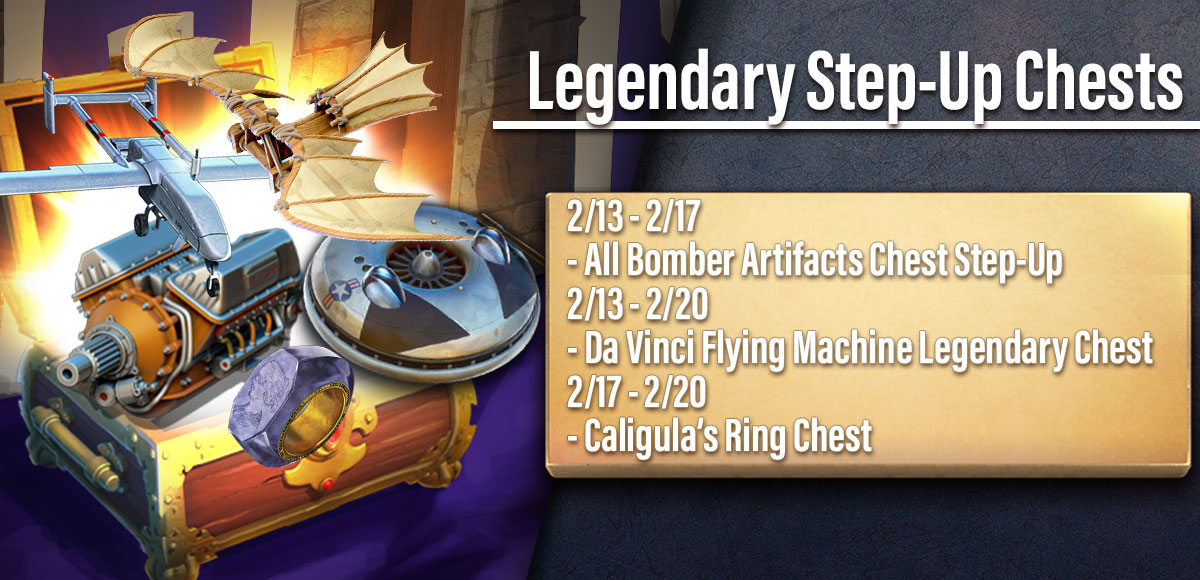 Flying Machine Legendary Chest Sale (Guaranteed Final Step! 2/13-2/20)
The Flying Machine Legendary Chest Sale will give you multiple chances at the Da Vinci Flying Machine. You'll have a GUARANTEED Da Vinci Flying Machine Legendary Artifact in the final step!
Caligula's Ring Chest (2/17-2/20)
Multiple chances to acquire the Caligula's Ring Legendary Artifact via Chest, along with Various Speed Ups!
All Bomber Artifacts Chest Step-Up (2/13-2/17)
Includes RQ2 Pioneer, Vz-9 Avrocar, Spitfire Engine, SCR536, and more.
Treasure Passes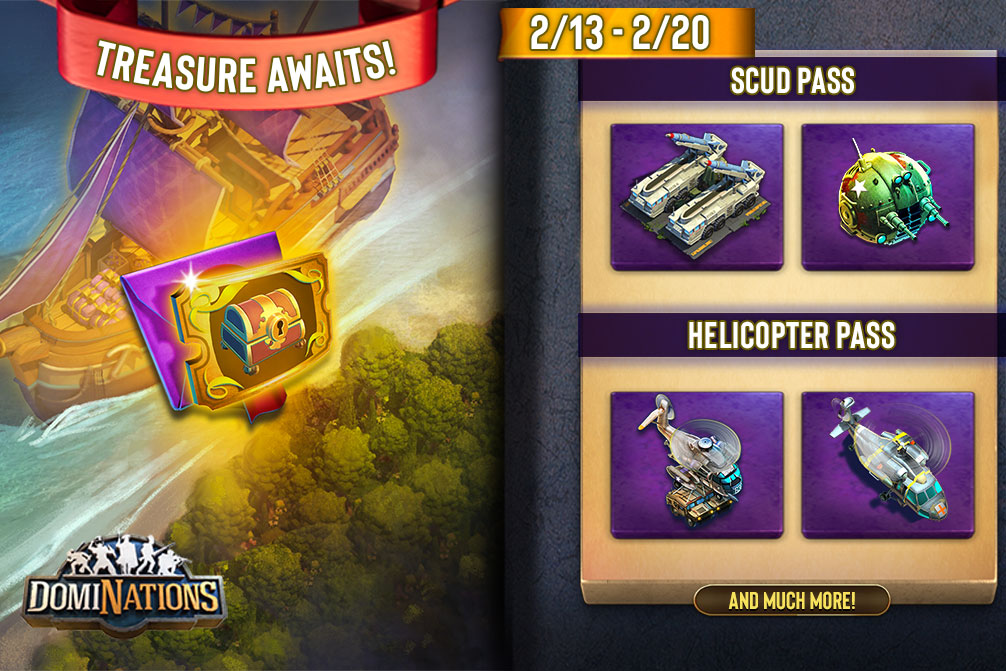 ​
This week you can check out the SCUD Pass to get yourself the SCUD Encampment Building, Ball Tanks, and MBT Mk2 Troop Tactics.
The Helicopter Pass will start you with Black Hawk Medic, Apache, and Super Stallion Troop Tactics. All while giving you daily Super Cobra and Heavy Attack Helicopter Troop Tactics.
Additional Passes Include
War Hall Artifacts

Multiple chances at War Hall Artifacts

Main Hall Artifacts

Multiple chances at Main Hall Museum Artifacts

Plane Pass

Immediate Tupolev Tu-160 and F-15 STOL Troop Tactics. Then followed with daily C130 and F-15 STOL Troop Tactics, and Air Superiority Blessings.