BHG Community Manager
Staff member
Joined

May 6, 2022
Messages

609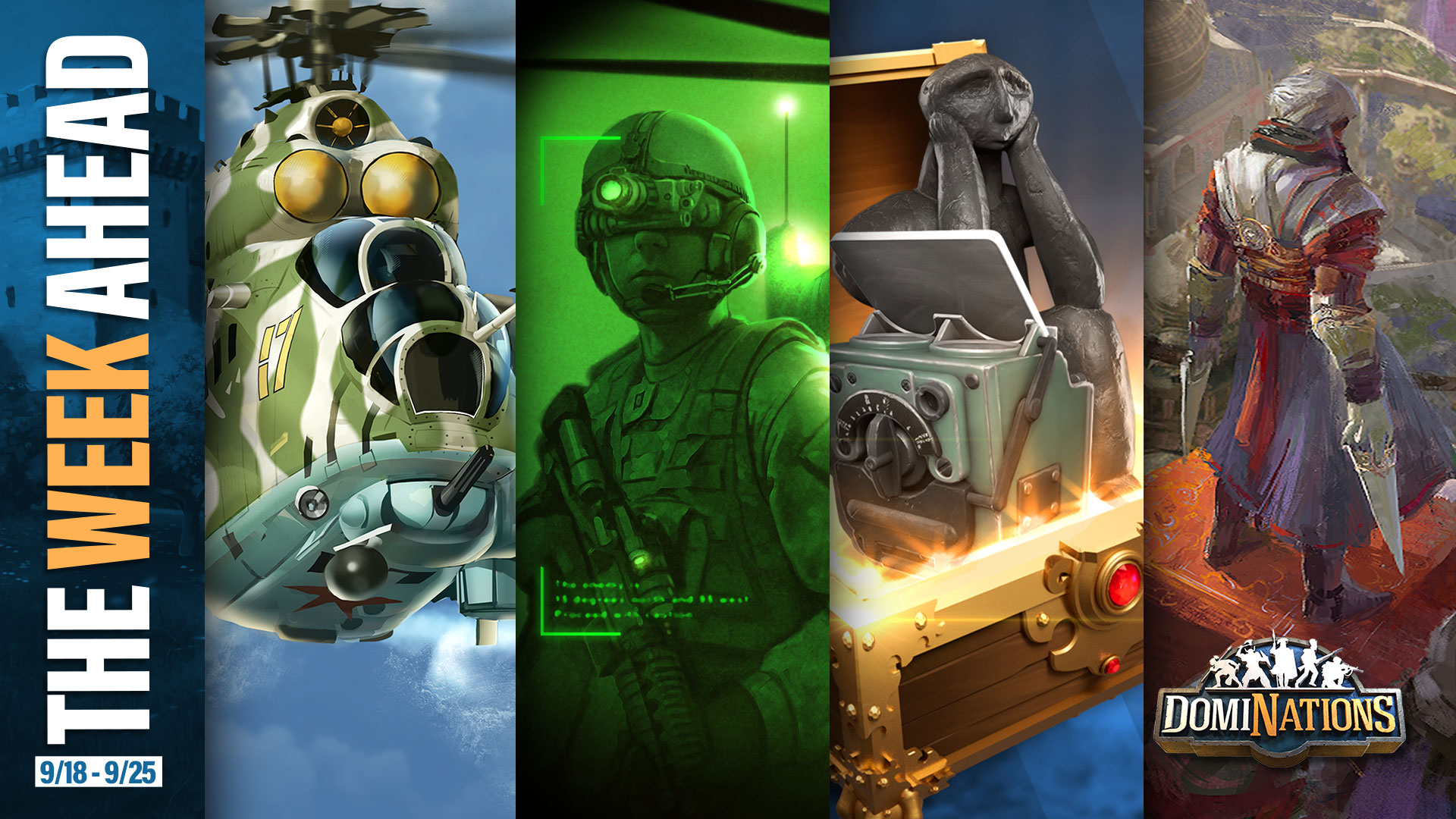 Greetings Leaders,
This week a bit of Surveillance has revealed some of the stats you can expect in the upcoming Season 5! You'll also find discounts on upgrades for Offensive Coalitions, and stock up on Assassins throughout the Ages! All that and more in the week ahead.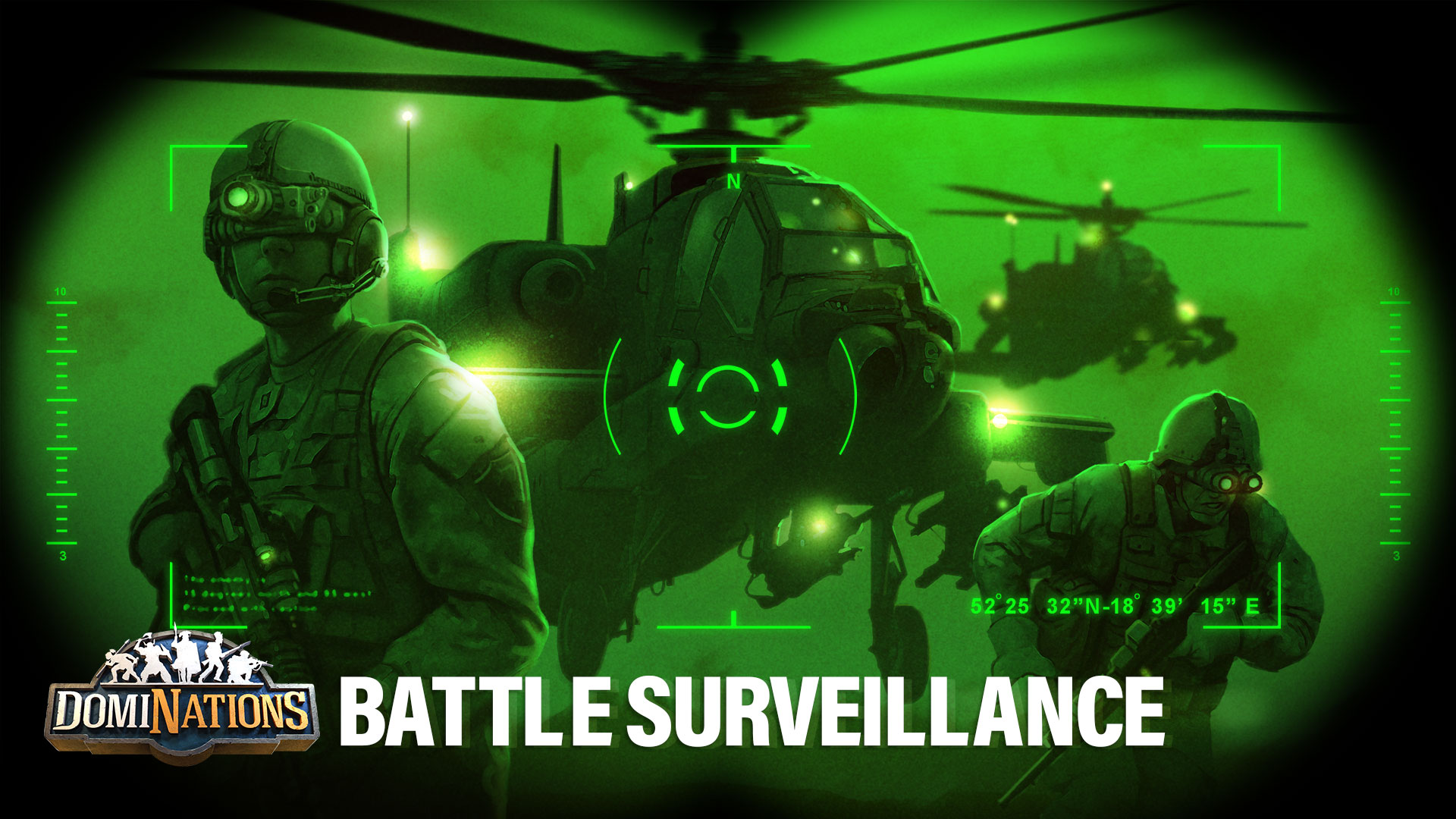 Season 5: Battle Surveillance Preview
Season 5: Battle Surveillance is coming soon! Be ready for powerful General and Heavy Cavalry bonuses, as well as Supply Vehicle bonuses to keep their allies healthy. Steal more defenders with Betrayal, or use this Season's new strategies for the Recon Planes to encourage your troops to destroy them instead! But attackers be warned, there are of the equally powerful Generals on the defensive side, as well as other powerful buffs to stand against you.
The Season will begin on 09/24 at 15:00 UTC and ends on 12/10 at 15:00 UTC.
New Strategies!
Recon Plane Scan Radius -50%
Recon Plane Hitpoints +30%
Recon Plane Cooldown -30%
Offensive Bonuses:
Terra Cotta Army Heavy Infantry Amount
REDACTED
Terra Cotta Army Ranged Infantry Amount
REDACTED
Heavy Cavalry Hitpoints +30%
Supply Vehicle Heal Bonus +25%
Bazooka Range REDACTED
Betrayal Troops Stolen +2
Demoralize Directive Power +50%
Valor Directive Attack Speed Power +100%
Defensive Bonuses:
Terra Cotta Hitpoint Bonus +100%
Wall & Gate Hitpoints +30%
Bastion Hitpoints
REDACTED
Tower Damage
REDACTED
Mortar Tower Range +1
S.A.M. Battery Damage +25%
Ambush Trap Troops Spawned +3
Wall Blessing Power +30%
Interference Directive Power
REDACTED
Barbed Wire Directive Power +20%
Bazooka Sentry Damage +30%
Bazooka Sentry Hitpoints +50%
Special Troop Bonuses:
Recon Mk6 Plane Scan Radius -50%
Recon Mk6 Hitpoints +60%
Recon Mk6 Cooldown -40%
All Castle Generals Hitpoints +25%
Cleopatra Damage +50%
Macarthur Damage +50%
Guan Yu Damage +50%
Centaur Tank Hitpoints
REDACTED
Supply Convoy Heal Bonus +50%
Ball Tank Movement Speed
REDACTED
Ball Tank Hitpoints
REDACTED
KA-25 Assault Helicopter Damage +35%
Mil Mi-25 Hitpoints +40%
AH-1 Super Cobra Damage Bonus +25%
Additional Bonuses:
Alliance Law Donation Gold Cost -50%
Temple of Tikal Resource Refund +660%
Space Needle Cooldown -4 days
All Expeditions Troop Tactic Reward Amount +1
Update
Recon Mk6 HP is now +60%
---
Check back on the forums 9/23 for the full Season 5: Battle Surveillance reveal. We'll provide the full details on the first part of the Season Pass and reveal the rewards in the upcoming Seasonal Chest!
Events
The Petrov's Decision Event will continue until 9/17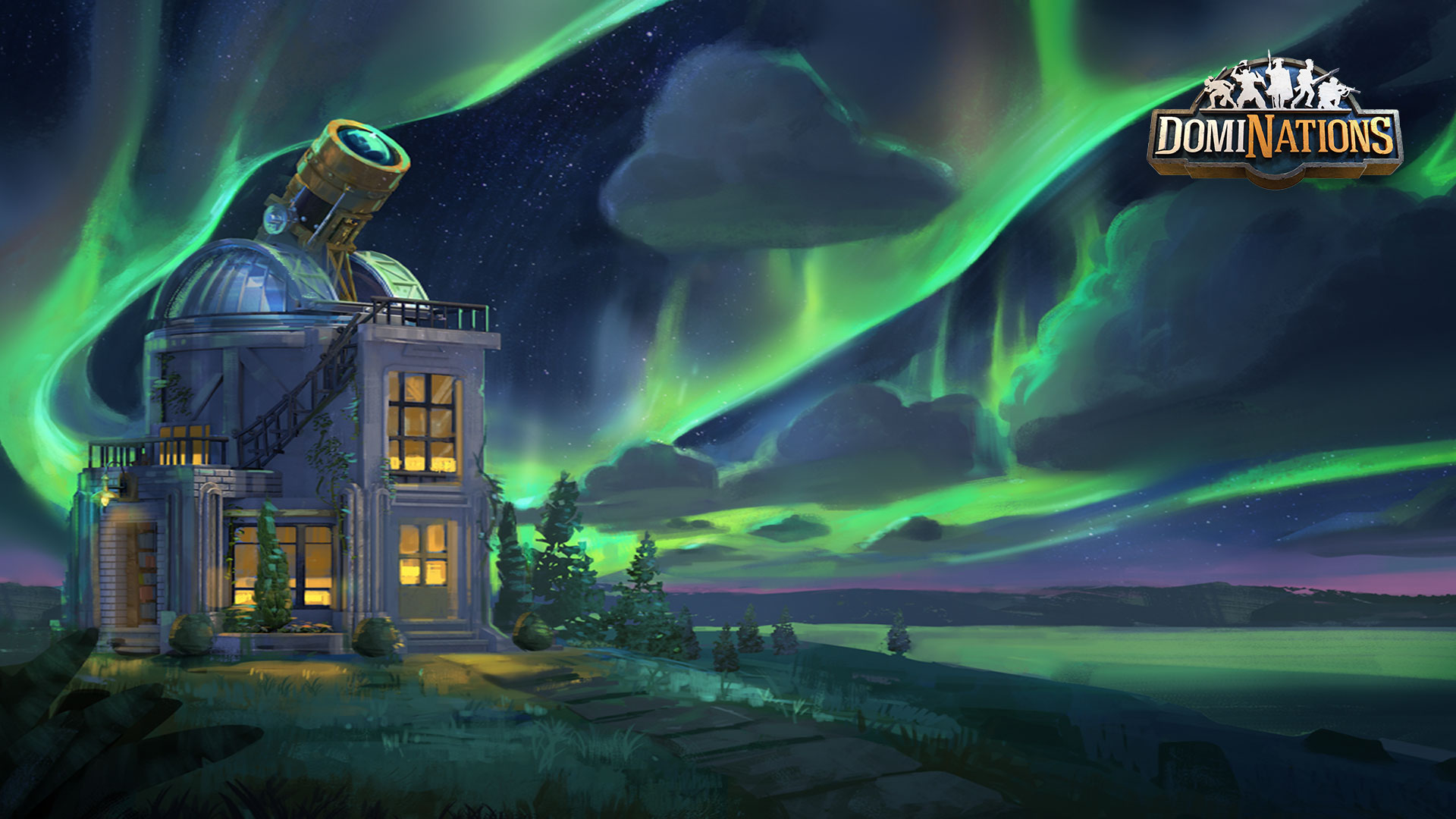 Hall of Worthies Event 9/12 - 9/19
The Hall of Worthies University Event has begun!
King Sejong of Korea is most famous for inventing the easy-to-learn Hangul alphabet with the aid of his scholarly council, the Hall of Worthies.
Go to your University and enjoy a 40% discount on all of King Sejong's University skills! Researching King Sejong's skills will require 1 less citizen for the duration of the event!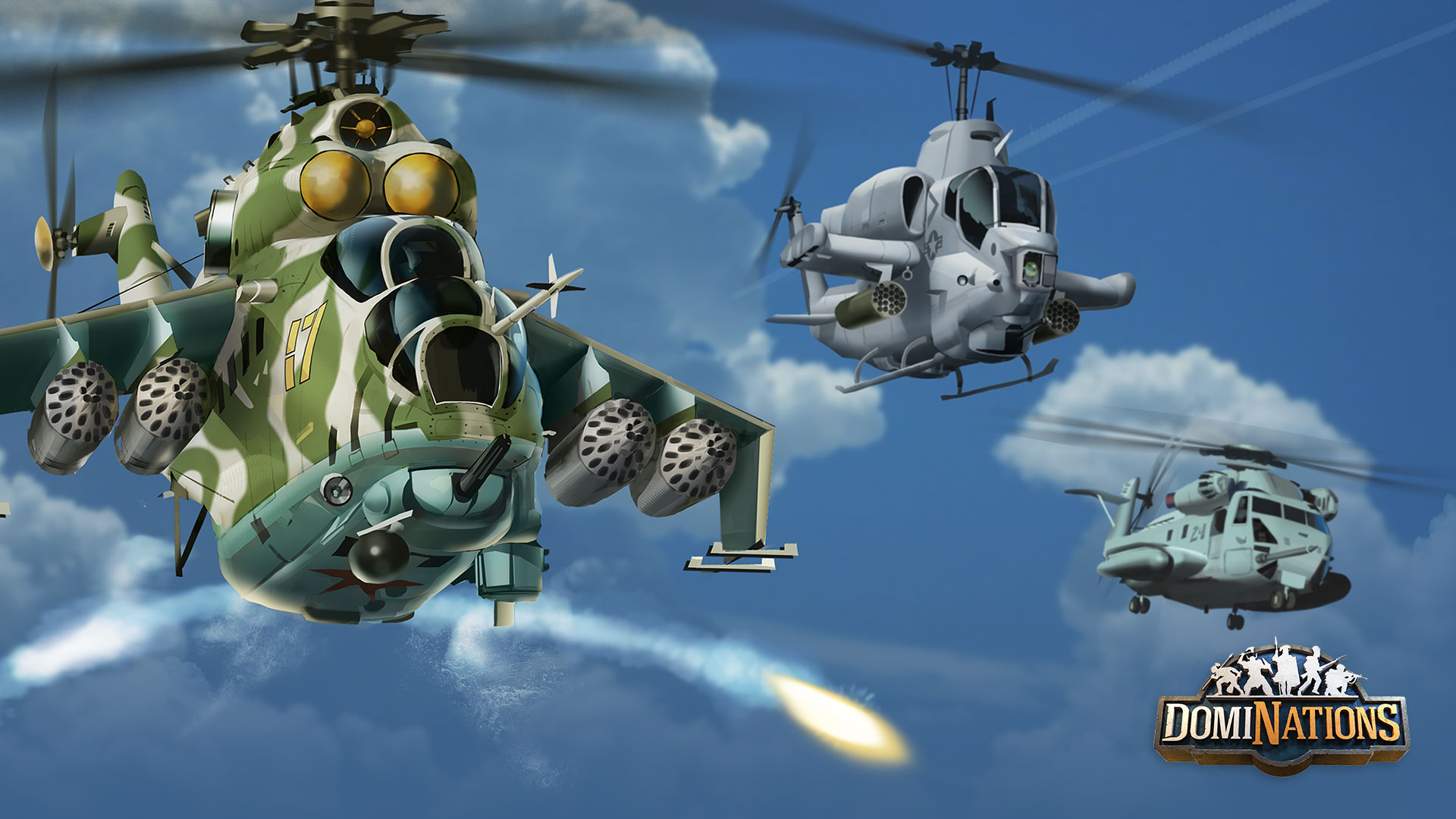 Helicopter Rescue Event 9/17 - 9/24
This weekend is our Helicopter Rescue Event!
The first military helicopter rescue was performed by Lieutenant Carter Harman in April 1944. He was given orders to fly from India to Taro in northern Burma to rescue Pilot Technical Sergeant Ed "Murphy" Hladovcak, whose plane had crashed in Japanese-occupied territory while he was transporting three wounded British soldiers. Though completely surrounded by Japanese troops, Murphy and the injured men managed to stay successfully hidden.
Enjoy these discounts for a limited time!
33% off the following Coalition upgrades:
• Mongols
• Cherokee
• Americans
• Ethiopians
Episodes 9/21 - 9/28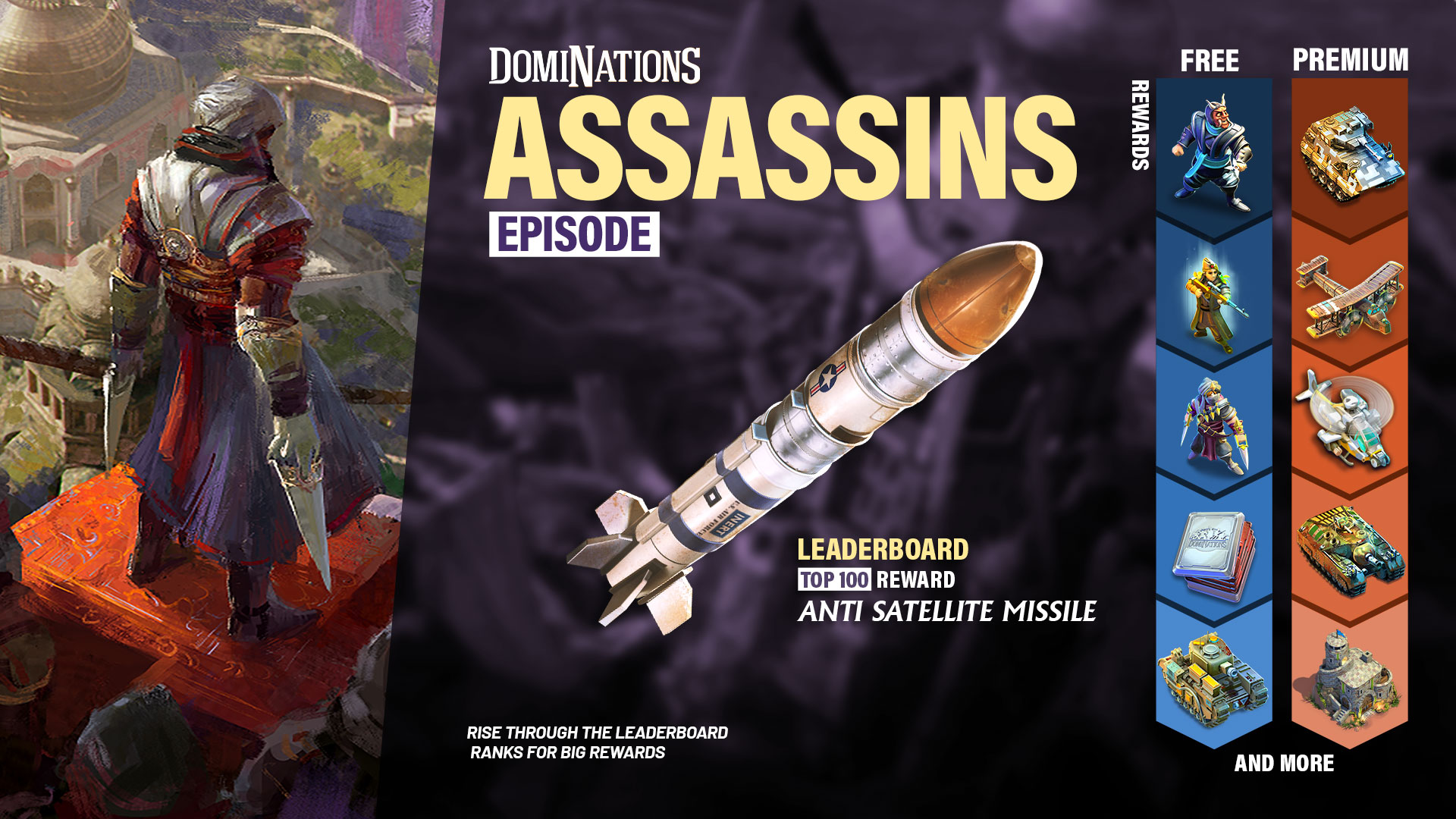 Assassin's Episode
For the Assassin's Episode, you'll find a variety of Assassin-themed Troop Tactics for Free! The Oni Ninja, Lady Death, Shinobi, Master Assassin, and more Troop Tactics are on the Free Tier of this Episode Pass.
Premium Pass holders can acquire Apache, T28 Tank, F-15 STOL Troop Tactics. The final reward is the Assassin Fortress!
If you can place within the Top 100 on the Global Leaderboard you can acquire the Anti Satellite Missile Legendary Artifact.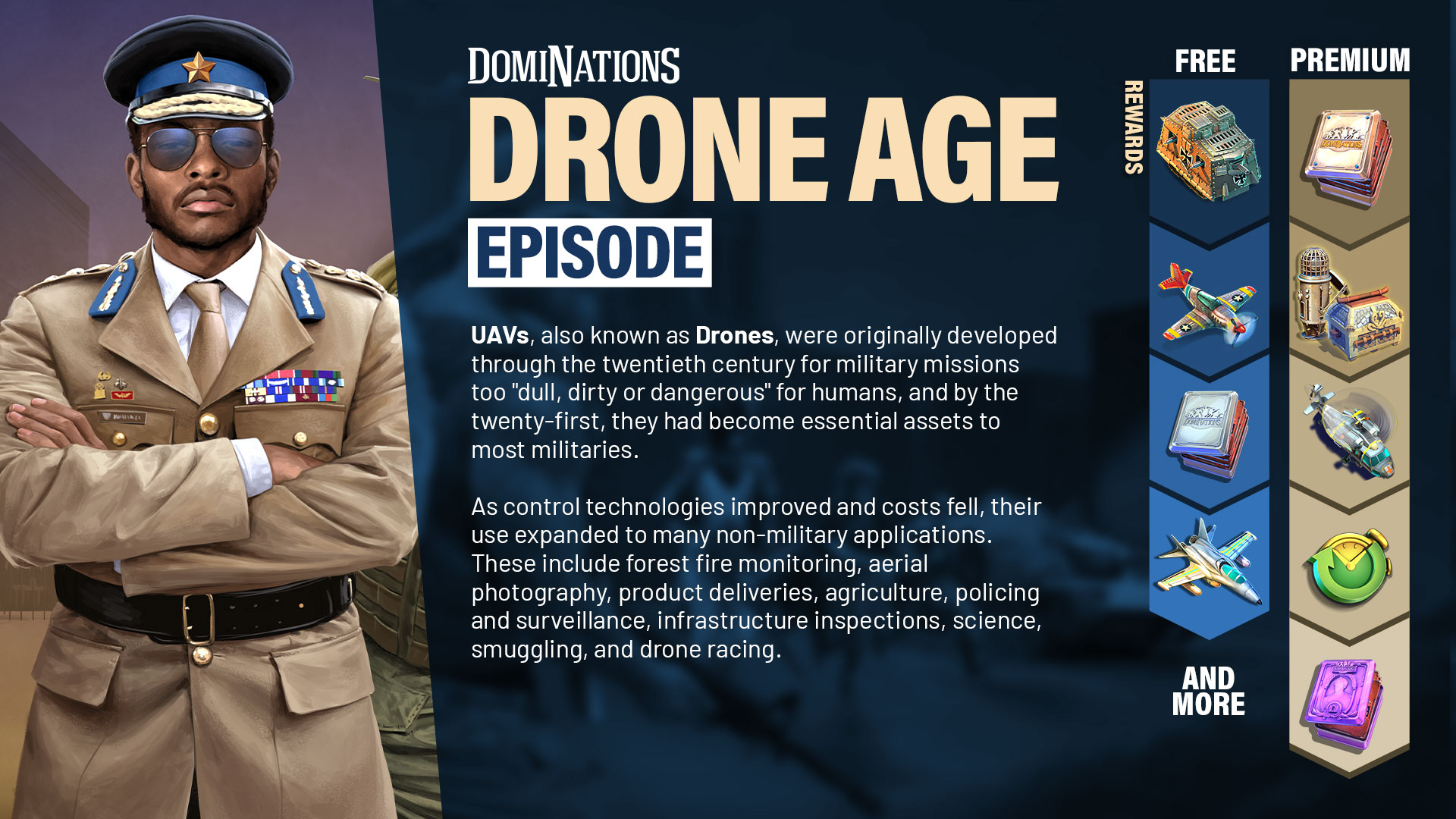 Drone Age Episode
The Drone Age Episode will stock your Stronghold with various Troop Tactics for Free! You can look forward to the A7V Tank, P-51 Red Tail, FA-18 Hornet, and more.
If you pick up the Premium Pass you'll get chances at various Legendary Artifacts through multiple different Chests. With Season 5 on the way this is one of the first ways you'll be able to acquire the Season 5 Chest, you'll need to come back on 9/23 for the full Season 5 reveal!
Legendary Step-Ups 9/18 - 9/25
Between 9/22 and 9/25 you'll be able to pick up extra Legendary Tokens in a Summer Special Sale.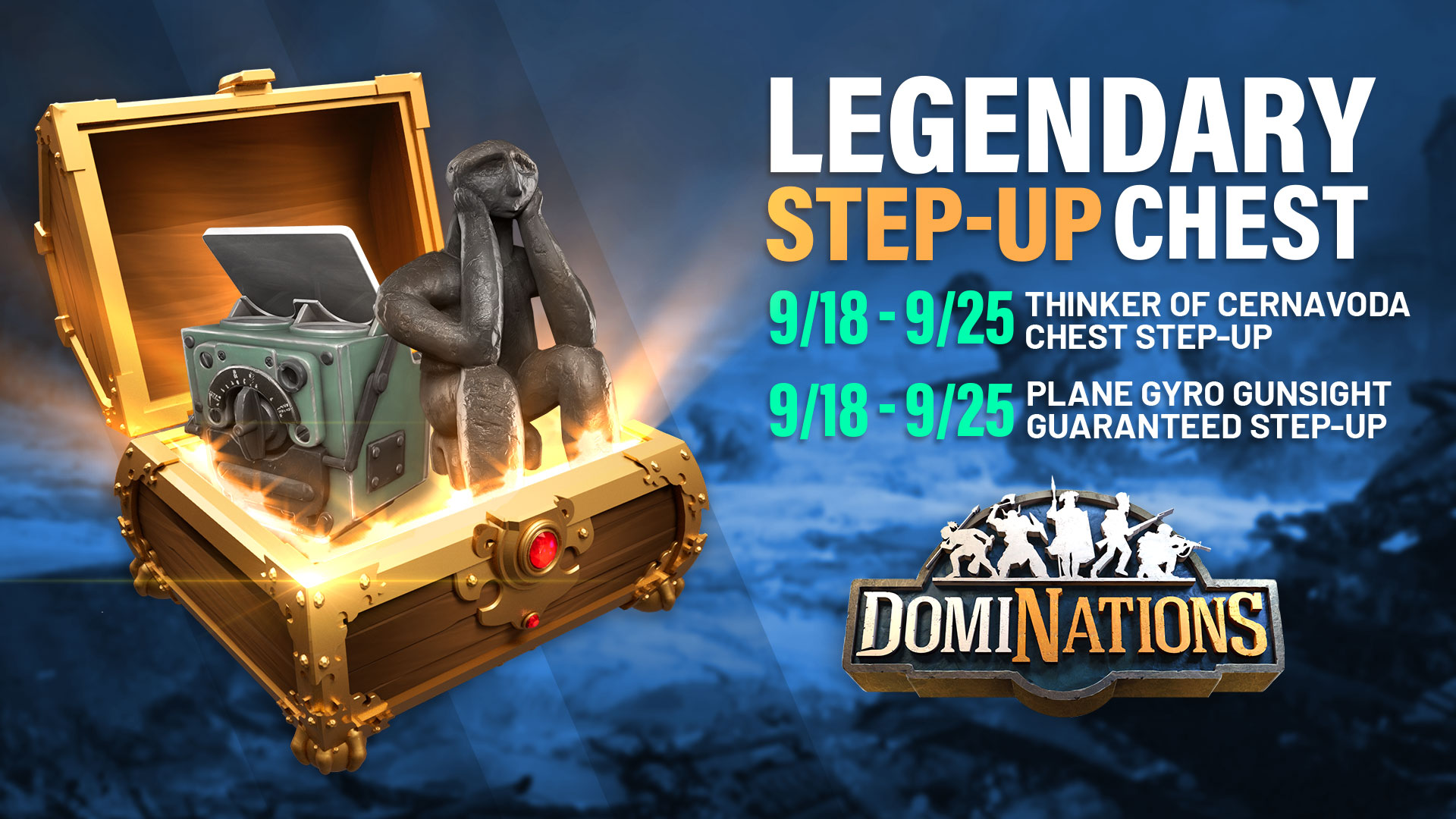 Thinker of Cernavoda Step-Up
This step-up sale will grant you multiple chances at the Thinker of Cernavoda Legendary Artifact through a special chest!
Plane Gyro Gunsight Guaranteed Step-Up
Multiple chances at the Plane Gyro Gunsight Legendary Artifact through chests. Completing every step in the sale will guarantee you the Legendary Artifact!