BHG Community Manager
Staff member
Joined

May 6, 2022
Messages

608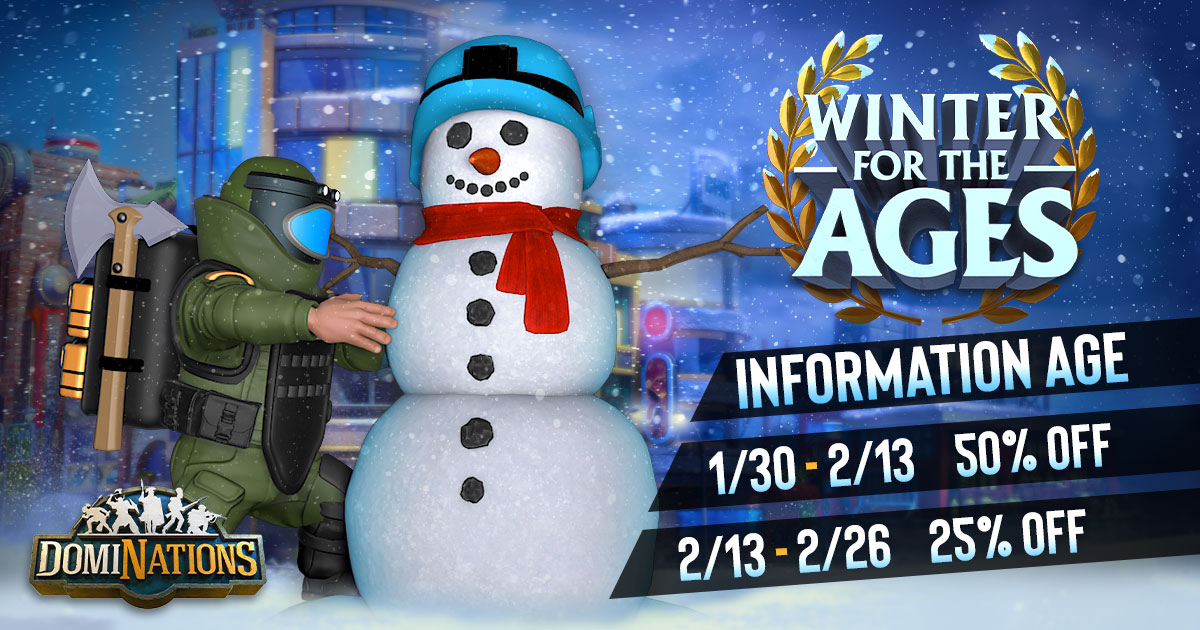 Greetings Leaders,
This week opens up the final age to be added into the Winter for the Ages Discounts! Information Age 50% Discount on Upgrades and Aging Up begins 1/30 and lasts until 2/13 when it drops to a 25% Discount until the end of Winter for the Ages!
Black History Month Event Pass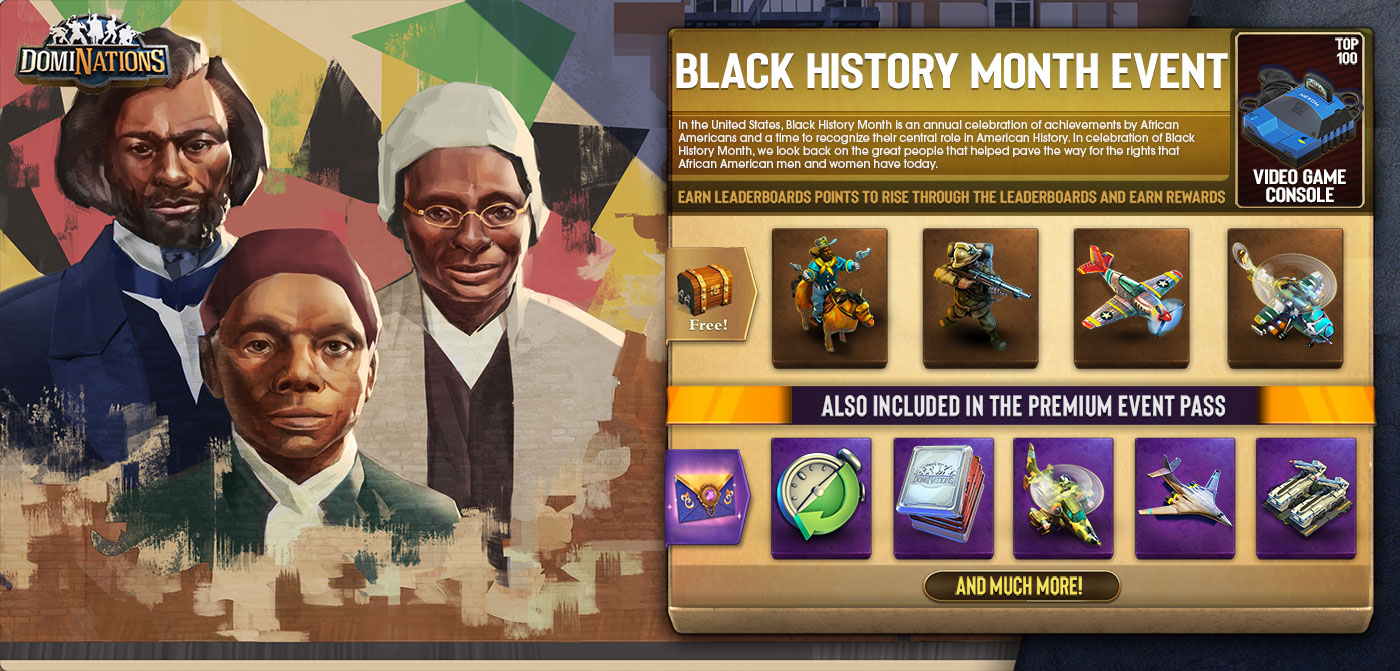 The 5-Day Black History Month Event Pass goes live on 2/2 featuring Harlem Hellfighters and Super Cobra Troop Tactics on the free tier. Premium includes a Super Stallion Troop Tactic and SCUD Missile Encampment! Top 100 Leaderboard has a chance for the Video Game Console Legendary Artifact.
Treasure Passes Week of 1/30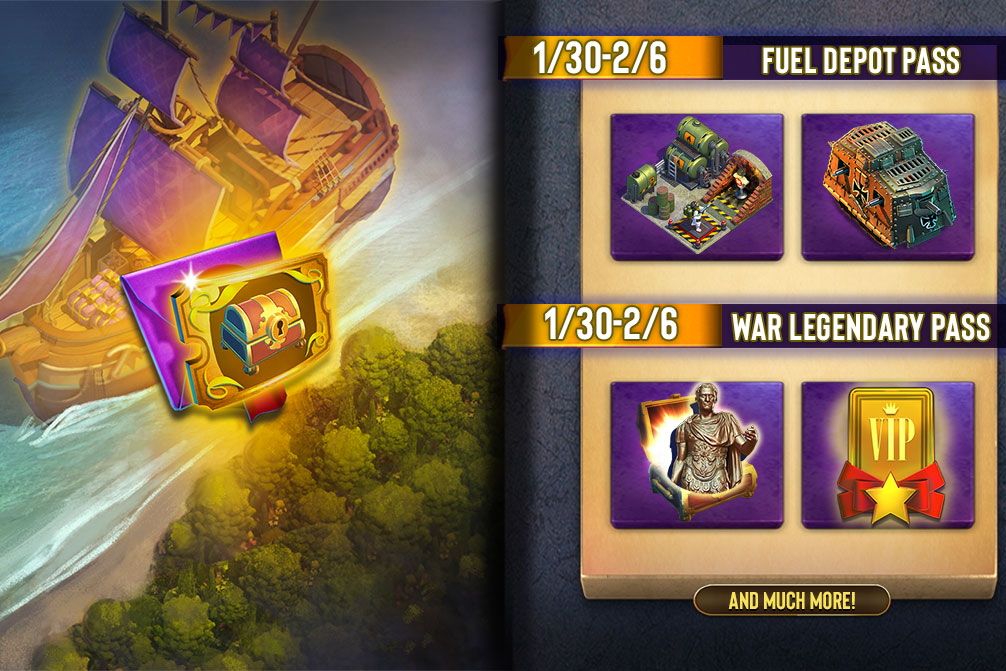 ​
This week's Treasure Passes include the following:
The War Legendary Pass includes daily chances at the Julius Ceasar War Legendary Artifact the Ceasar Legendary Chests.
Or pick up the Fuel Depot Pass with a Fuel Depot, A7V Tank Troop Tactic, and more!
Additional Passes include:
1/30-2/6
Generals Pass

Opens with Eisenhower v2 and General Omar Bradley Troop Tactics, followed by daily General Troop Tactic Drops.

Helicopter Pass

Includes Super Cobra and Ka-25 Helicopter Troop Tactics, follows with daily Helicopter themed Troop Tactics
This Week's Events
Thurgood Marshall Event 2/3-2/6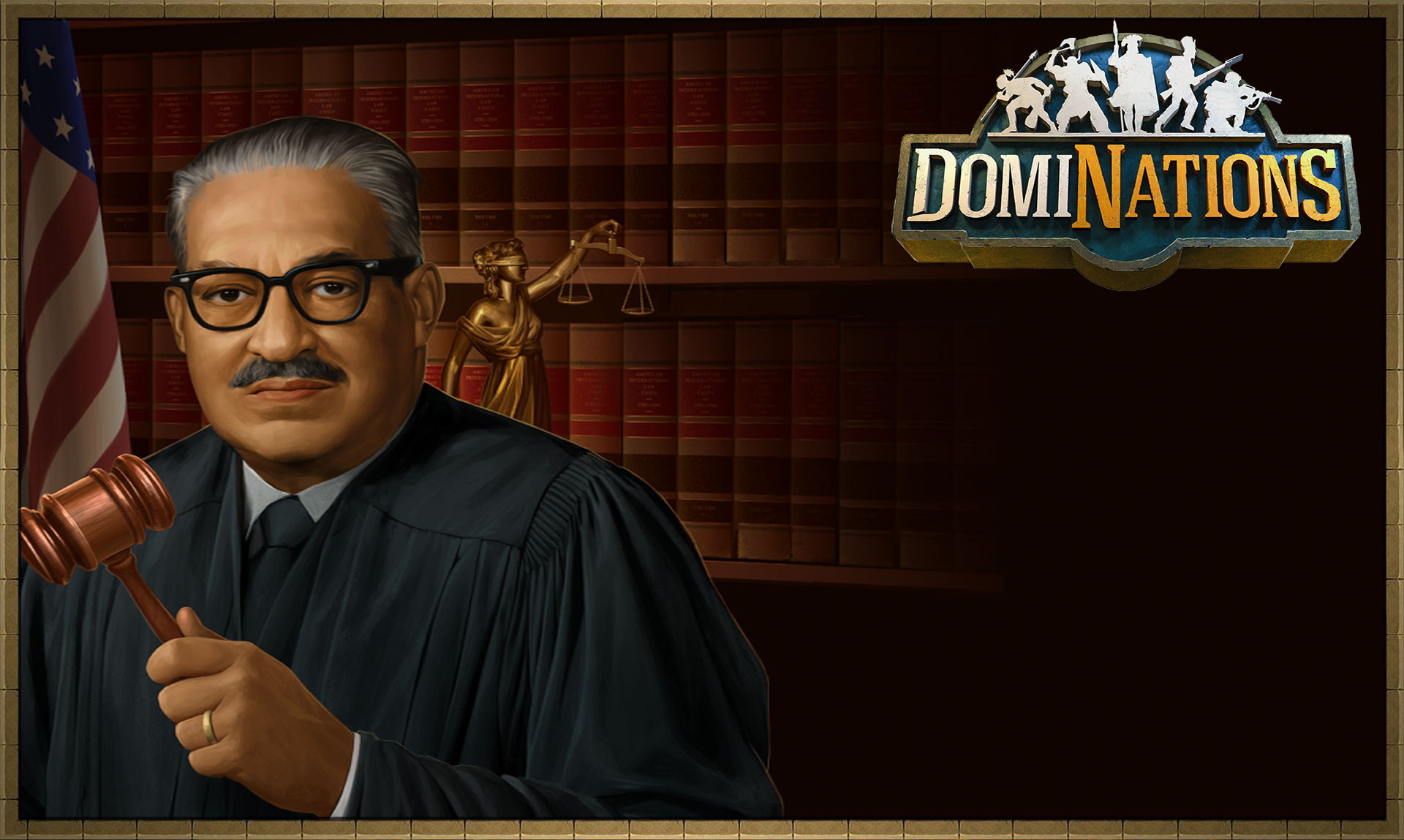 Starting 2/3 is our Thurgood Marshall Event!
Thurgood Marshall was the first African-American justice on the U.S. Supreme Court. As a civil rights lawyer from Baltimore, he successfully argued the Brown v. Board of Education case that declared segregation in public schools to be unconstitutional. On the Court, he fought for individual rights and upheld progressive social positions.
Enjoy these discounts for a limited time!
33% off the following Coalition upgrades:
• Maori
• Indians
• Russians
• Filipinos