Joined

May 6, 2022
Messages

536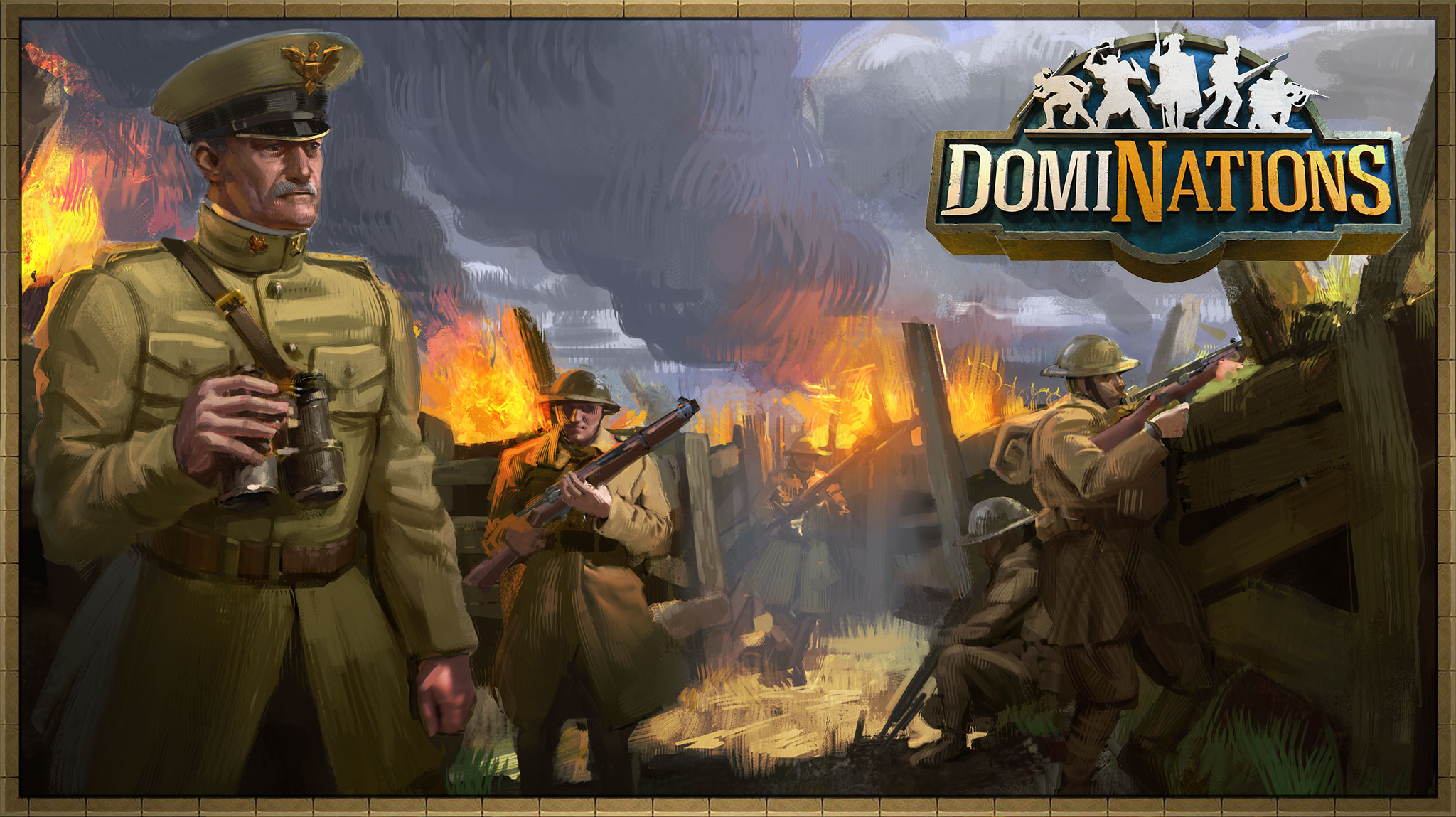 This weekend is our Veterans Day Event!
In 1945, World War II veteran Raymond Weeks from Birmingham, Alabama, had the idea to expand Armistice Day to celebrate all veterans, not just those who died in World War I. Weeks led a delegation to Gen. Dwight Eisenhower, who supported the idea of National Veterans Day. U.S. Representative Ed Rees from Emporia, Kansas, presented a bill establishing the holiday through Congress. President Dwight D. Eisenhower, also from Kansas, signed the bill into law on May 26, 1954.
Because it is a federal holiday, some American workers and many students have Veterans Day off from work or school. Legally, two minutes of silence is recommended to be observed at 2:11 pm Eastern Standard Time.
Take advantage of these discounts for a limited time!
10% off all Building and Troop Upgrades! (This does not include upgrades already discounted in the Season of Allegiance)