BHG Community Manager
Staff member
Joined

May 6, 2022
Messages

608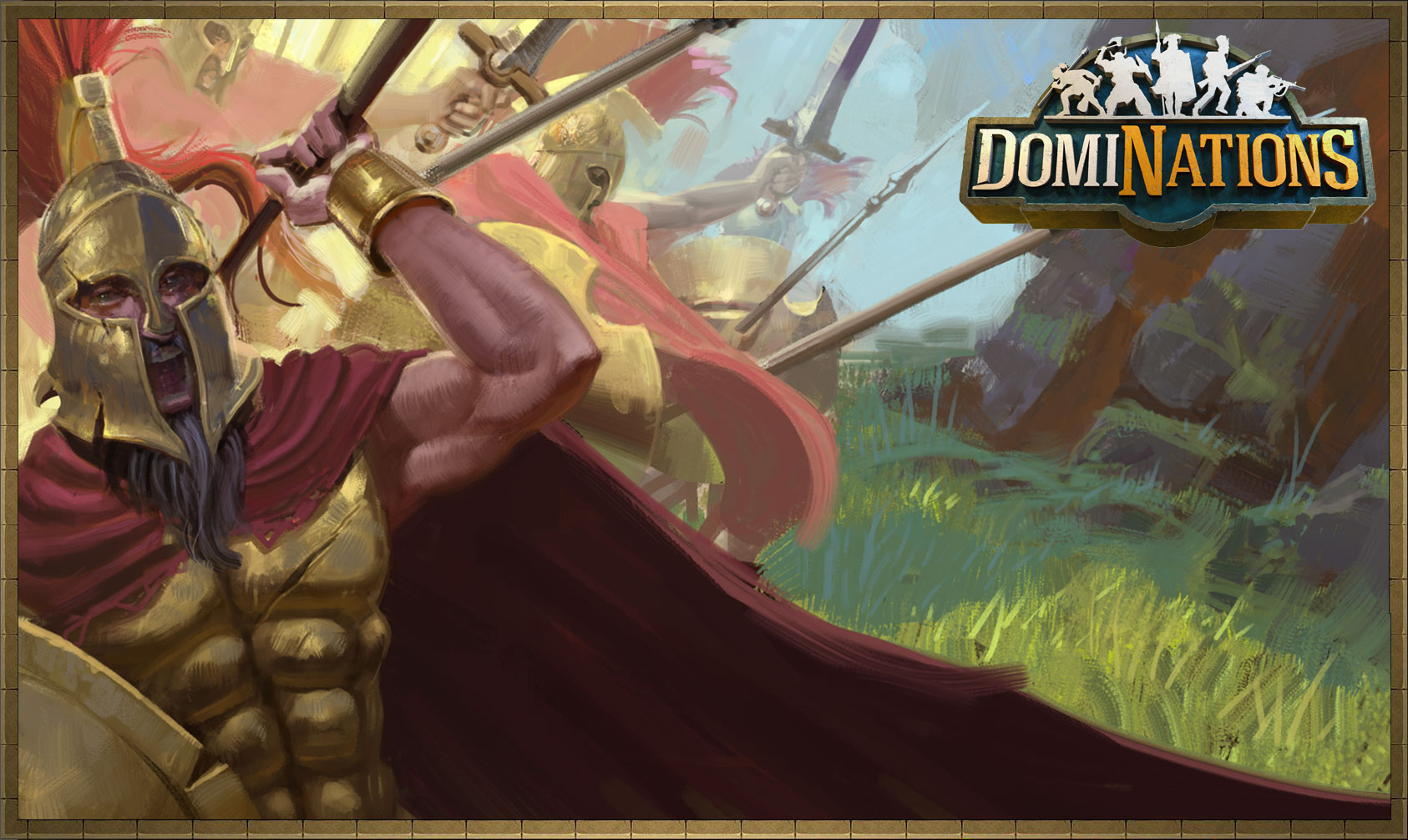 This weekend is our Battle of Thermopylae Event!
During the Persian Wars, Spartan soldiers led by King Leonidas successfully defended the mountain pass to Thermopylae against the vast forces of King Xerxes I for several days.
Take advantage of this weekend's discounts!
25% off the following building upgrades:
• Museum
• University
33% off the following troop upgrades:
• APC
• Attack Helicopter
• Assault Vehicle
33% off upgrades to General Cleopatra!
50% off replacing your Wonders and changing your Nation.