Let's start the test:
1) Remove all the artifacts in the museum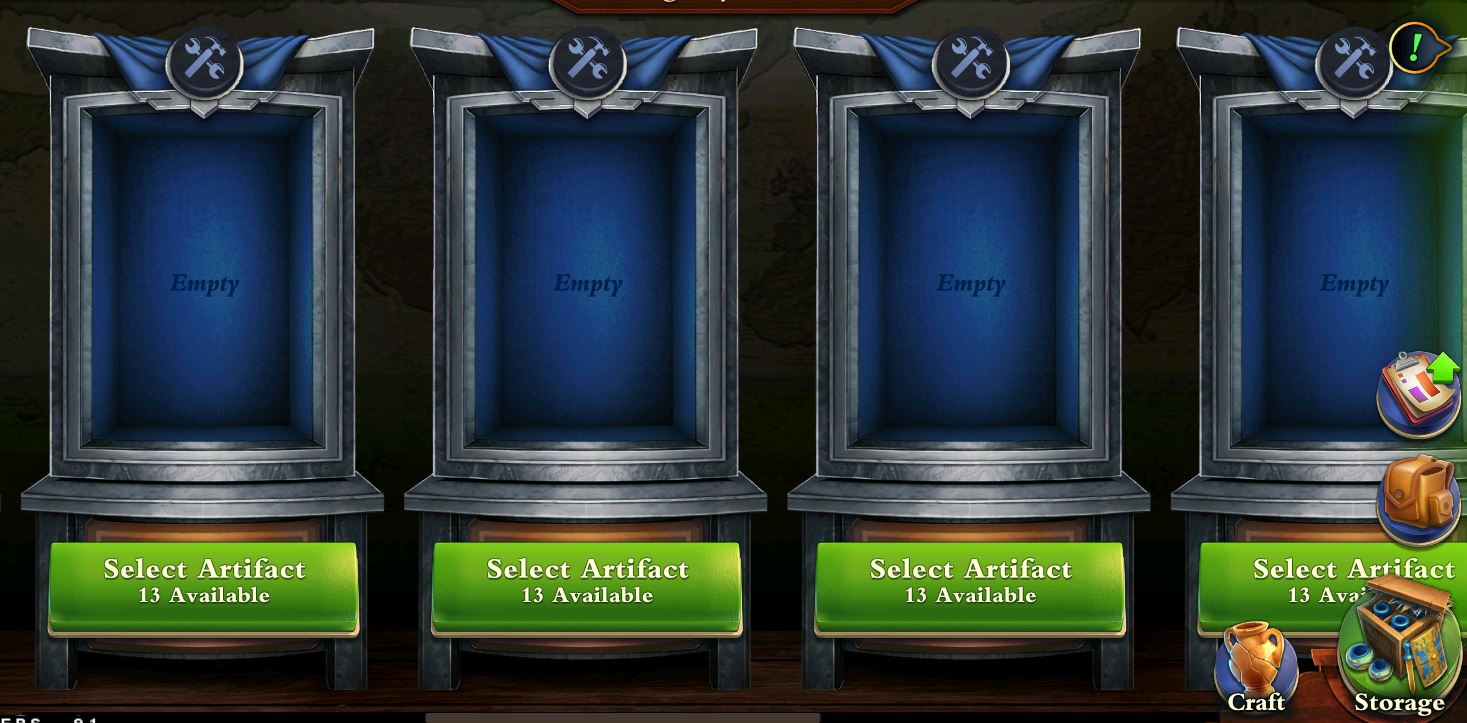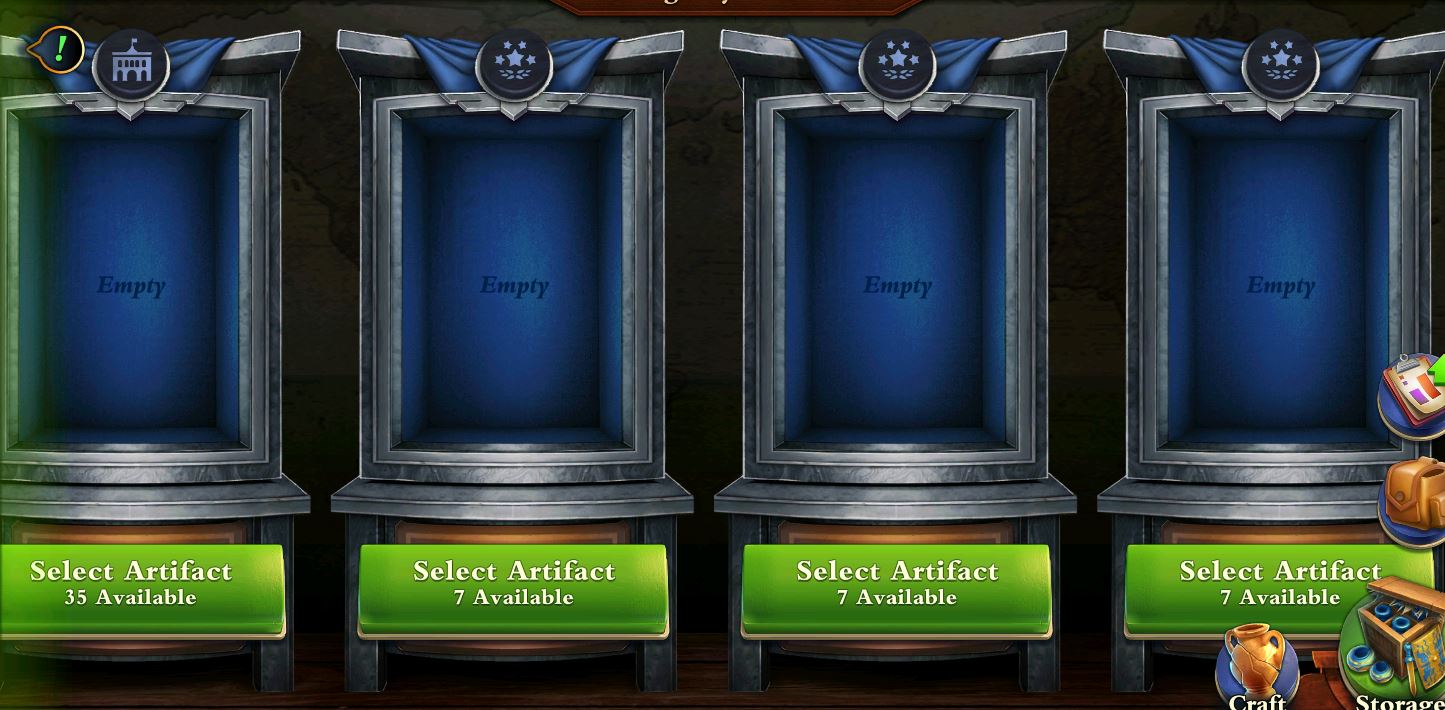 2) In Council put two cards that give -22% Defender Spawn Time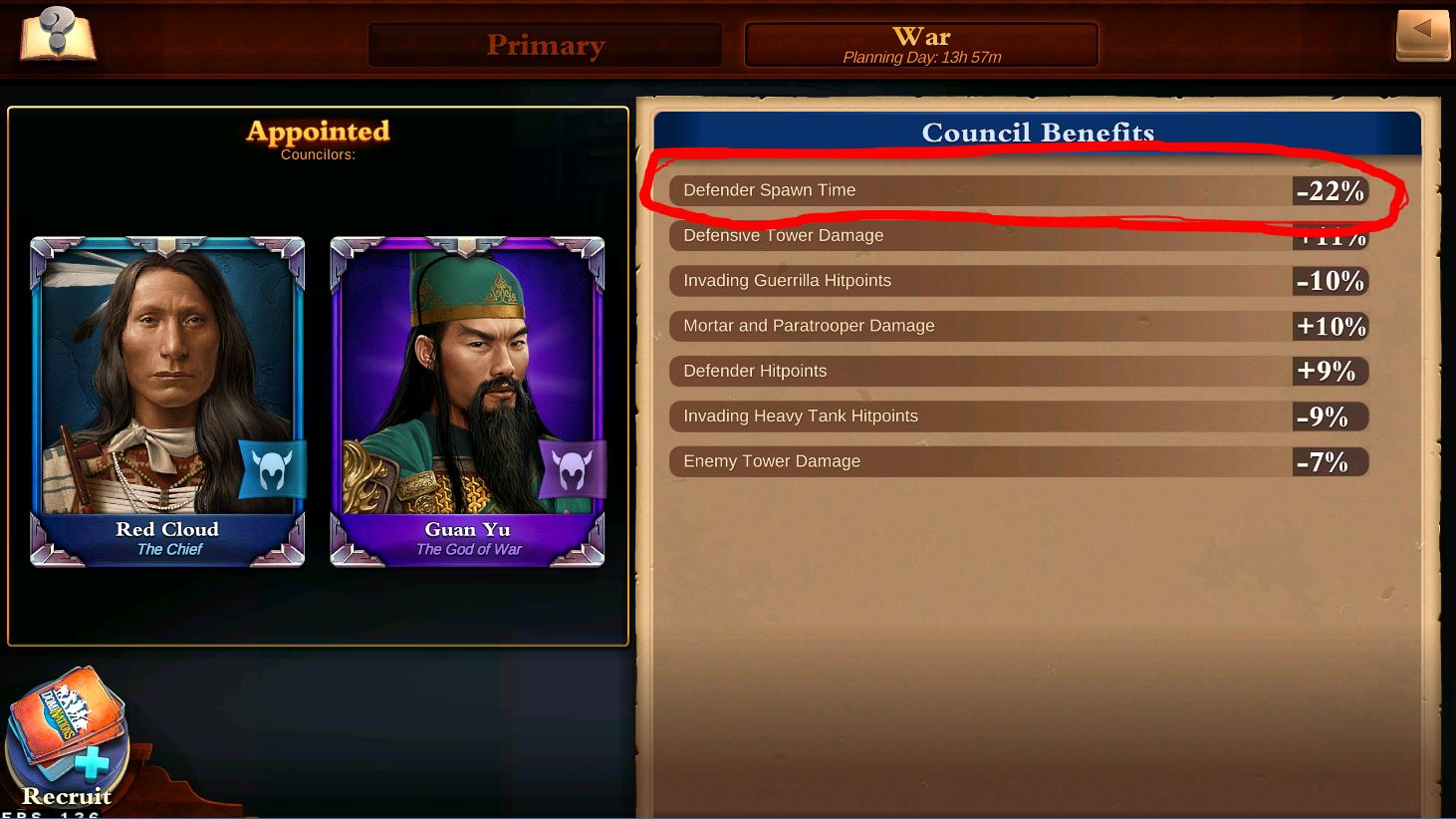 3) In the editor of the layout of the War base, we edit one of the bases. We place the bunker in the very corner of the base, there should not be an Acropolis nearby
4) "Challenge" this layout in the chat, we ourselves begin the attack, we land an infantryman not far from the bunker
5) We note the time of the exit of the SECOND wave of the defender, for greater clarity. It is 1 minute and 6 seconds
6) Conclusion: -22% "Defender Spawn Time" from Council don`t working
You can test this on your war base
p.s.
I dont complete this skill in library