Joined

May 6, 2022
Messages

536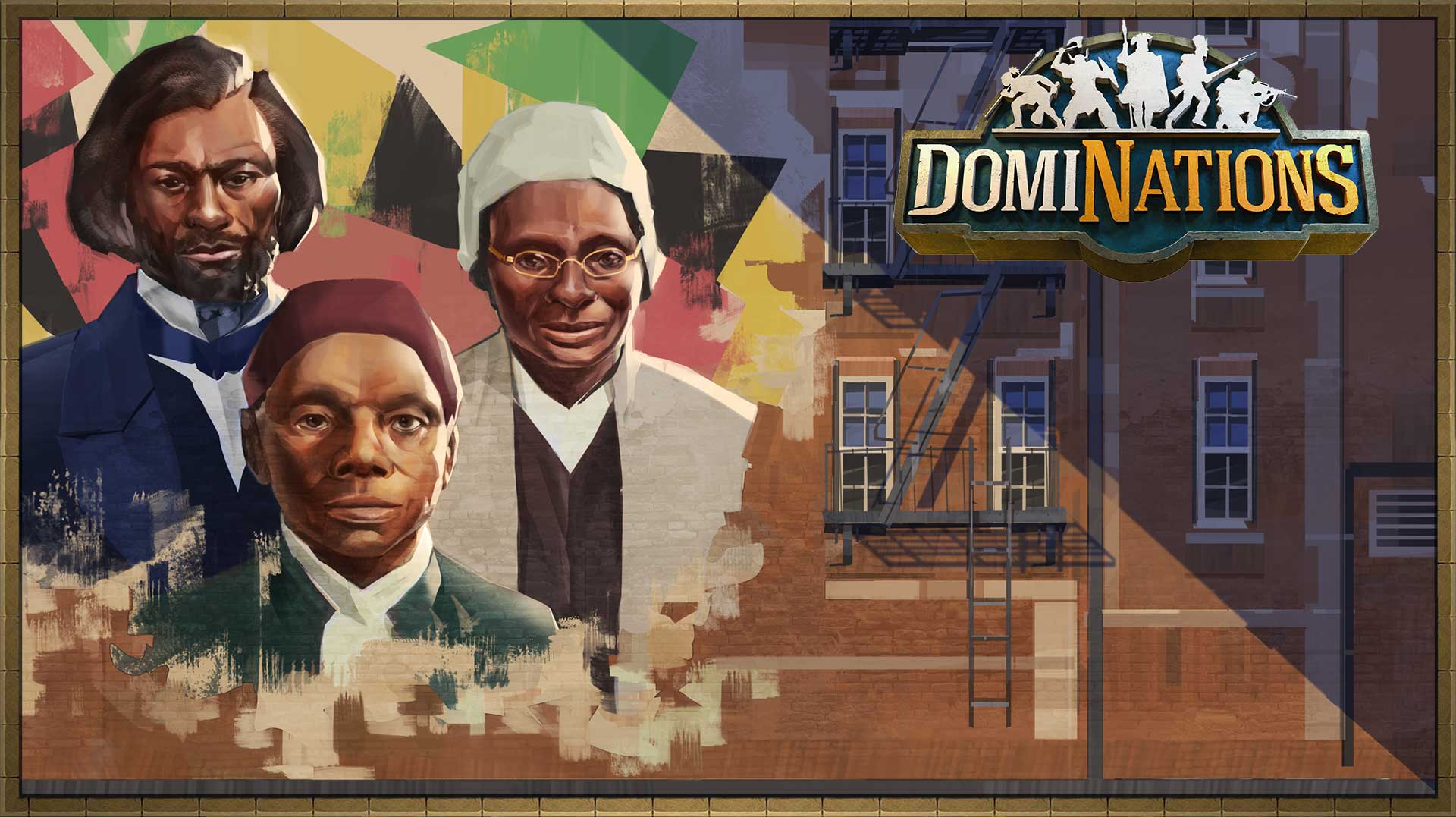 Juneteenth, also known as Freedom Day among other titles. It is a holiday commemorating the emancipation of enslaved African Americans. It is the annual celebration of the day that General Gordon Granger arrived in Galveston, Texas, to announce the end of the war and the freeing of slaves. Actions that would help bring about the events that would lead to the introduction of the Thirteenth Amendment that would abolish chattel slavery in the United States.
During the American Civil War, the Emancipation Proclamation was proclaimed on January 1, 1863, freeing millions of slaves across the country. Nearly two and a half years had passed before the Emancipation Proclamation would be passed in Texas. That day June 19th, 1865 is when General Granger would arrive and become initially known as Emancipation Day.
Early Emancipation Day did not attract much attention outside of the Black community, and there was some resistance to celebrating Emancipation Day. Participation in Emancipation Day declined in the early 20th century as history was taught from textbooks in the classroom instead of teaching history from generation to generation. It would be through the Great Migration between 1915 to 1970 that the celebrations and cultures of Emancipation Day would continue to spread. Coupled with the pivotal developments of the Civil Rights movement for Black people in the 1950s and 1960s, participation in Emancipation Day would see a strong revival. On January 1, 1980, Texas became the first state to declare Emancipation Day as a state holiday.
Today, Juneteenth celebrates Generations of stories, culture, freedom, and achievements brought on by Black Empowerment. It is a holiday emphasizing continued self-development and respect for all cultures. Recently becoming recognized as a Federal Holiday in 2021, it is the first new federal holiday since Martin Luther King Jr. Day was adopted in 1983!
This weekend take advantage of the following upgrades from 6/17 to 6/20!
25% off the following building upgrades:
• Alliance Gate
• Markets
• Library
• Blacksmith
33% off the following troop upgrades:
• Ranged Infantry
• Armored Car
• Bomber
• Ranged Calvary