Big Huge Moderator
Staff member
Joined

Apr 21, 2015
Messages

396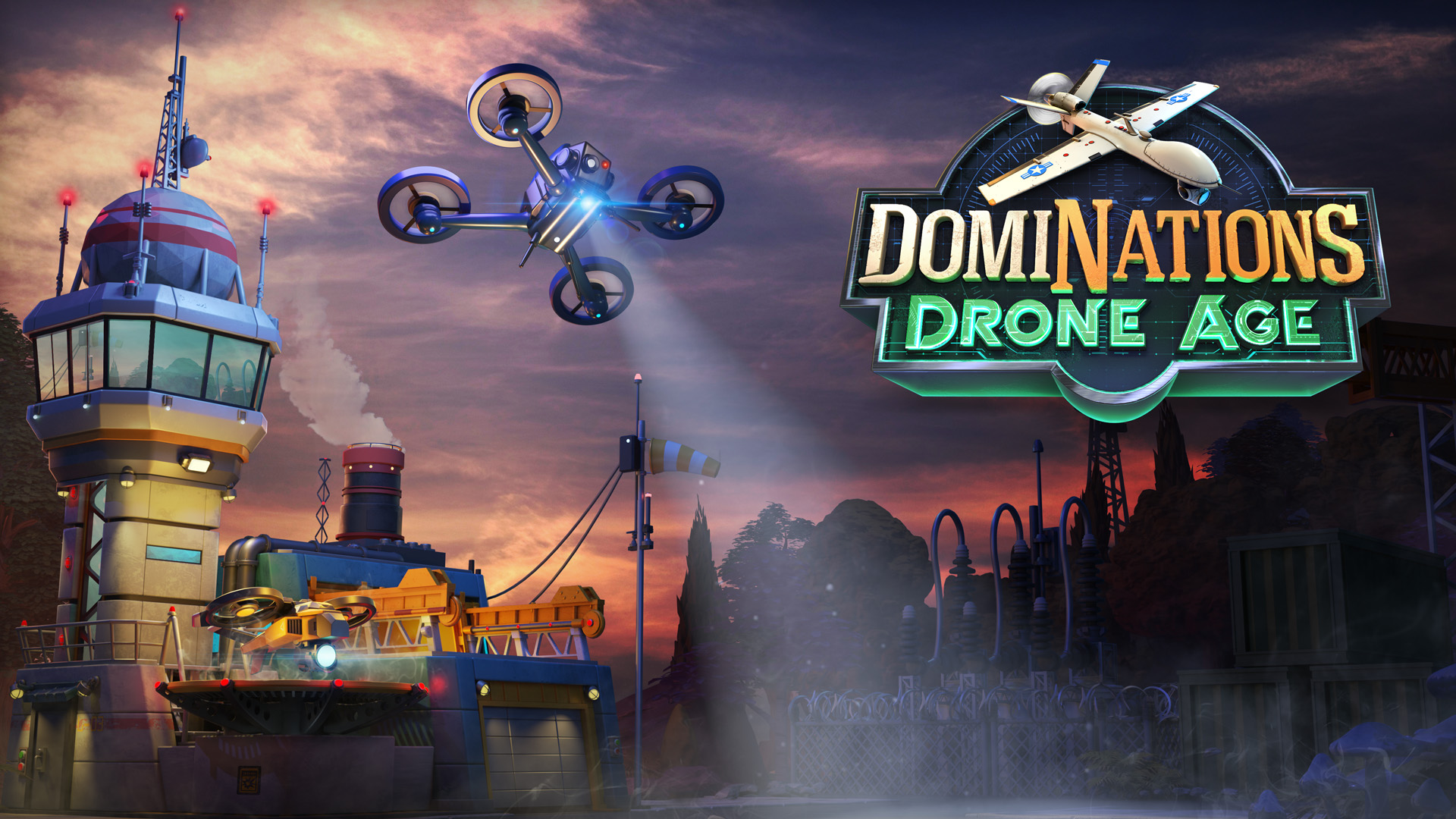 Greetings Leaders,
We're looking for players to participate in an upcoming playtest to help us play through a few new backend updates that we're currently working on. While a lot of the things we're testing won't be visible to players, we're excited to share that this build will also include a first look at Drone Command.
If you're interested in signing up and playing a few hours of DomiNations multiplayer in an upcoming session,
please fill out the information below and send us an Email Here that includes your:

Your Google Play or Apple Email (required):
Forum name:
In-game name:
Which device do you play on:
We'll select names in waves once signups close and follow up with those players once the build invites are ready to go.
Note:
if you participated in the previous test, you have already been added to the list!
Last edited: