Joined

May 6, 2022
Messages

325
Awards

1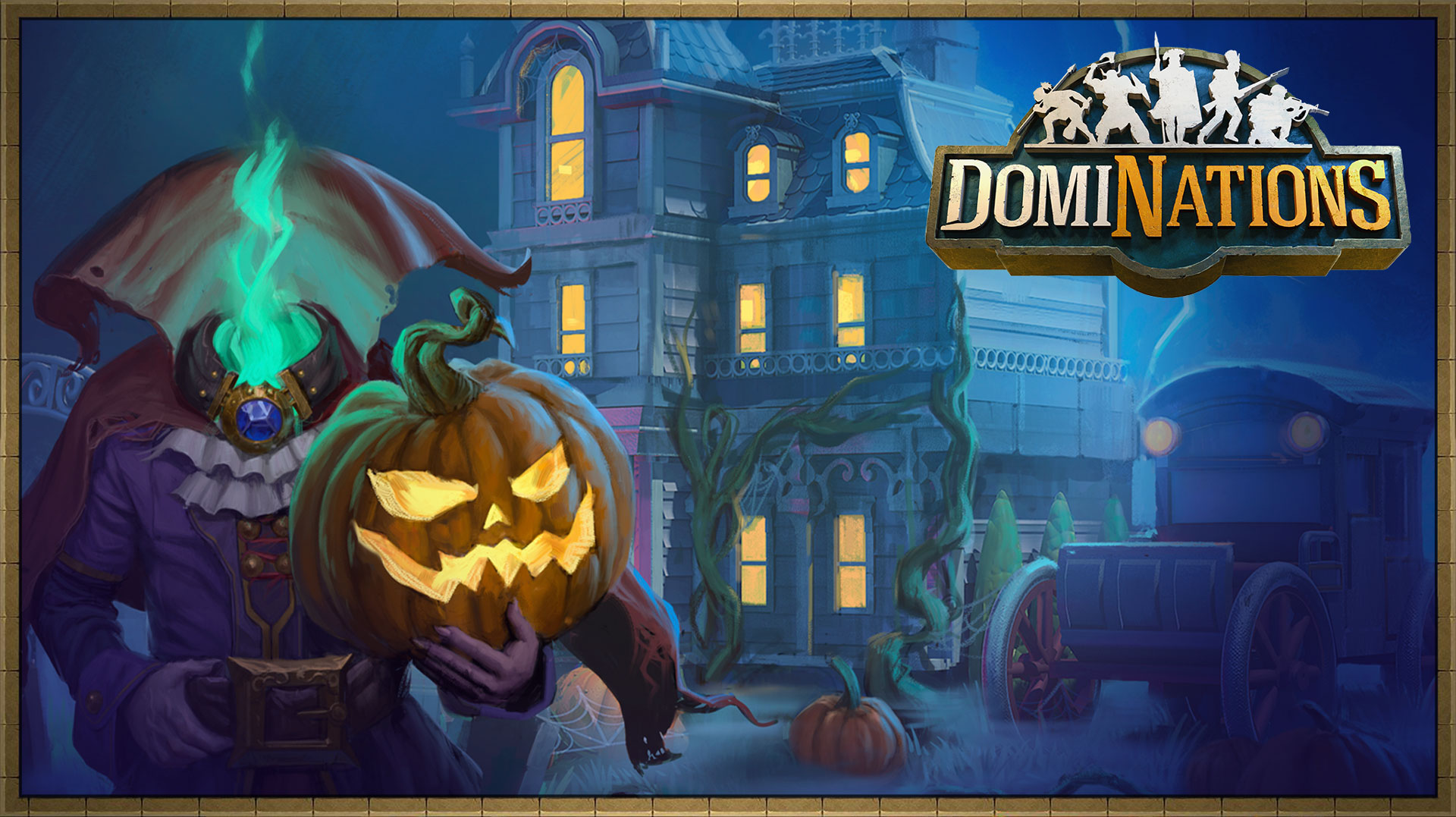 This weekend is our Headless Horseman Event!
The Headless Horseman is a classic Halloween character, and he comes from the 1819 novel The Legend of Sleepy Hollow, written by the American author Washington Irving. In the novel, the Headless Horseman is just a myth from the town of Sleepy Hollow and does not make an appearance throughout most of the novel. The Headless Horseman is rumored to be a Hessian soldier who was decapitated by a cannonball and now roams on his horse, searching for his lost head.
The Legend of Sleepy Hollow is one of the earliest examples of American fiction to hold lasting popularity. It has been adapted into various films, television episodes, theatre, and music. Additionally, the village of North Tarrytown, New York where much of the original story takes place, officially renamed itself, Sleepy Hollow, in 1997.
Enjoy these discounts for a limited time!
25% off the following building upgrades:
• Castle
• Oil Refinery
• Blacksmith
• Walls
33% off the following troop upgrades:
• Machine Gun
• Joan of Arc
• Assault Rally
• Betrayal