Joined

May 6, 2022
Messages

330
Awards

1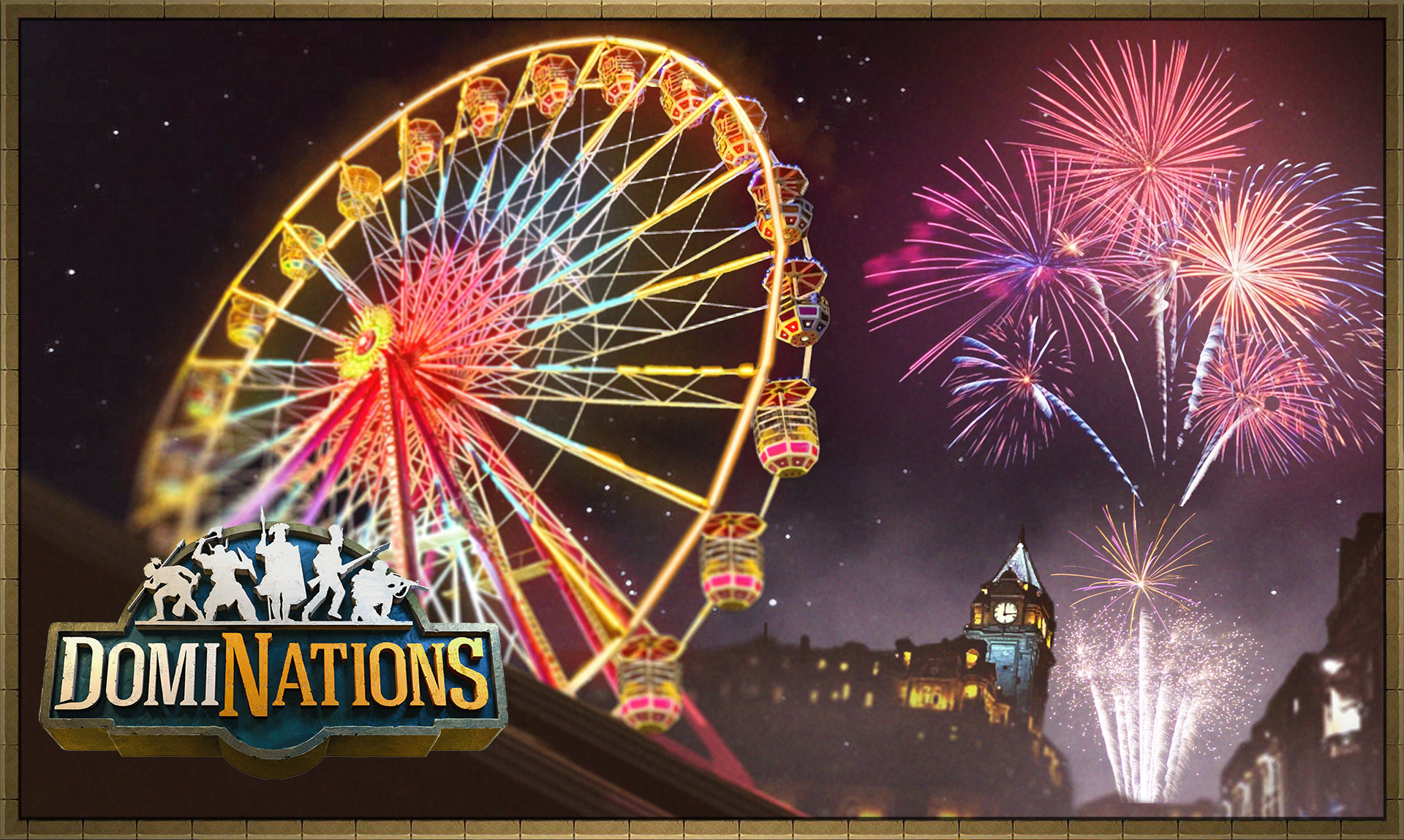 This weekend is our Hogmanay Event!
Hogmanay is the Scottish word for 'the last day of the year,' and is a celebration of the New Year that extends through Scotland's banking holiday on January 2nd. As one of Scotland's best-known traditions, Hogmanay is believed to originate from the Norse Viking observance of the winter solstice and has customs stemming from the Gaelic celebration of Samhain. To ensure good luck in the New Year, the famous tradition of 'first-footing,' the first foot to cross the threshold of a home after midnight on the first day of the New Year, needs to be a dark male that brings with him symbolic pieces of coal, salt, shortbread, a black bun, and whisky. It would be considered bad luck, for a tall blonde male (symbolic of Viking men) to be the first to cross the threshold of one's home!
Enjoy these discounts for a limited time!
Medieval to Drone Age
receives 33% off all General upgrades!
Atomic to Drone Age
will also receive 25% off the following upgrades:
• Ballista Tower
• Sniper Tower
• Redoubt
• Catapult