Joined

Jan 14, 2015
Messages

97
To all CM's,

Just in case this wasn't yet reported, I've noticed a few stat display discrepancies: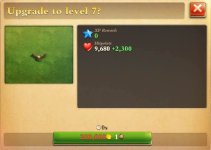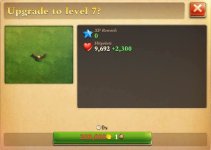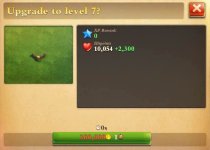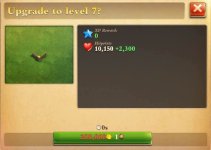 The above screenshots were obtained by simply clicking on a random level 6 wall I had, then clicking on the 'Upgrade' button.
For some reason, a different hitpoint value is displayed for each wall.
This was both before and after this morning's update, by the way.
Looking forward to your response, thank you in advance.
Last edited: