BHG Community Manager
Staff member
Joined

May 6, 2022
Messages

609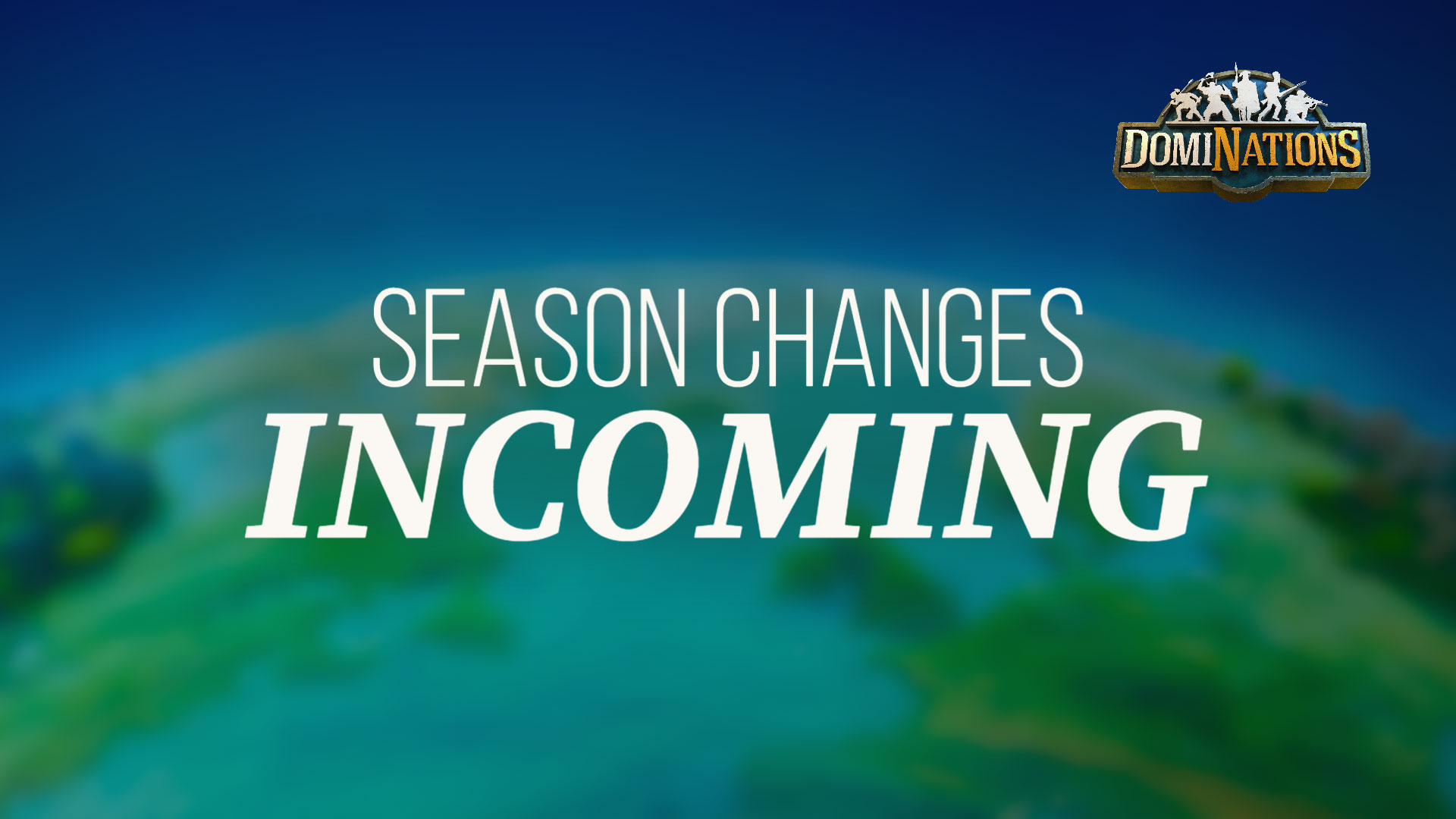 Greetings Leaders!
Your valuable feedback has guided us in shaping our Seasonal approach and we are thrilled to announce an extension of the next Season from the original one month to a whopping three months in length! While the intention of Seasons is to bring variety into daily play, your input has helped us determine one month was not enough time to properly engage with all the buffs and debuffs that are introduced. With this extended length of time you should be able to better master the Seasonal changes and dive deep into the heart of the action.
While buffs and bonuses that enhance your gameplay will remain consistent throughout the extended season, we will continue to bring new challenges and rewards with multiple Season Passes and Leaderboards throughout the course of the Season.
Your feedback has been the driving force behind these changes. We are committed to creating a game that caters to your aspirations, and we value your trust as we strive to continually evolve your gaming experience.
Stay tuned as
the next Season will kick off with Summer for the Ages
- and thank you for your ongoing support and for being an integral part of our DomiNations community!