BHG Community Manager
Staff member
Joined

May 6, 2022
Messages

615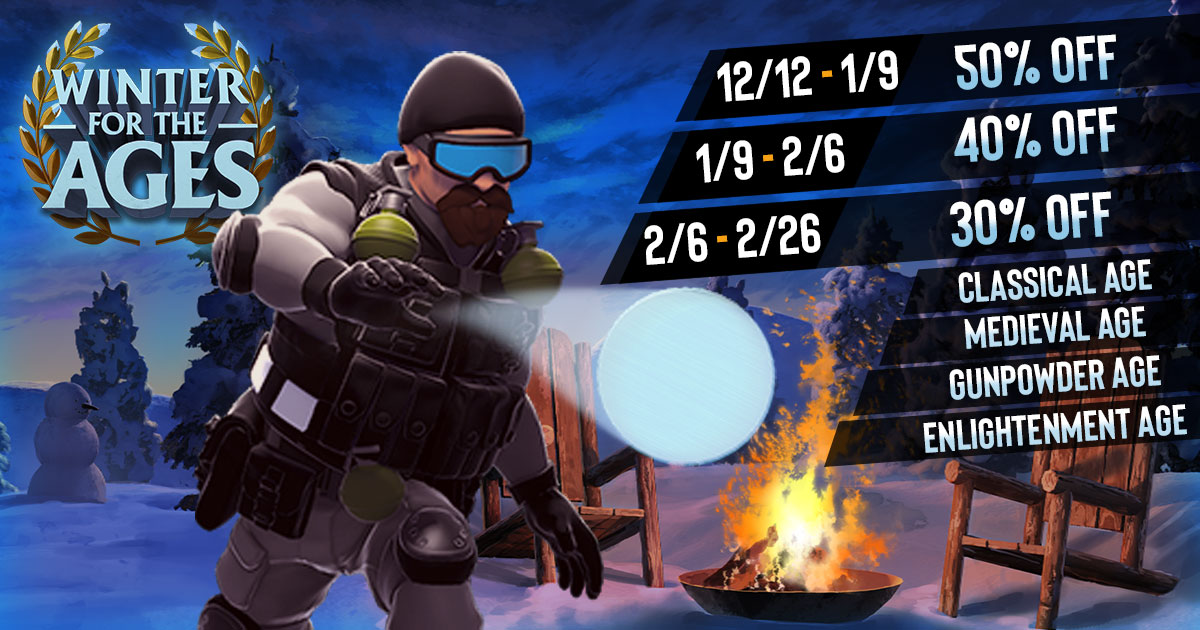 Greetings Leaders,
Winter for the Ages has officially begun! Classical, Medieval, Gunpowder, and Enlightenment Age upgrades are 50% off including Aging up. The Town Center upgrade also finishes instantly! However, that 50% Discount won't last forever, but the discounts will continue throughout the entire event. As a reminder, starting 1/9 at 10am EST the discount will drop to 40%, and then on 2/6 10am EST it will drop to 30% for the remainder of Winter for the Ages.
7 Winter War Stories: Christmas Truce Event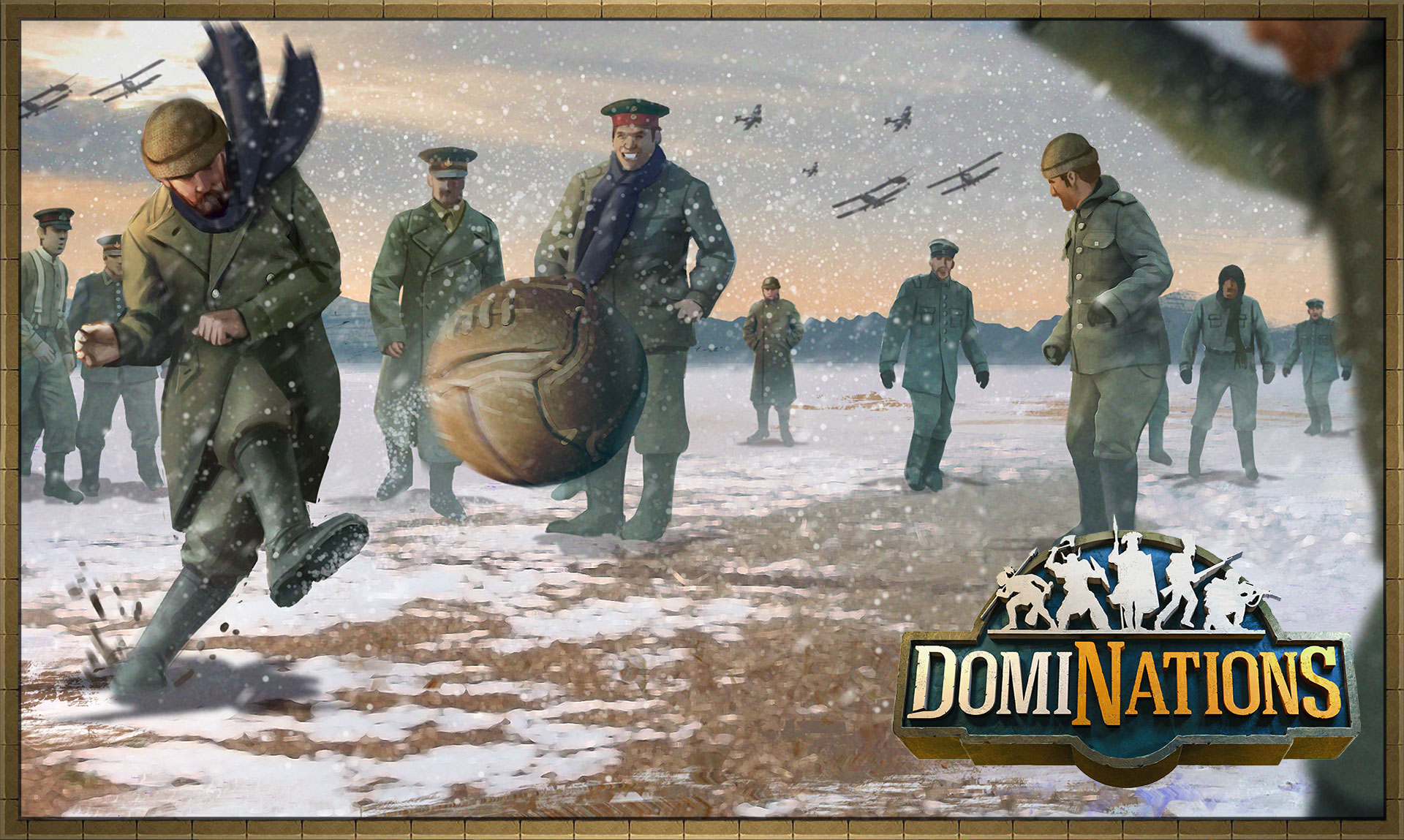 Additionally, the Christmas Truce Event begins by providing you with additional resources.
Quickly build and expand your city during the Christmas Truce event! The first of our Seven Winter War Stories resource boost events that will continue throughout Winter for the Ages! For the duration of the event, Farms, Caravans, and Oil Wells will produce:
• 20% More Food!
• 20% More Gold!
• 20% More Oil!
Additional Discounts
Classical, Medieval, Gunpowder, and Enlightenment Age

Additional 20% off on Museum and Council upgrades until 2/27

Forest Expansions are 50% off for the entirety of WftA
WftA Conqueror's Chest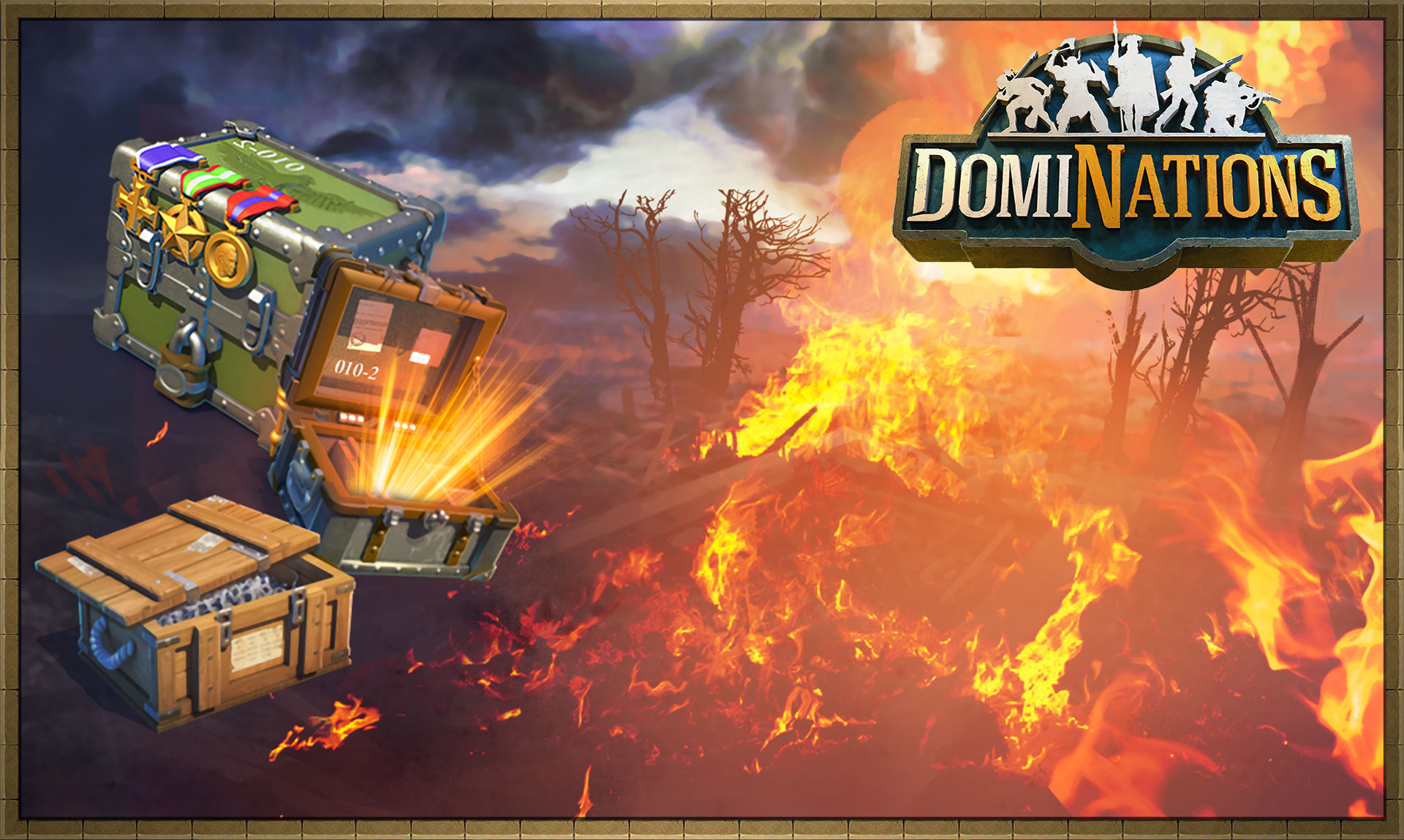 Celebrate Winter for the Ages by going to War! For a limited time, all Conqueror's Chest rewards have been significantly boosted, even offering the chance to receive a Legendary Artifact! Check out all the rewards temporarily available in the Conqueror's Chest:
Conqueror's Chest (Fight two battles in a winning War for a chance to earn)
• 10th Mountain Division War Kit
• Book of Five Rings
• Speed Ups and valuable Troop Tactics!