BHG Community Manager
Staff member
Joined

May 6, 2022
Messages

608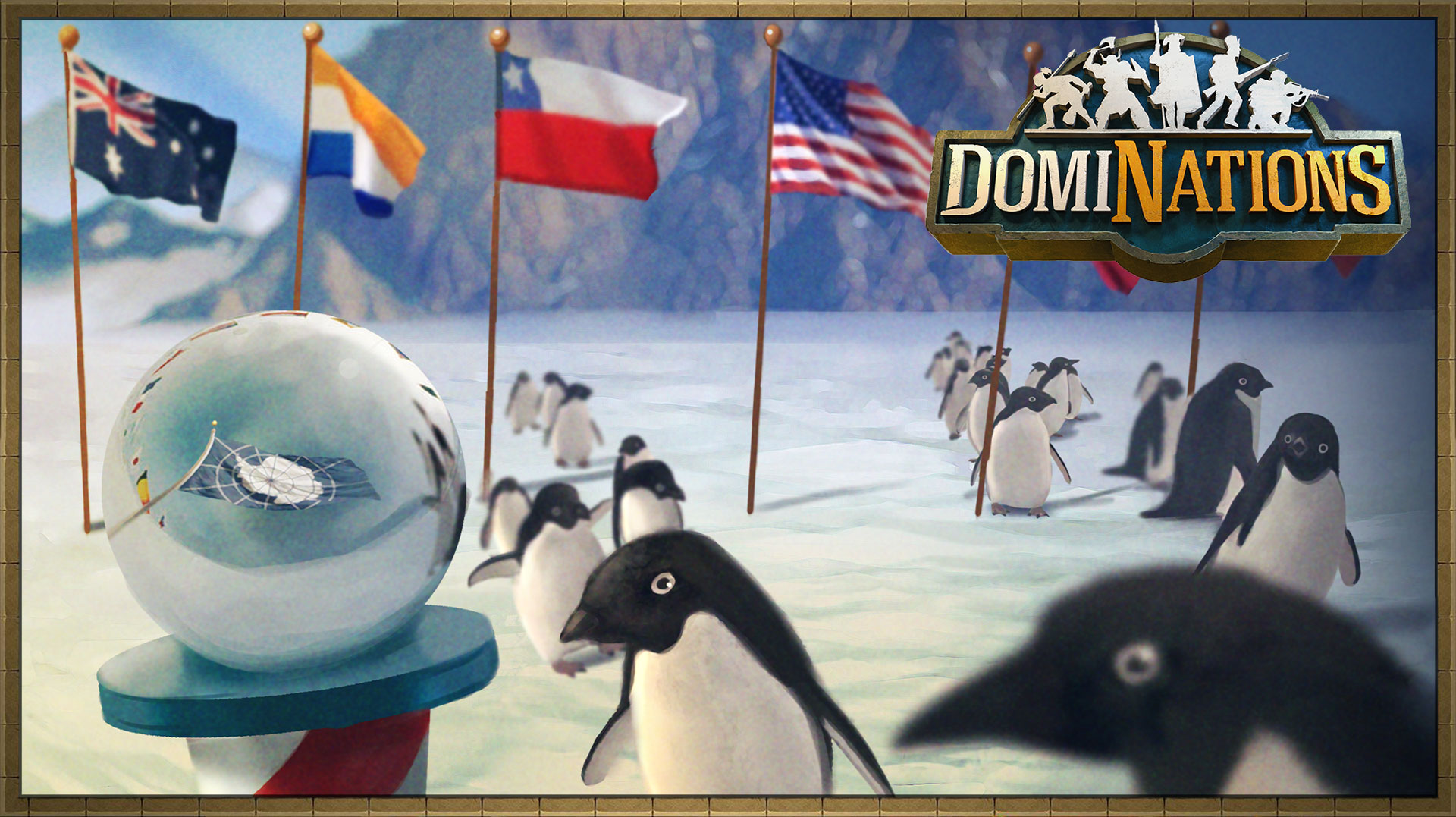 This weekend is our Antarctic Treaty Event!
Following the success of a worldwide research effort called the International Geophysical Year, delegates from twelve countries met in 1959 to discuss the future of Antarctica. The resulting Antarctic Treaty forbade military activity, prohibited the expansion of territorial claims, and ensured continuing scientific cooperation. This unique agreement remains in force today and serves as a model of international concord.
Enjoy these discounts for a limited time!
25% off the following building upgrades:
• Caravans
• Markets
• Blacksmith
• Castle
33% off the following troop upgrades:
• General Nobunaga
• MRL
• Supply Vehicles
• Tactical Helicopters
(Excludes upgrades already discounted in Winter for the Ages)