BHG Community Manager
Staff member
Joined

May 6, 2022
Messages

610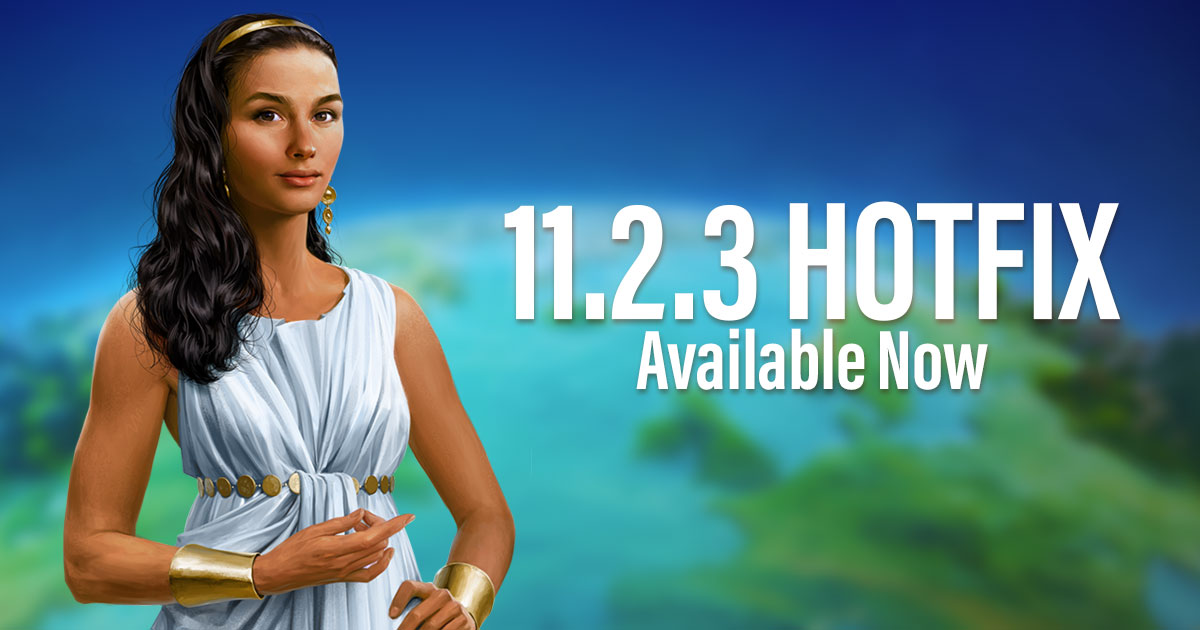 Greetings Leaders,
Hotfix 11.2.3 is rolling out now for Android and iOS. This includes fixes that target some crashes related to combat. We're still investigating other issues involving crashes related to combat and will update you as soon as information becomes available.
Right now players can receive 3x FA-18 Hornet Troop Tactics and 250 Crowns due to the difficulty of participating in Battles reliably. Additionally, Players that were eligible to participate in World Wars since 9/4 will receive 1x F-15 STOL and 2x Captain Rickenbacker Troop Tactics. These rewards will be available until 9/21.
We appreciate your patience and understanding while we work to find a solution to this play experience.