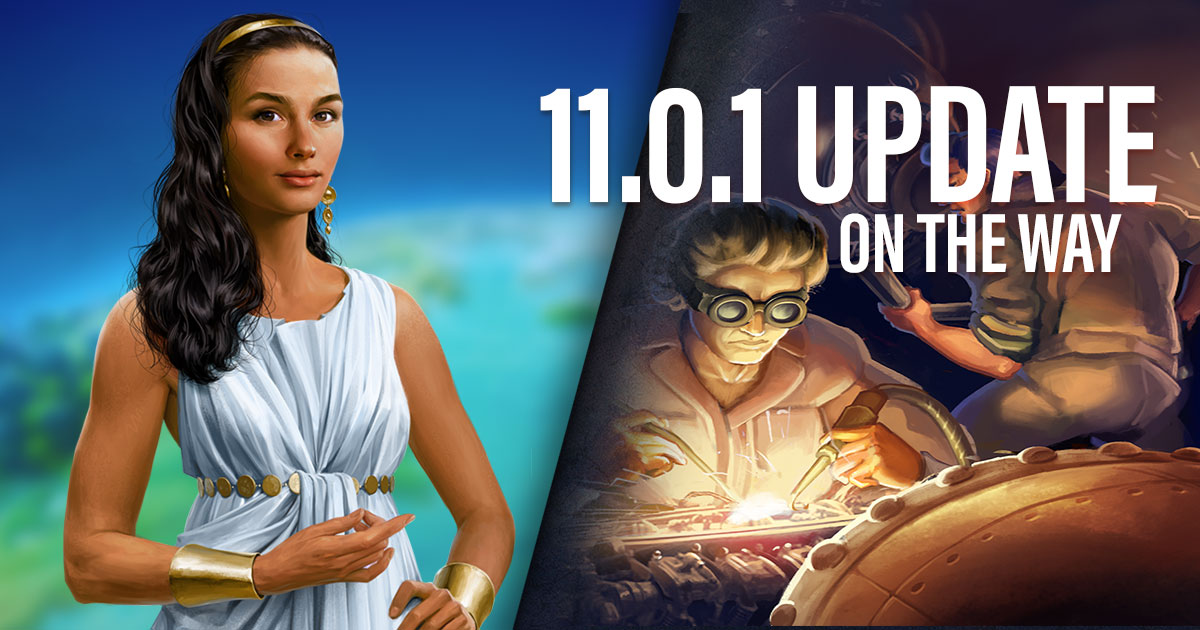 Greetings Leaders,
We hope you're all enjoying the latest additions to DomiNations with Drone Age. We still have plenty more on the way this summer, and in preparation for an ideal experience in the future we're covering some of the issues that came about at the launch of the newest Age.
Patch 11.0.1 features the following fixes:
Fixed an issue where Estates and Houses would revert back to their Dawn Age art after upgrading to Drone Age.
Corrected the Range on Redoubts, they should now be able to strike incoming aerial units as they originally used to pre-patch 11.0
AFV Trap was found to be spawning Level 3 AFV Defenders with incorrect stats, this is now corrected.
Drone Age players attempting to use Norden Bombsight would receive a crash. This issue has been resolved and Drone Age players can now utilize Norden Bombsight without issue.
Fixed an issue with "Free" Council Recruitments that would cost food, these should now be corrected as Free Recruitments.
We've recognized an issue where some Drone Age players utilizing the Burj Al Arab wonder are unable to upgrade into Drone Age. We will be releasing a server-side fix for this shortly after the 11.0.1 patch is released.
Patch 11.0.1 should be rolling out over the next 24 hours. We'll update this thread with more information as it becomes available.