Joined

May 6, 2022
Messages

270
Awards

1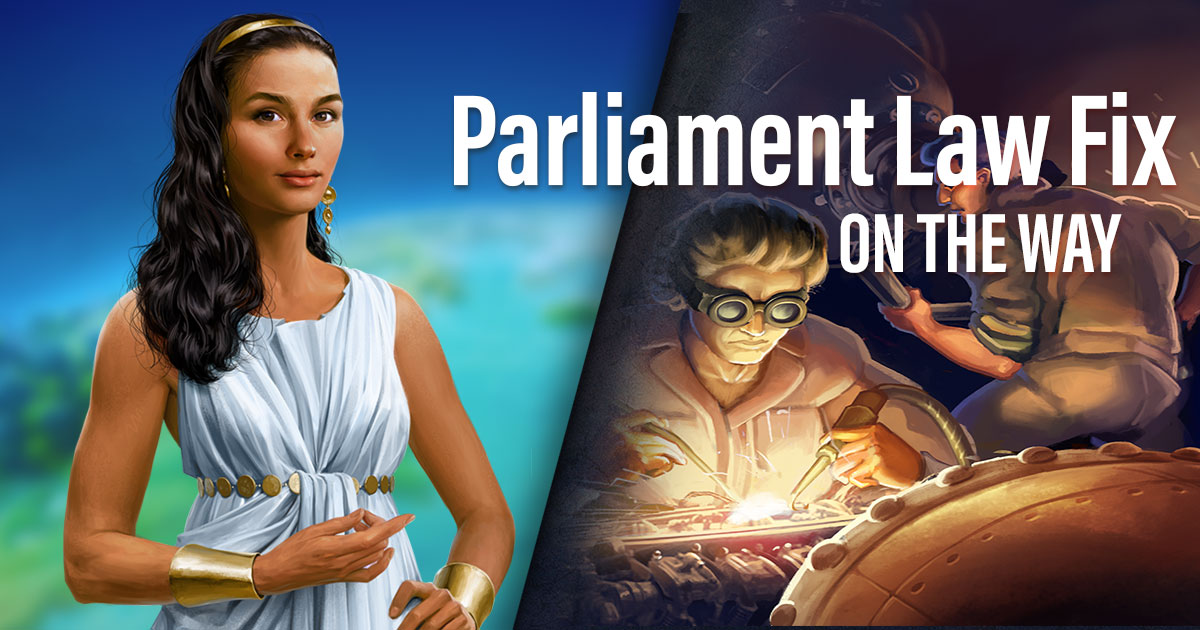 Greetings Leaders,
We have officially begun to roll out a fix for the Alliances impacted by the Parliament Laws reset!
To thank you for your patience while researching this fix we will be compensating the affected Alliances with the following package:
250 Crowns
5 P40 Warhawks
3 8h Instant Retrain blessings
The impacted Alliances will be restored back to their Parliament law levels as they were prior to the original issue. Some of these laws may have already had progress on them, and some players may have donated resources during the reset state. In these cases, you may notice that these laws have been boosted to 85% completion.
We apologize for the delay and for any inconvenience this may have caused.