BHG Community Manager
Staff member
Joined

May 6, 2022
Messages

608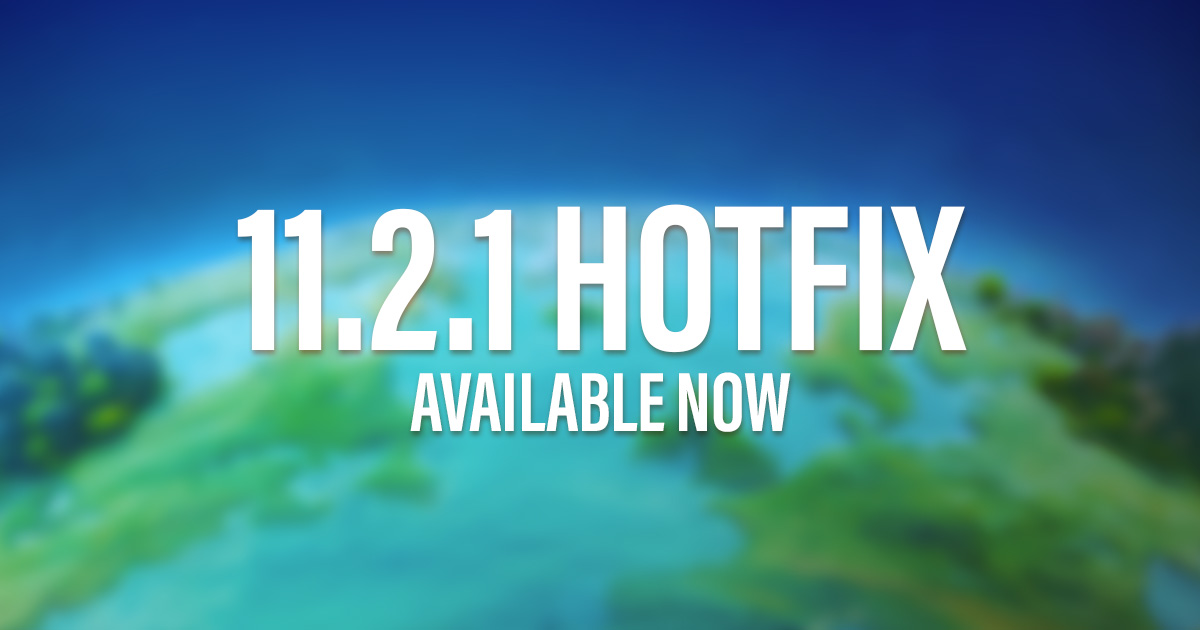 Greetings Leaders,
Hotfix 11.2.1 is available now on Android. The iOS version of the hotfix is ready and will be available as soon as it clears submission. We'll keep you updated on this thread with the latest news on the status of the iOS hotfix as we have more information to share.
This hotfix will cover the following:
Fixed an issue that prevented Some iOS players from loading into their accounts post the 11.2 update. If you're still seeing an issue after the hotfix is live, please reach out to CS for assistance.
Some players that would return from an extended period of time would be unable to log back into their account. This is now fixed, and those affected players should now be able to log in without issue. Those that were impacted will need to participate in a battle in order to restore their Leaderboard status.
Fixed a bug that led to a few players being kicked from their Alliance. This has been fixed, and leadership status should be returned to those affected.
Fixed a visual bug with the Triumph prompt at the end of a battle which would show incorrect information. This was just a visual bug, and we can confirm that the scores were tallied correctly. This has now been fixed so that the rank changes will appear correctly without the need to check into the leaderboard position.
Update - 7:15 EST 9/6
We are preparing to reopen the claim period for your Leaderboard Rewards. Starting at 10 AM EST on 9/7 Players that were unable to log in will have the opportunity to claim their rewards via the Shop Menu, additionally, 250 crowns will be provided to those impacted. The following will be listed under the Special Offers section:

A Claim window will be available for your unclaimed Alliance Leaderboard rewards

A Claim window will be available for your unclaimed Individual Leaderboard rewards

A Claim window will be available for a one-time redemption of 250 crowns if you were impacted by one or both of the aforementioned scenarios.

If you already claimed Leaderboard rewards you will not be able to do so again, this will only be for the Leaderboard rewards that you may have left unclaimed before being unable to log in. You will have until 9/12 10 AM EST to claim these rewards!

A force update has been submitted for Hotfix 11.2.1, and a fix for iOS Asia accounts has been submitted for Apple Approvals.
Fixes are still on the way for those being unable to log in. We do have another issue impacting some players with Facebook accounts, the fix isn't live quite yet and is still pending submission. We're still working on getting the hotfix available for Asia accounts as well.
For those with multiple Game Center accounts the hotfix is available now.
Last edited: