Hello Administrator
I would like this discussion to be seen by all
My account was previously blocked for 7 days
After this was granted
My account construction and research was backdated for a month
I am a normal player, playing for over 5 years
Not using anything other than an IPhone or Ipad
I don't know how to use the bug
But I received a report that I had been reported by another player
I was asked several times before they were willing to give me the correct answer
The reason for the report was
"We have verified that you obtained 100% destruction using troops that were not capable of doing obtaining 100% destruction which resulted in this sanction. sanction."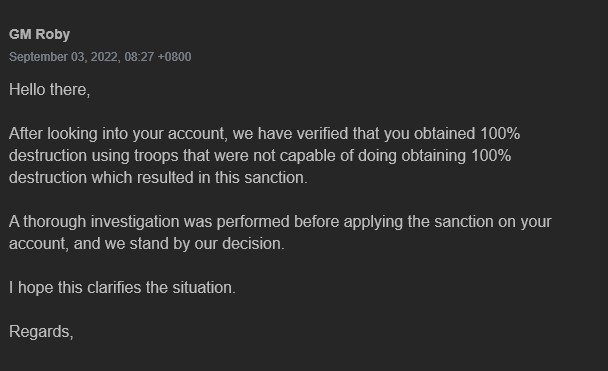 I don't understand how this was verified
Previously I could not provide my account details
Now I am attaching my "museum" with all parameters
My fighter has no difficulty in defeating simple enemies
I'm an Asian player and I'm having a hard time communicating in English
I don't have the protection I deserve
Is this depriving me of my right to play?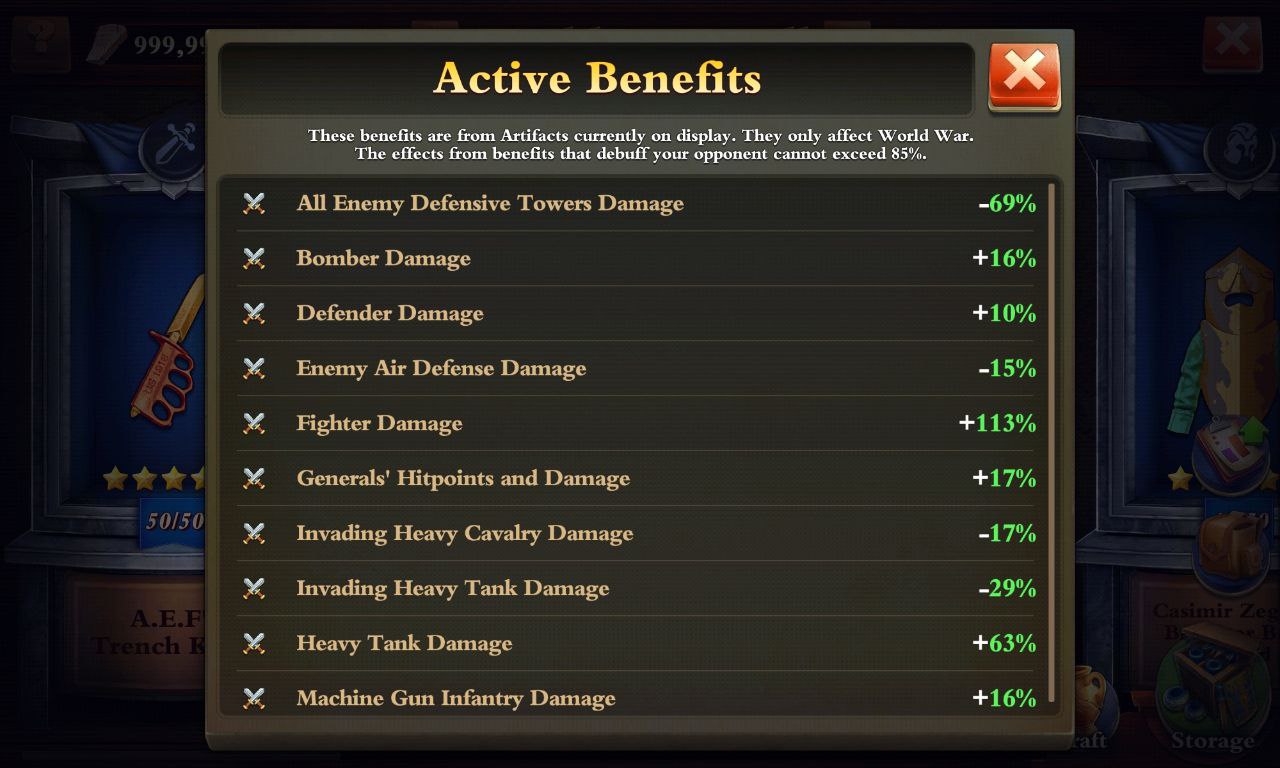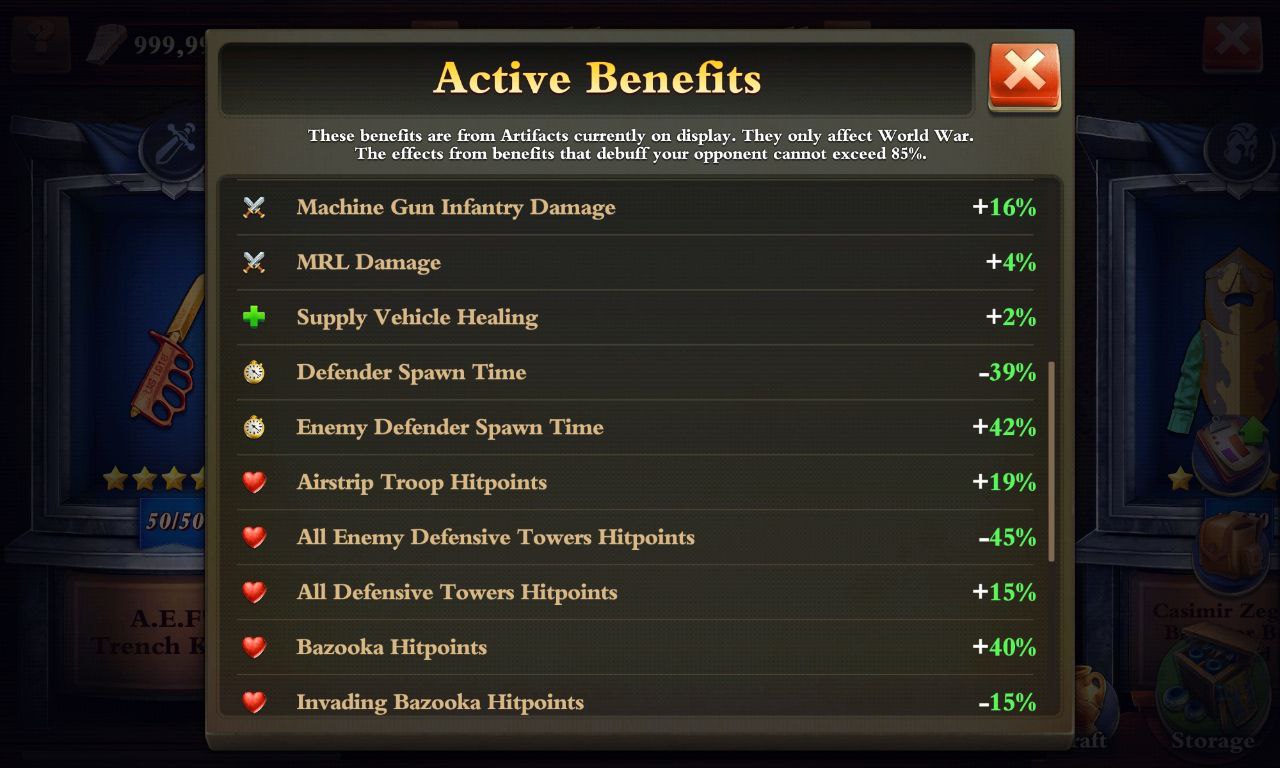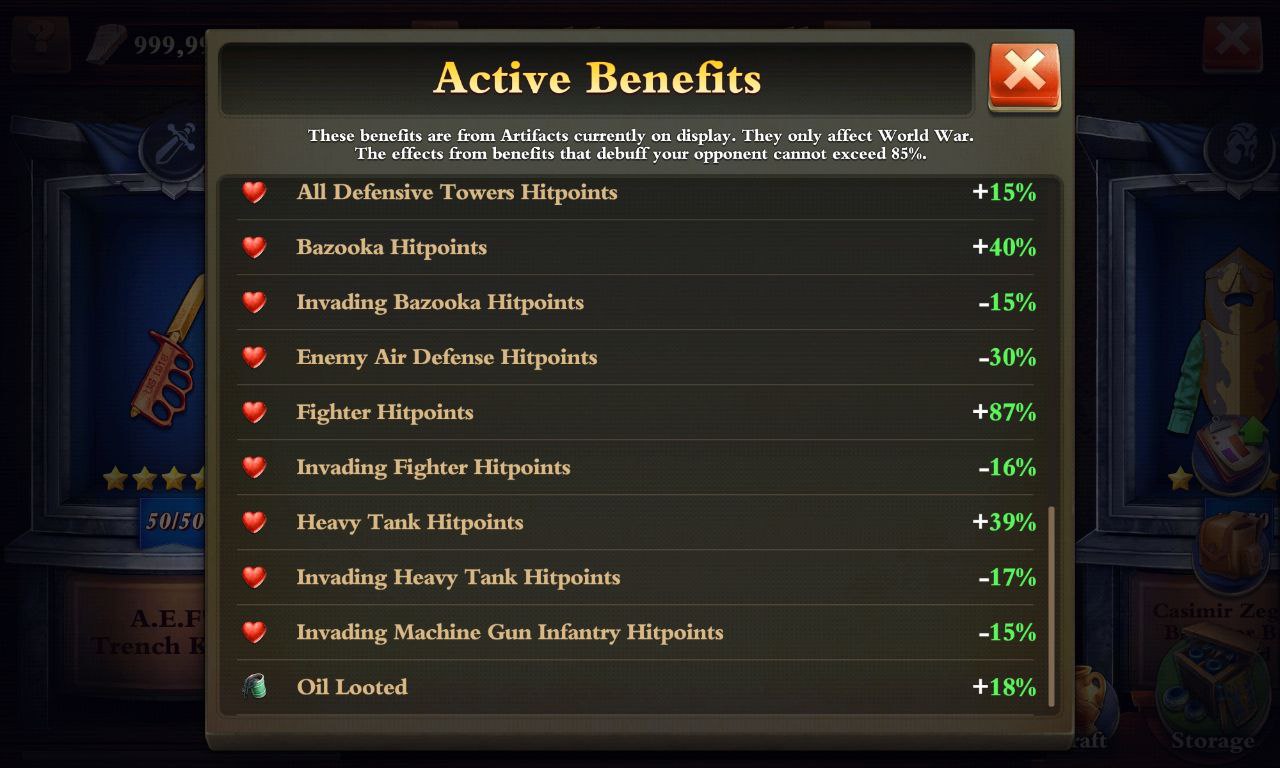 ????????????????????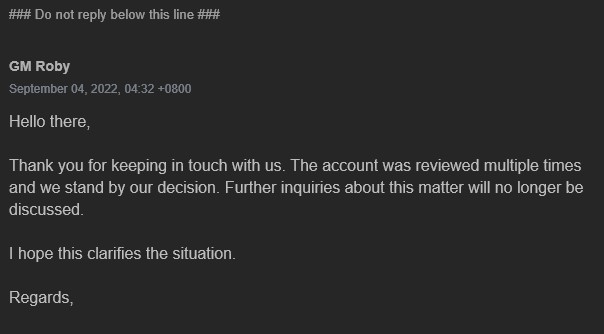 I don't know if I should continue
or leave the game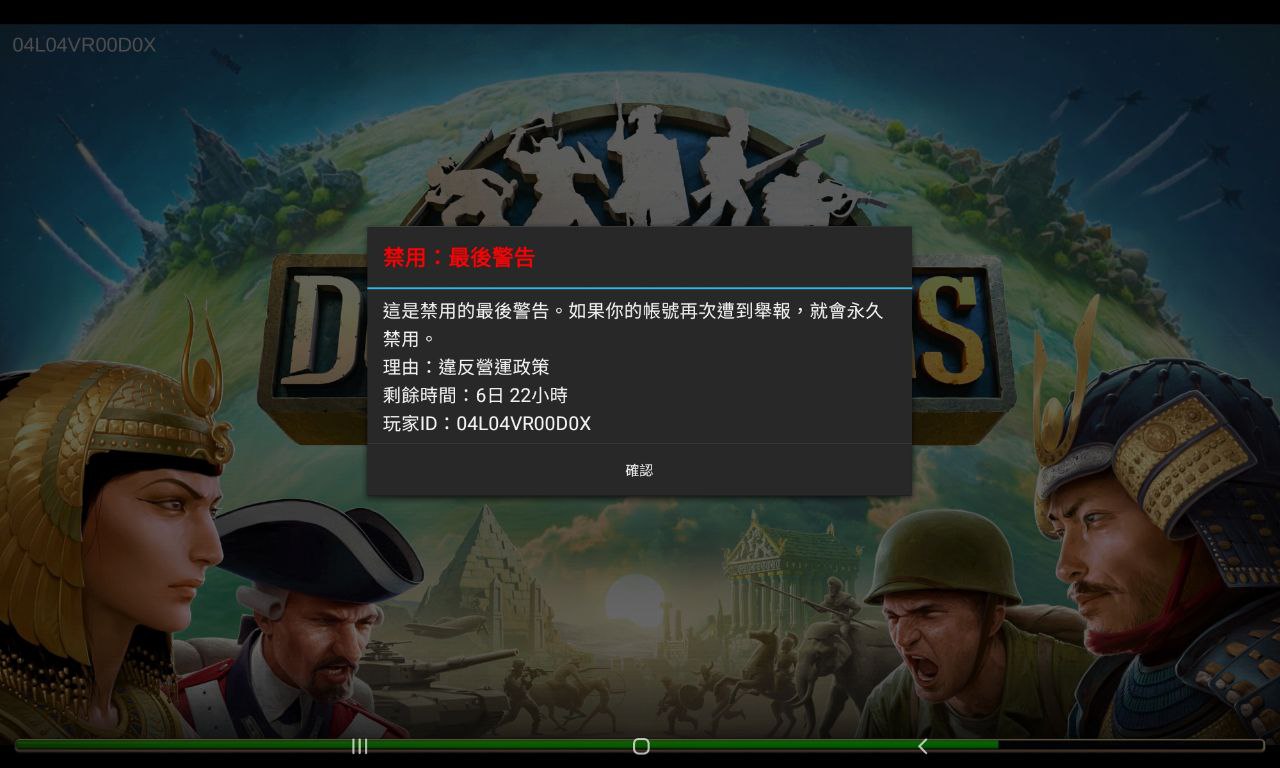 This is a final warning for further use.
If your account is reported again, it will be permanently accessed.
Reason: Violation of operational policy