BHG Community Manager
Staff member
Joined

May 6, 2022
Messages

611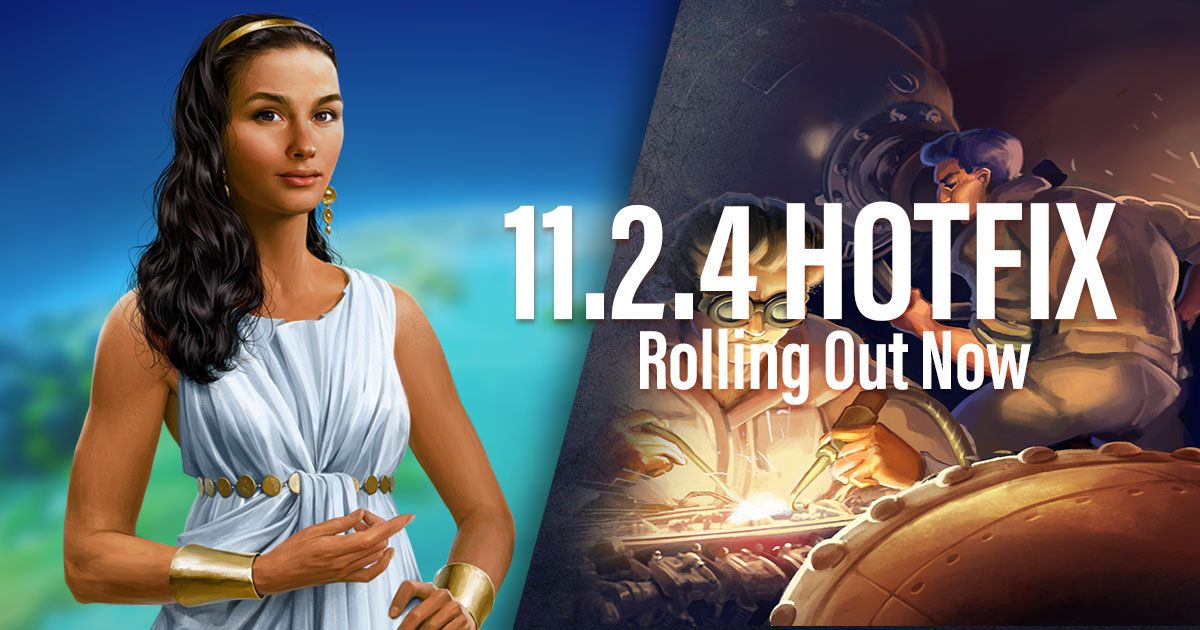 Greetings Leaders,
Hotfix 11.2.4 is rolling out now. This fix addresses indefinite load times the "Yellow Circle" when loading into World Wars. Additionally, it implements updates for Game Center Account-related network issues and removes some exploits around Artifact crafting.
We are still hard at work addressing some additional Network stability issues for a future Hotfix.
EDIT:
This was a server stability patch and won't appear as a numbered update in the Game Client. The fix in regard to the "Yellow Circle" is specific to those that it prevented from entering an active World War. We are still working on fixes for other instances of Network Disconnects "Yellow Circle".
Last edited: