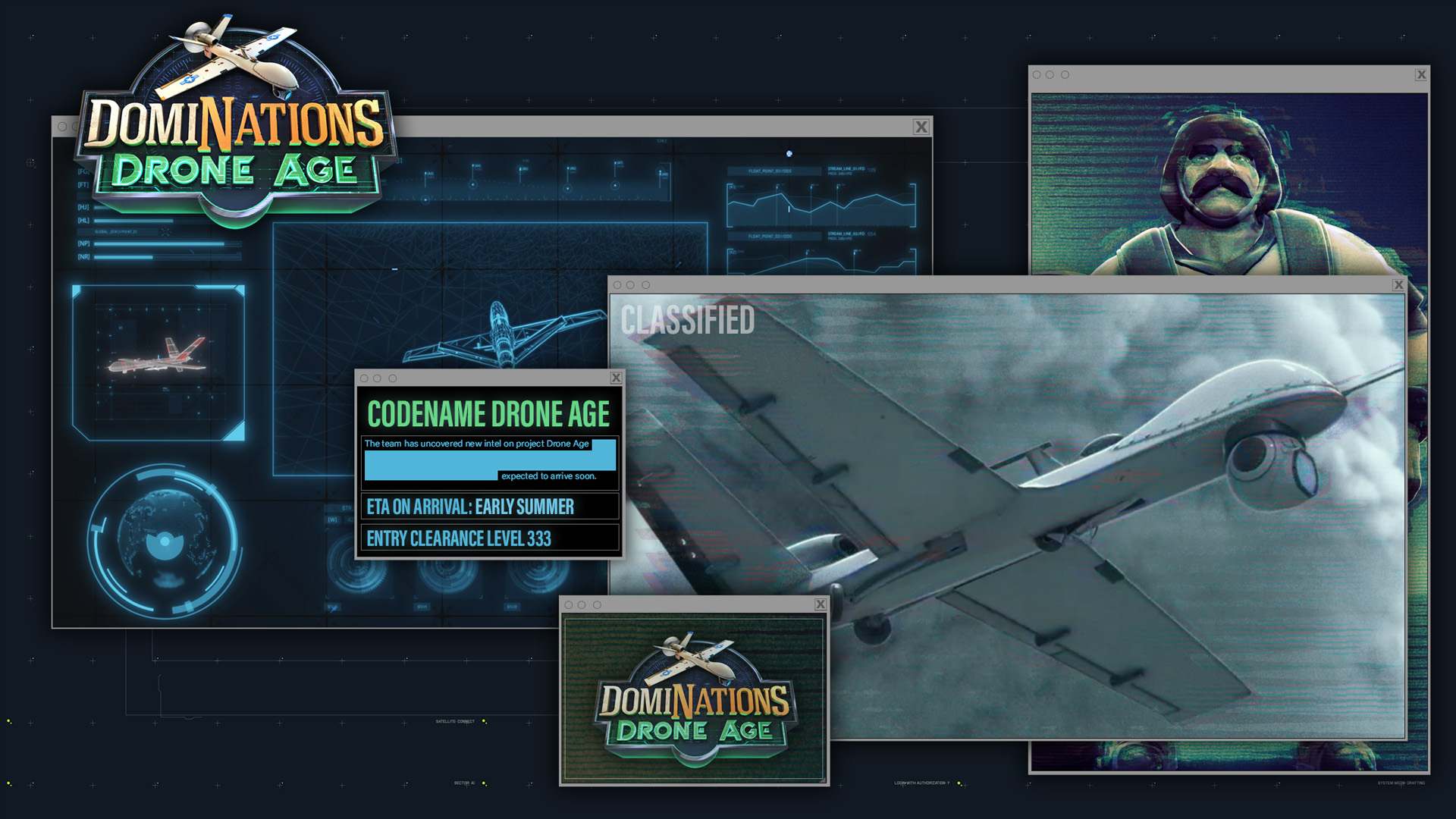 Greetings Leaders,
We're here with a quick update to let you know that the release of Drone Age is almost here! The release date for Drone Age is something we see asked a lot, and we're excited to announce that it is on the way and expected to arrive in DomiNations early this Summer. While we do not have a hard release date just yet, we can confirm that we are
working towards release in Late June/July.
Keep in mind that we're still in development, and there is always the chance that the dates may shift, but we will keep you updated if anything changes.
In addition to that, we can also confirm that the
required level to advance into the Drone Age will be Level 333
. We'll have more information to share soon about what you can expect to see in the Drone Age as we get closer to release!